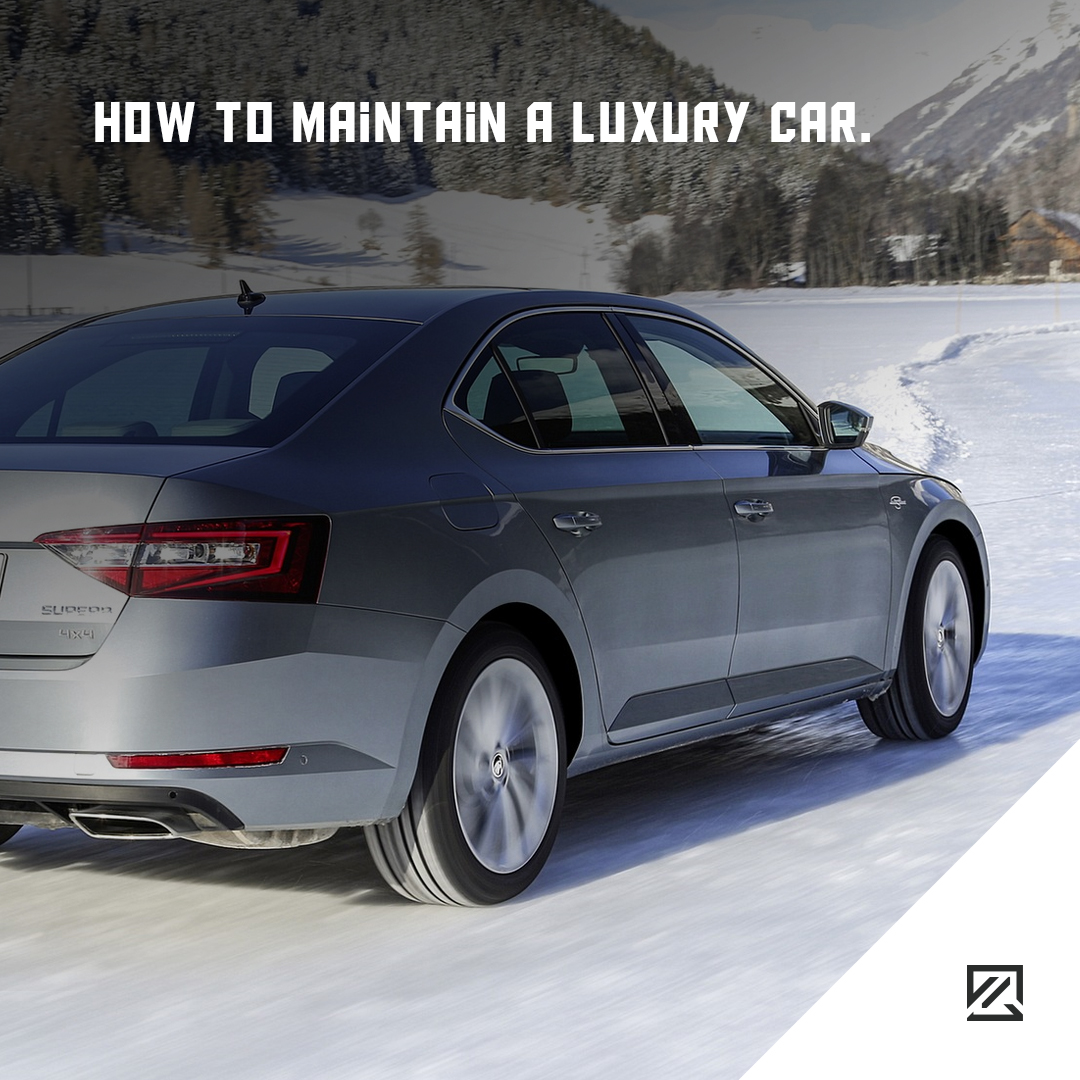 How To Maintain A Luxury Car
For many people, owning a luxury car is a dream come true. A dream they may have worked incredibly hard to achieve. It is, however, also one they will need to work hard to maintain because taking care of a luxury care takes time and effort.
Maintaining The Look Of A Luxury Car
When you pick up your luxury car from the dealership, it will no doubt look perfect: shiny and new. Unfortunately, it doesn't take long on the roads for a car to start looking a little worn, thanks to nothing more than dust, dirt and rain.
Regular washing to will remove the debris but to keep your car looking good it's important to get professionally cleaned regularly, inside and out. Choose a company who know what they are doing: how to protect the paintwork and which products to use on interior fabrics, especially if you have leather seats.
Making Sure Your Luxury Car Runs Well
When it comes to the mechanics, it's even more important to have a professional work on your car. Luxury cars are carefully crafted and finely tuned machines and should be serviced and maintained by people with the skills and experience to understand how to check your car is running well and what to do if it isn't.
Make sure your vehicle is serviced regularly (in line with the maintenance schedule) and that the fluids, oil, engine filters and tyre pressure are checked.
Before you leave your car with anyone, check they are certified to work on your vehicle. And, if needed, look for a specialist who works on specific issues. If, for example, your Bentley or Lamborghini's automatic transmission is suffering damage, you will need to find a VAG certified partner such as Bristol-based Milta Technology.
Driver Awareness
Finally, remember that regular maintenance and servicing only go so far to keeping your car in good working order. Keeping your eyes on the road while you're driving to avoid accidents will also help you avoid damaging your car. So will keeping your speed within safe levels – even though it is probably tempting to push your car to its limits and see just how fast you can go.
Going over a pothole or a speed bump, after all, isn't fun at the best of times, but going over them at speed can cause serious damage to your car and lead to very costly repairs.
If you're Bentley, Lamborghini or other luxury vehicle is making some unusual noises, then Milta Technology can help to diagnose the issue. If it is a transmission problem, then we can ensure we used approved techniques to get your car sounding and feeling as good as new. Get in touch to find out more by calling 01454 411 743