Everything You Need To Know About
MULTITRONIC AUTOMATIC GEARBOXES 6-7 SPEED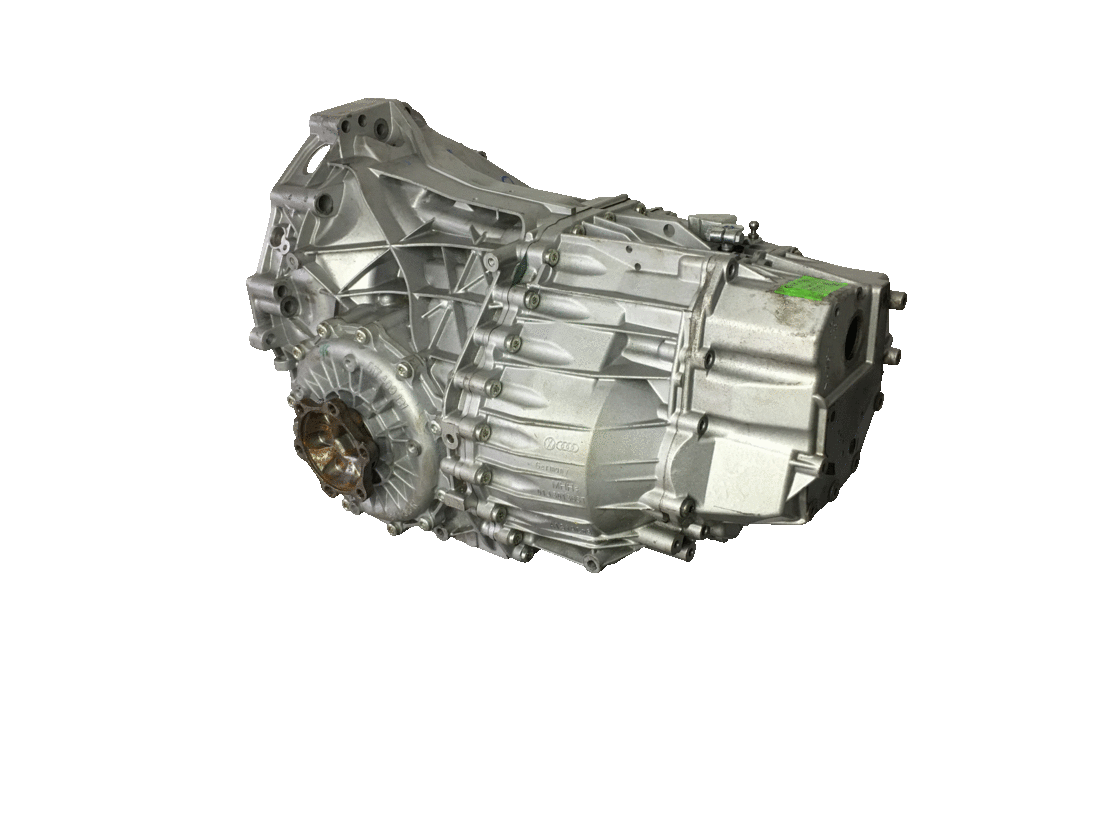 Everything You Need To Know About
6-7 SPEED MULTITRONIC AUTOMATIC GEARBOXES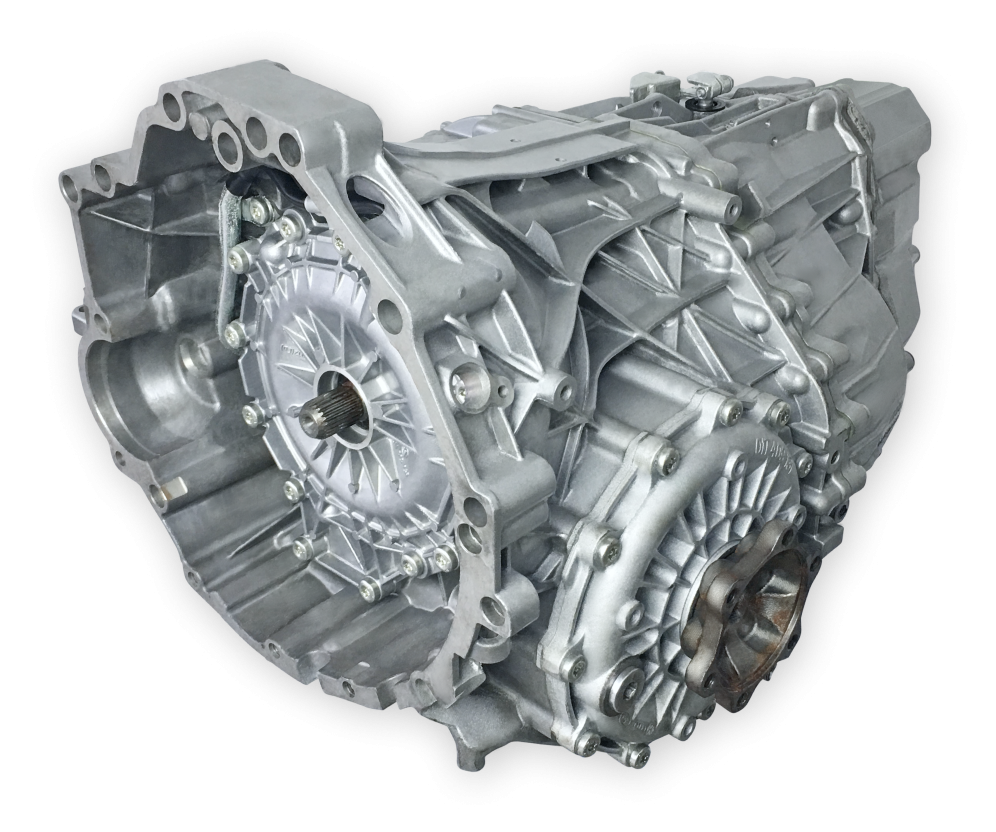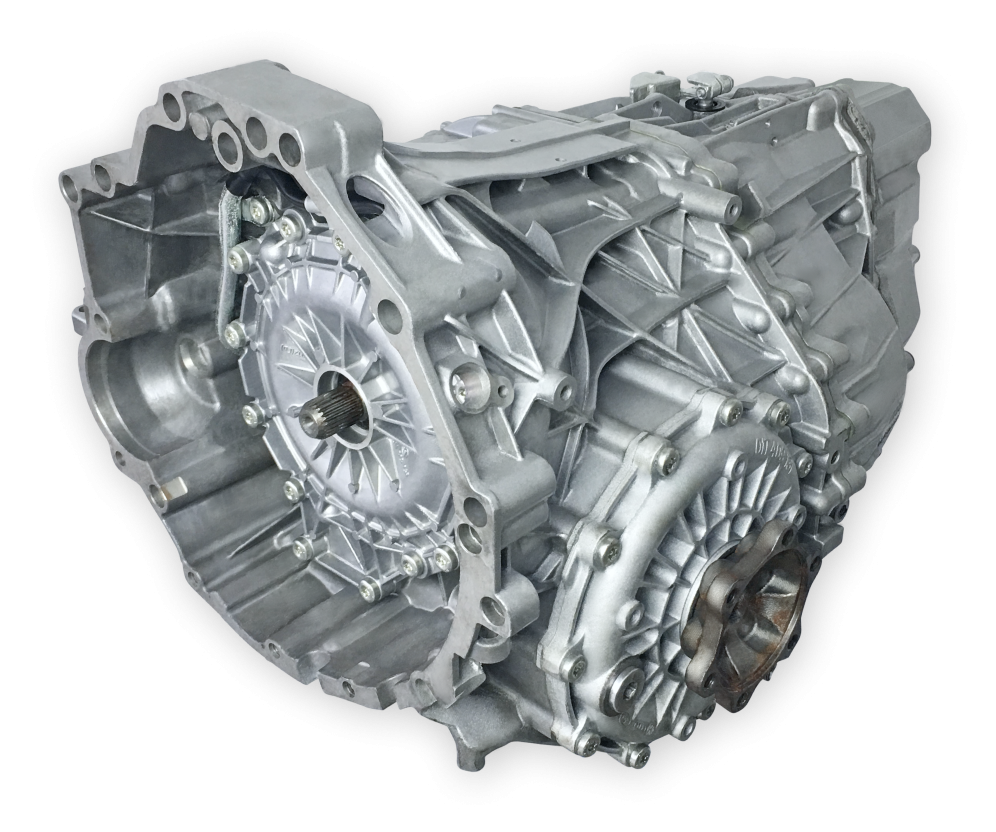 WHAT IS MULTITRONIC?
Normal automatic gearboxes work in largely the same way, except the job of depressing the clutch and swapping the ratios around is taken care of by the car. A continuously variable transmission also works automatically to alter the speed of the wheels in relation to the engine, but instead of using a box full of gears, it has a pair of pulleys – which is why it is referred to as a transmission, rather than a gearbox.
CVT (continuously variable transmission) gearbox allows the wheels to rotate at various speeds, without altering the engine speed. To simplify that, imagine two gears connected by a chain, as you would on have a bicycle. The gear connected to the pedals is half the size of the one at the rear wheel. For every full rotation of the pedals, the wheel would rotate half a turn.
You would travel slowly, but the pedals would be easy to move. Swap that around so that the pedal gear is now double the size of the wheel gear. For every full turn of the
pedals, the rear wheel would turn twice. It would be really hard to set off, but once moving you could achieve high speed. That's exactly how it works in a car.
A conventional manual gearbox not like multitronic automatic gearboxes will have five or six gear ratios, with the lower set useful for low speed – pulling away from junctions or climbing hills – and the higher ones for cruising on the motorway at low engine rpm.
THE MOST COMMON ISSUES WITH MULTITRONIC AUTOMATIC GEARBOXES
Issue 1: Broken TCM connections
Between sensors and motherboard hidden inside TCM we can find loads of connections. Unfortunately with extreme heat and vibrations they will break at some point. Causing flashing PRNDS lights on the dashboard.
Issue 2: Transmission Control Module (TCM)
The continuously variable transmission is electronically controlled as there are no gears and as such, the module that controls it can cause a myriad of problems. One of the best indicators that the electronic TCM has gone south is that the PRND indicators will start flashing. This isn't the easiest part in the world to replace, but it can be done with a little bit of work and mechanical knowledge.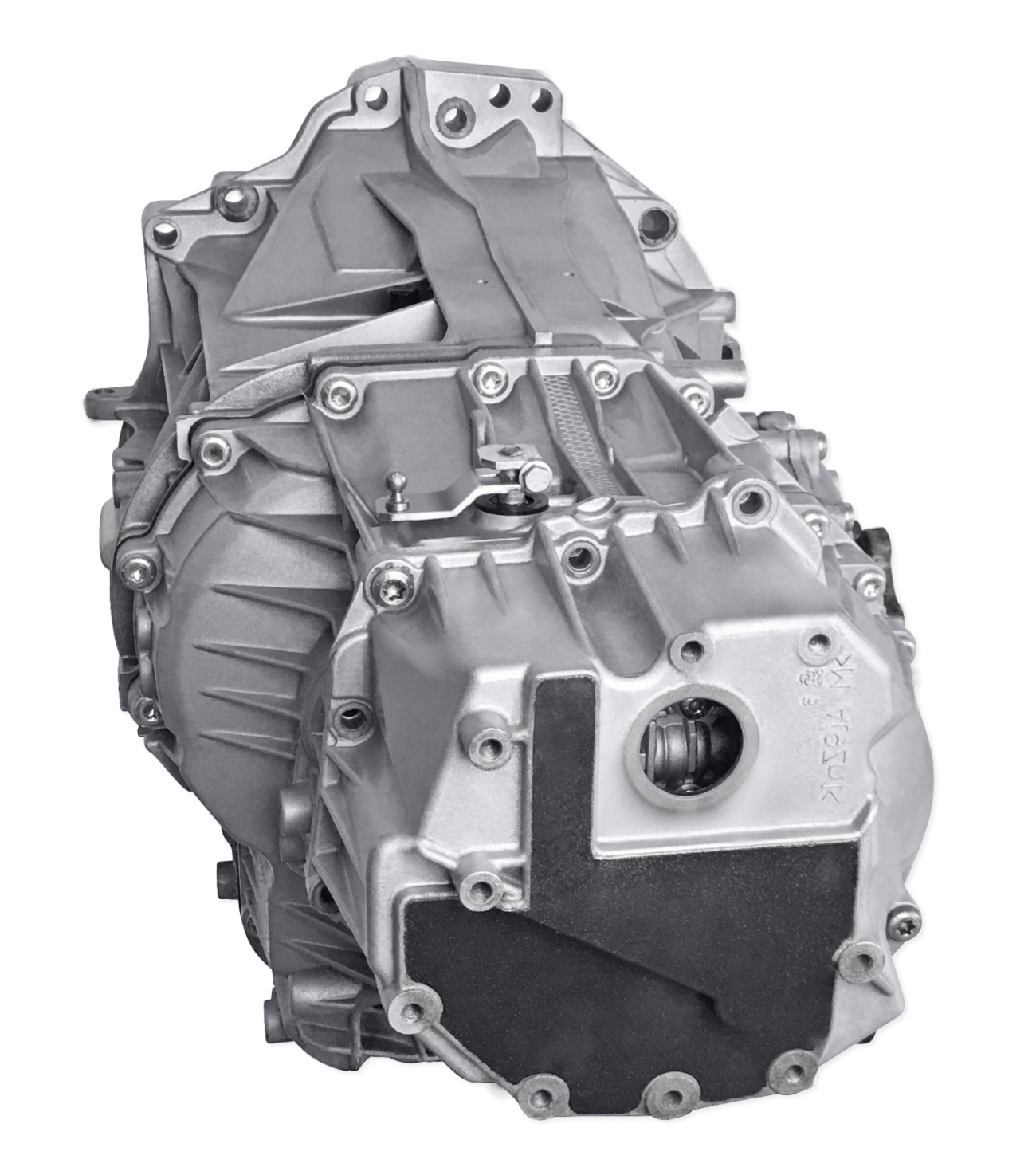 Slow Response or Hesitation Moving From a Dead Stop is "Normal"
Multitronic Automatic Gearboxes repair and replacement
Other typical issues with 6-7 SPEED MULTITRONIC AUTOMATIC GEARBOXES

Burned clutch friction plates.

Damage to drive pulley done by chain.

Broken drive chain.
HOW TO FIND OUT WHAT IS GOING ON WITH YOUR MULTITRONIC