Everything You Need To Know About
7 SPEED S-TRONIC AUTOMATIC GEARBOXES
Everything You Need To Know About
7 SPEED S-TRONIC AUTOMATIC GEARBOXES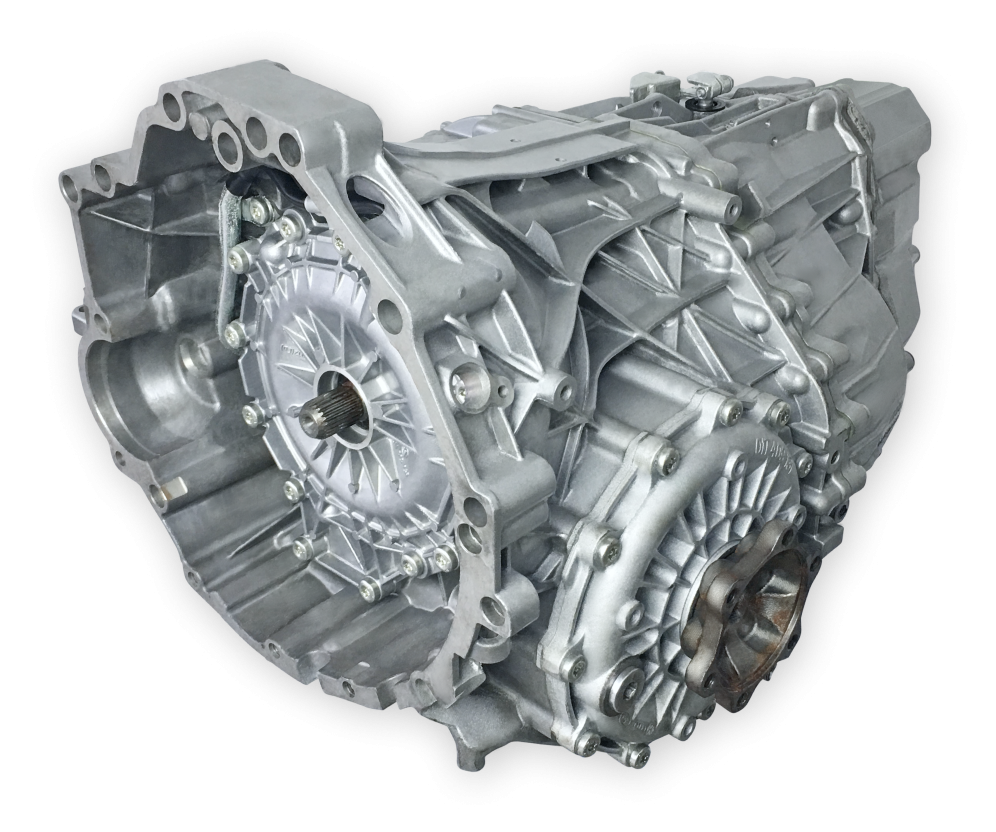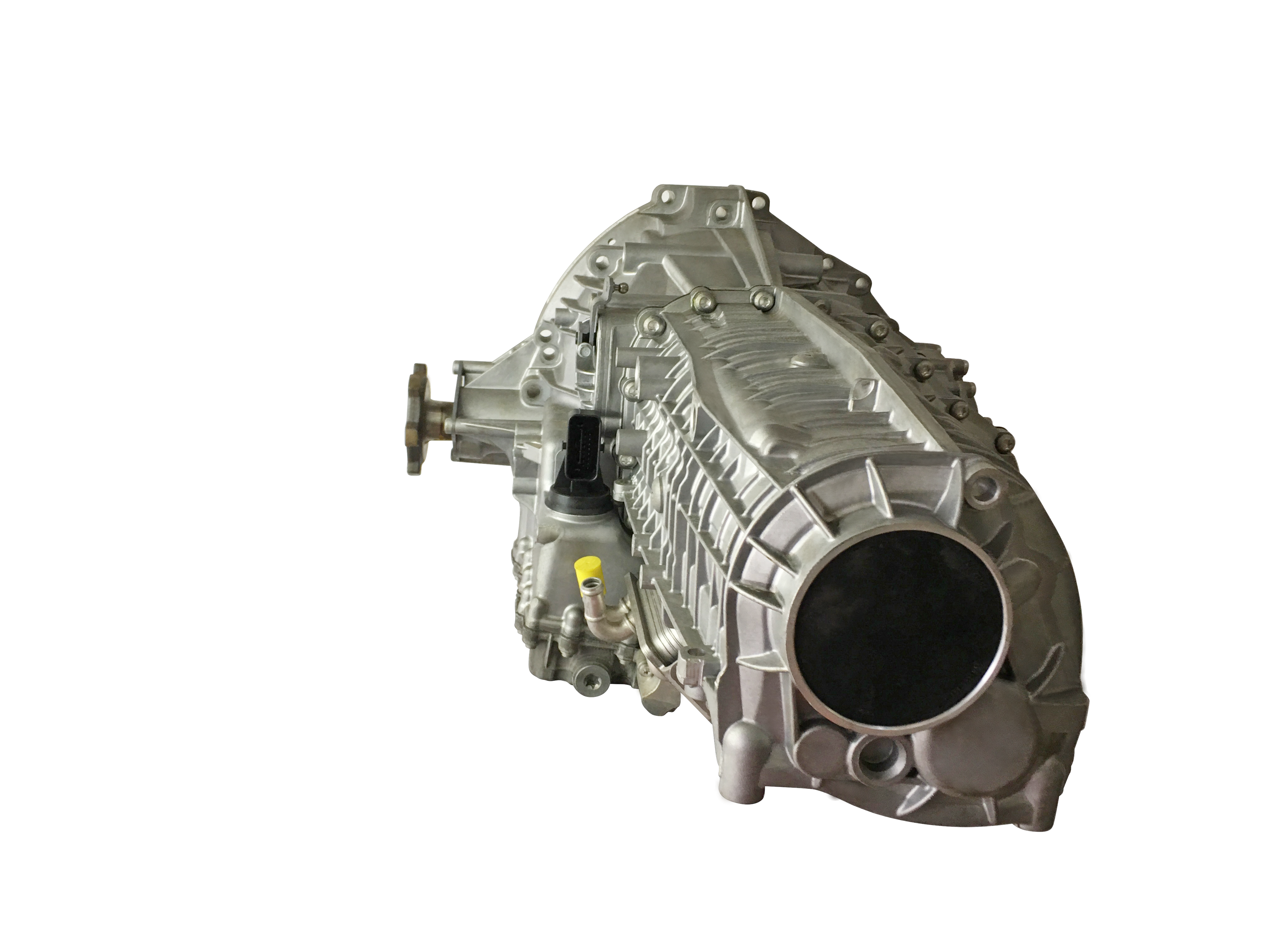 WHAT IS 7 SPEED S-TRONIC
The dual-clutch transmission, also known as the Direct Shift Gearbox (DSG) or twin-clutch transmission, is an automated transmission that can change gears faster than any other geared transmission. Dual-clutch transmissions deliver more power and better control than a traditional automatic transmission and faster performance than a manual transmission. Originally marketed by Volkswagen as the DSG and Audi as the 7 speed s-tronic, dual-clutch transmissions are now offered by several automakers, including Ford, Mitsubishi, Smart, Hyundai and Porsche.
THE MOST COMMON ISSUES WITH 7 SPEED STRONIC GEARBOX
Issue 1: Hydraulic unit fault.
Common know as Mechatronic. Combine from 2 parts. TCM (ECU) and valve body. 
Since first DSG was released, the mechatronic unit was redesigned by VAG Group.
Unfortunately, in the long run the redesign is not good enough. 
The the mechatronic unit is responsible for selecting gears, engage clutches and monitoring overall gearbox performance. When not working properly, you will experience harsh gear shifting, not engaging gears (reverse) or knocking when downshifting.
At that stage we strongly advice to not drive the car because the clutch might get damage as well.

Very often your car would indicate fault on the dashboard with message 'gearbox malfunction'

Issue 2: Burned clutch
As we are all aware clutch will wear with time, there is no way around it. With 0AM DSG Gearbox we have a dry clutch. Fortunately, we are able to buy a complete repair kit from the main dealer and replace it.

Issue 3: Faulty gear selector sensor
A typical electrical fault will appear when the sensor is not able to see the gear lever position. Very often, you will not be able to remove the key because the car will not see that customer have engaged Parking 'P'. Message on the dashboard will ask to engage 'P' before leaving the vehicle. Not the easiest part to replace because you need to strip the whole gearbox down.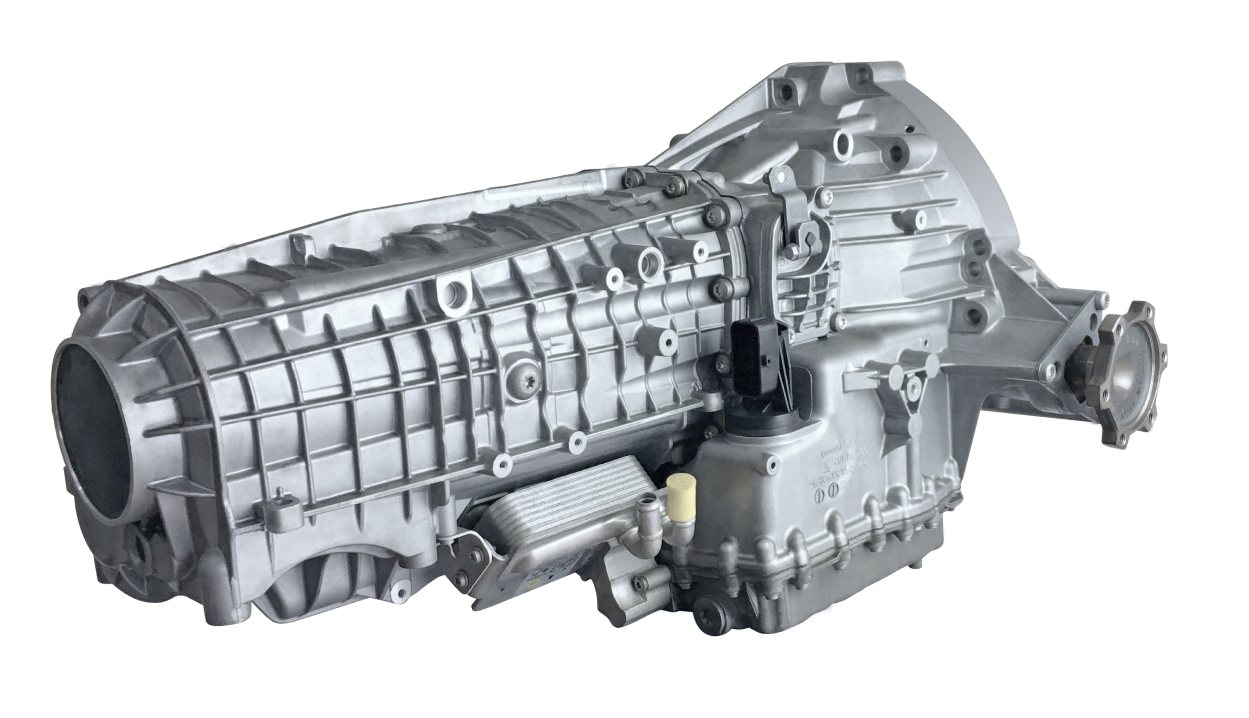 ADVANTAGES OF THE DUAL-CLUTCH/DSG TRANSMISSION
DISADVANTAGES OF THE DUAL-CLUTCH TRANSMISSION
7 SPEED S-TRONIC Automatic Gearbox repair and replacement.
Other typical issues with 7 SPEED STRONIC

Issue 1: Broken gear selector - mechanical issue

Issue 2: Lose of reverse gear

Issue 3: Harsh gear shifting that might include juddering
EXPERT TIP FOR DRIVING A CAR WITH A TWIN-CLUTCH, KNOWN AS DSG TRANSMISSION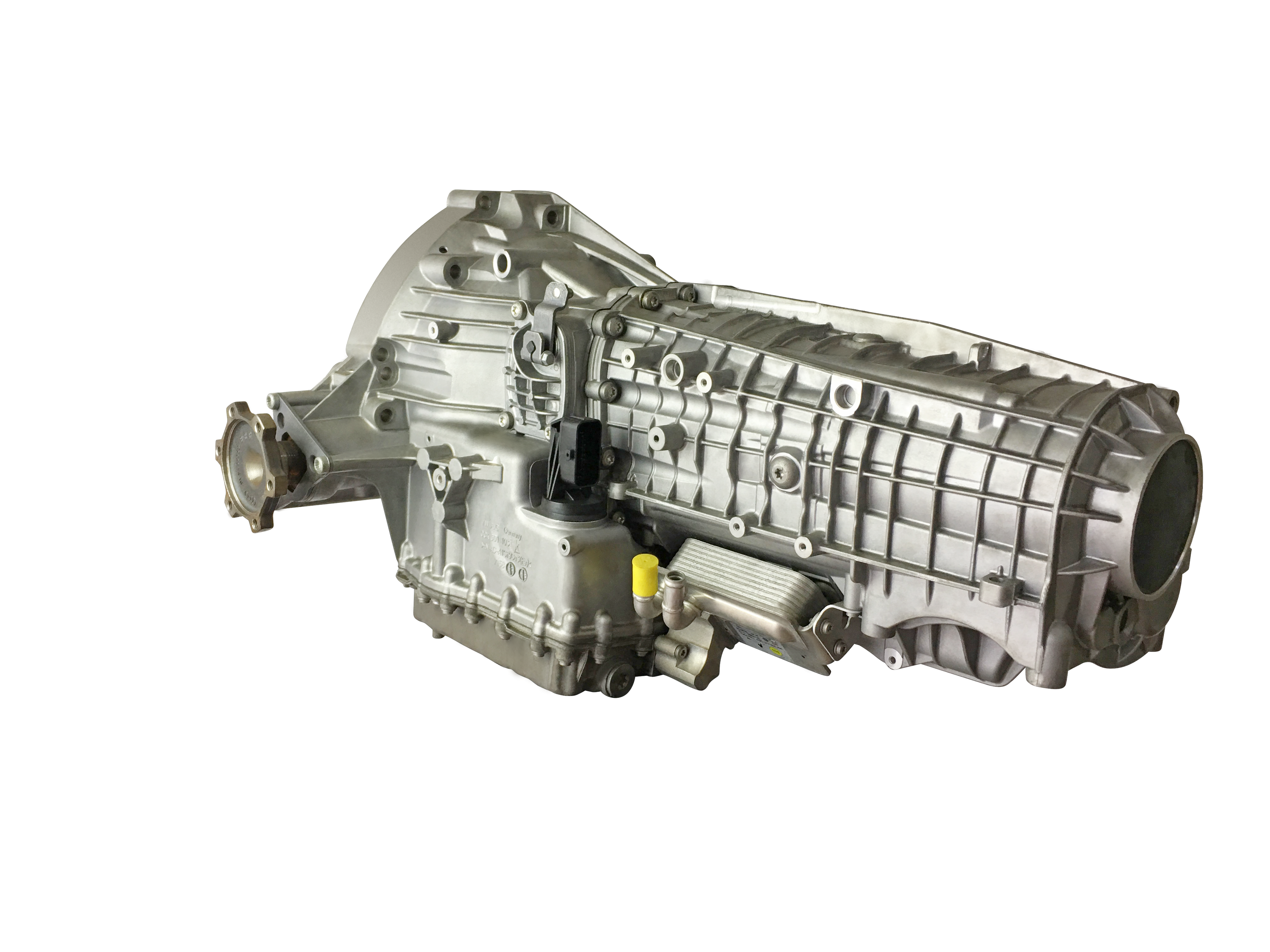 DOWNSHIFTING WITH DUAL-CLUTCH TRANSMISSION