WE DELIVER THE IMPOSSIBLE NOW, TO BRING YOU MIRACLES WE NEED A BIT OF TIME.
We are a service-driven, client-centered and modern engineering organisation.
WATCH VIDEO
WHY US
Our story really started back in 2015 when Tadeusz (also know as Alex), our founder and current CEO, started to trade as Bristol Gearbox Center. His passion for cars spans back to his early age when he was exploring car manufacturing and engineering.
That curiosity and hard work brought him to England in 2005 where he settled down with a family near Bristol. However, love for cars only became stronger and in 2006 he decided to start his own repair business. Unfortunately, that have failed and the first company was closed, bringing our founder and his family to a brink of bankruptcy.
Well known saying 'what doesn't kill us makes us stronger' is very appropriate here. Since Tadeusz is a relentless, strong-minded person, he did not give up his passion. In 2008 a new venture has emerged and Tadeusz was on a new mission to success. He found his niche, the VAG group automatic gearbox repair, and rebuilding, and it flourishes since then.
Attention to detail, remarkable quality and expertise brought the organic attention of the biggest brands amongst which Audi is probably the one to mention first. Throughout the time, MILTA became known internationally, and clients from various of countries, even outside Europe travel to taste MILTA's quality and service.
The brand became known for very warm and friendly approach to every client, as well as the one which actually overcomes the most adverse situations and delivers a suitable solution on an individual basis.
Due to rapid growth in 2015 MILTA had to move to a new and stunning location in Elberton, near Bristol, just of the M4 motorway. If you visit this place, you can tell, that these are passionate experts who love what they do.
Since then MILTA is on the mission. To transform the way car garages do business and the way clients are served. Therefore, numerous improvements have been brought to improve clients time spent on the site. However, the vision is to become renown not only for worlds class expertise in this field but also for providing the most luxurious customer experience.
ENJOY YOUR TIME WHILE WAITING
We are known for a fantastic onsite customer resting and entertainment space. You can also watch while we repair your machine with an equal amount of attention to detail.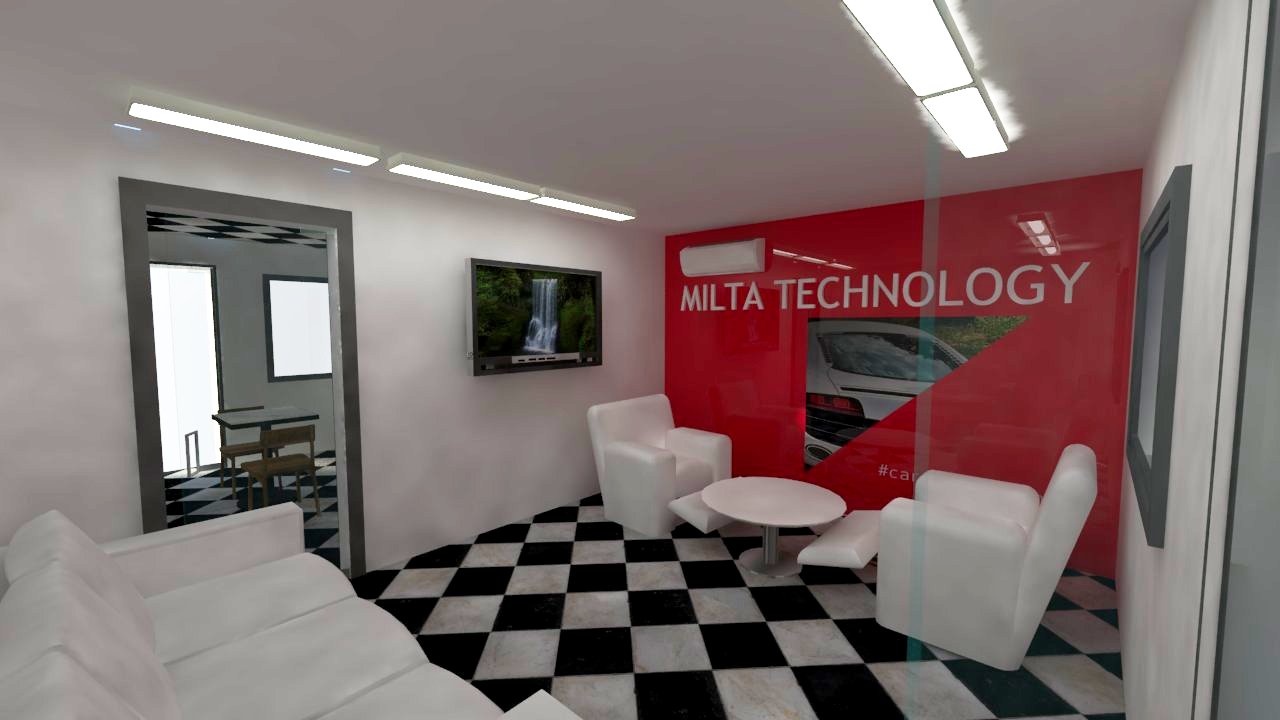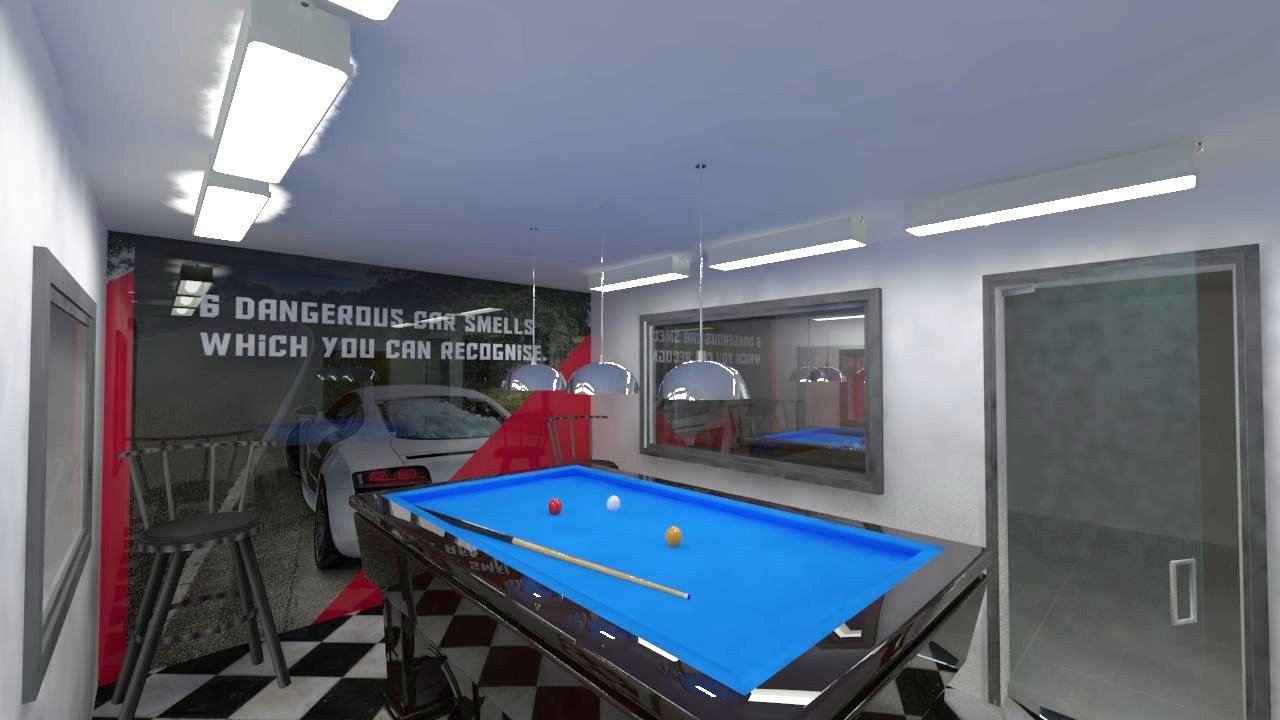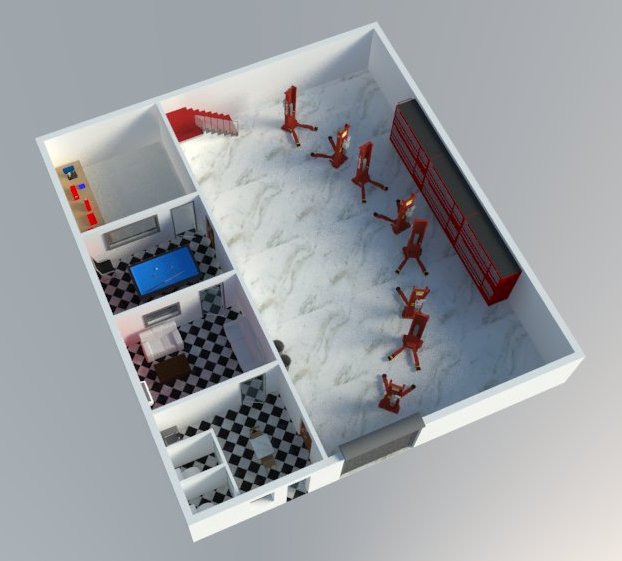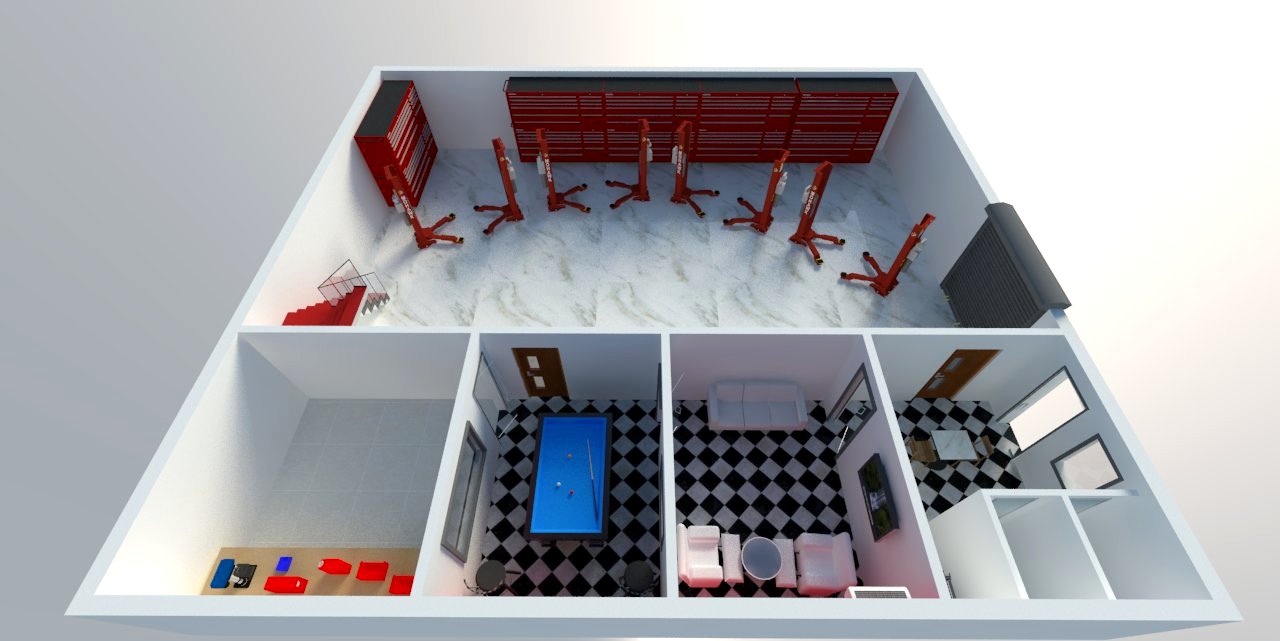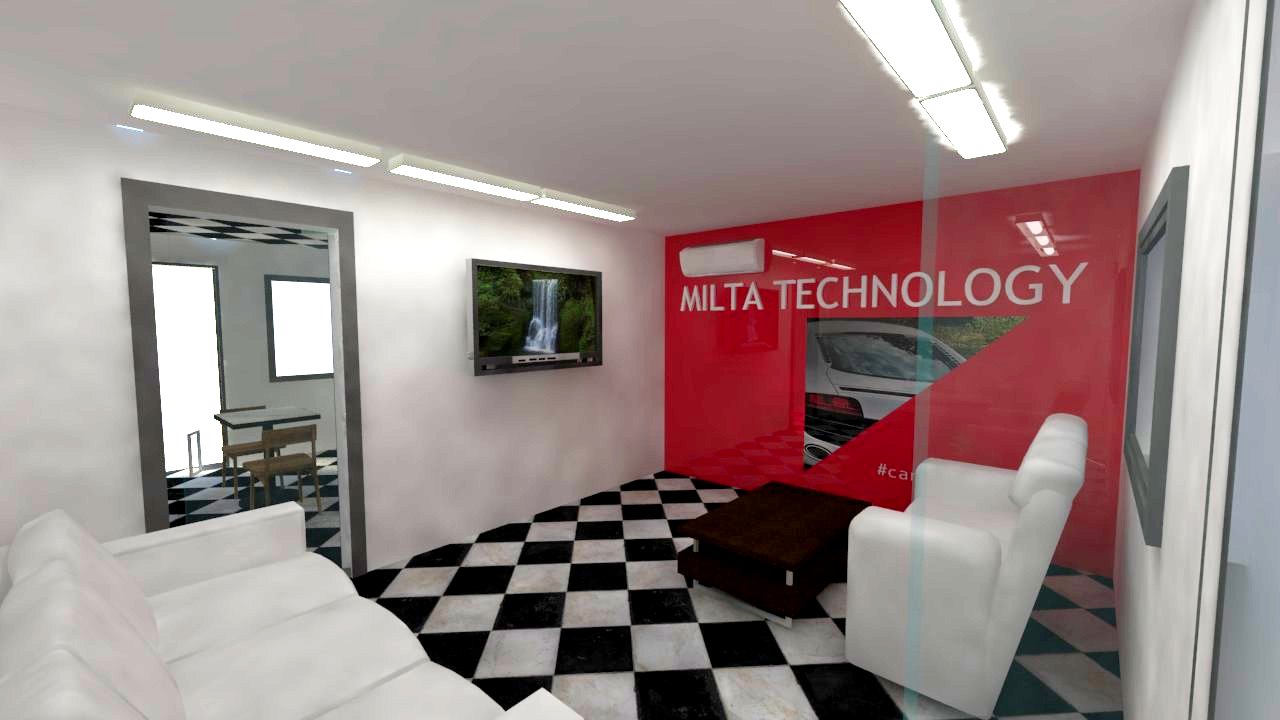 WORK WITH US
Either you want to hire us or work for us, just get in touch. We are here to support our customers and nurture young talent.