Everything You Need To Know About
7 SPEED DSG AUTOMATIC GEARBOXES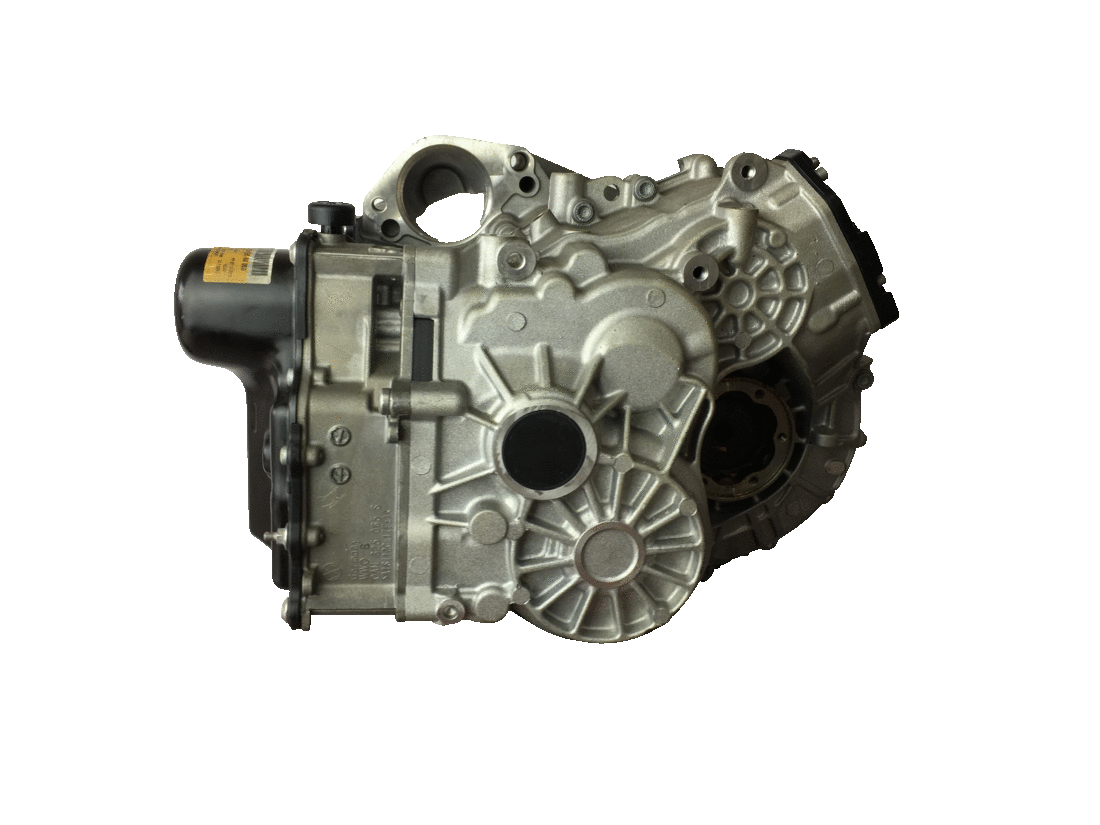 Everything You Need To Know About
7 SPEED DSG AUTOMATIC GEARBOXES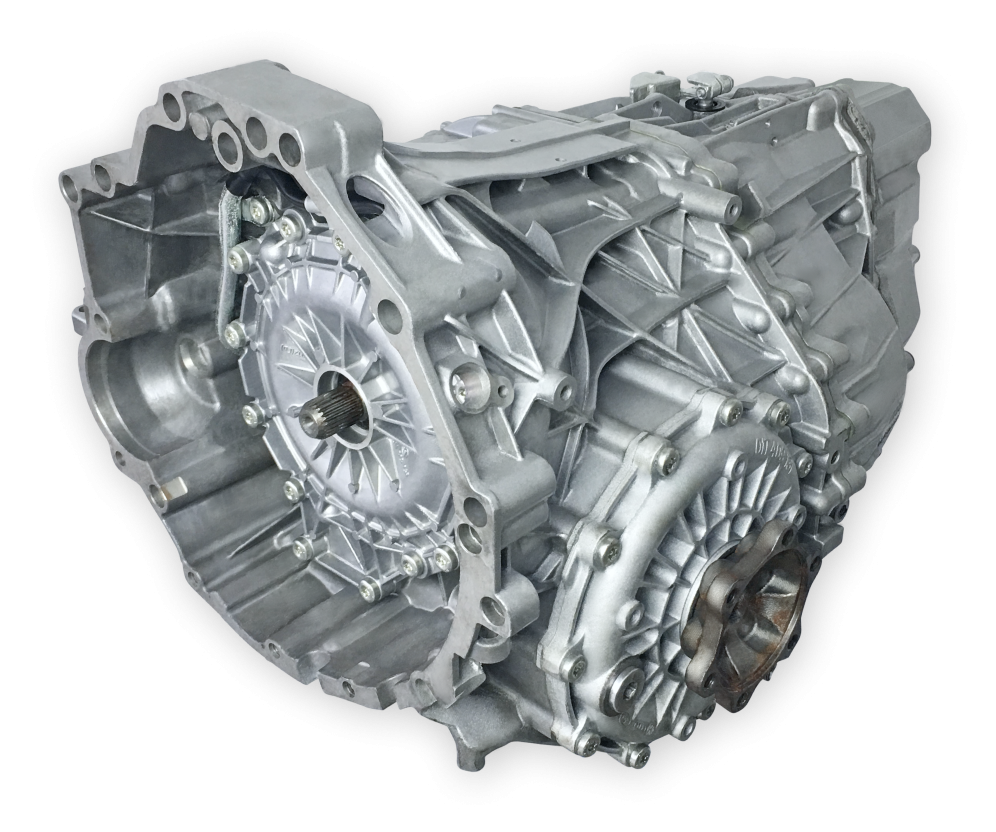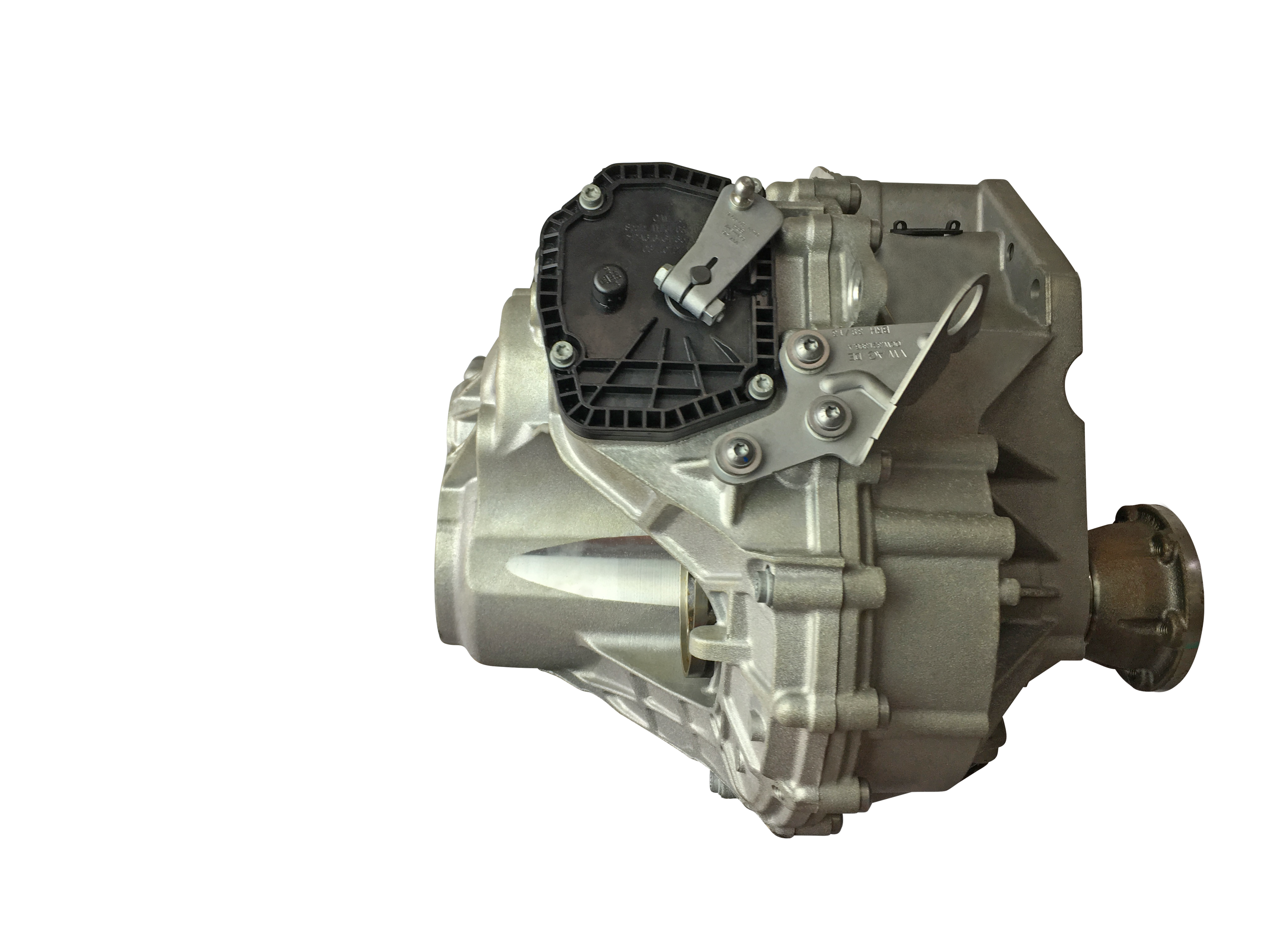 WHAT IS DSG?
The dual-clutch transmission, also known as the Direct Shift Gearbox (DSG) or twin-clutch transmission, is an automated transmission that can change gears faster than any other geared transmission. Dual-clutch transmissions deliver more power and better control than a traditional automatic transmission and faster performance than a manual transmission. Originally marketed by Volkswagen as the DSG and Audi as the S-Tronic, dual-clutch transmissions are now offered by several automakers, including Ford, Mitsubishi, Smart, Hyundai and Porsche.
THE MOST COMMON ISSUES WITH 7 SPEED DSG GEARBOX
Issue 1: Hydraulic unit fault.
Common know as Mechatronic. Combine from 2 parts. TCM (ECU) and valve body. 
You will find out very soon that valve body can crack, leak oil, lose pressure and not working properly. That can occur even after 20k from brand new regardless of driving style. When running diagnostics, you will have faults with play protection and/or insufficient pressure build in. At this stage, you will need to replace the whole unit as separate parts are not available to buy. Also, you will need to check the clutch.

Issue 2: Gear selectors - forks damage.
There are millions of moving parts in the gearbox. One of them is gear selectors "forks" responsible for select gears via the mechatronic unit. 
You will find out that VW Group has upgraded those parts in the second generation of the gearbox. They are made from metal now rather than plastic like in generation one.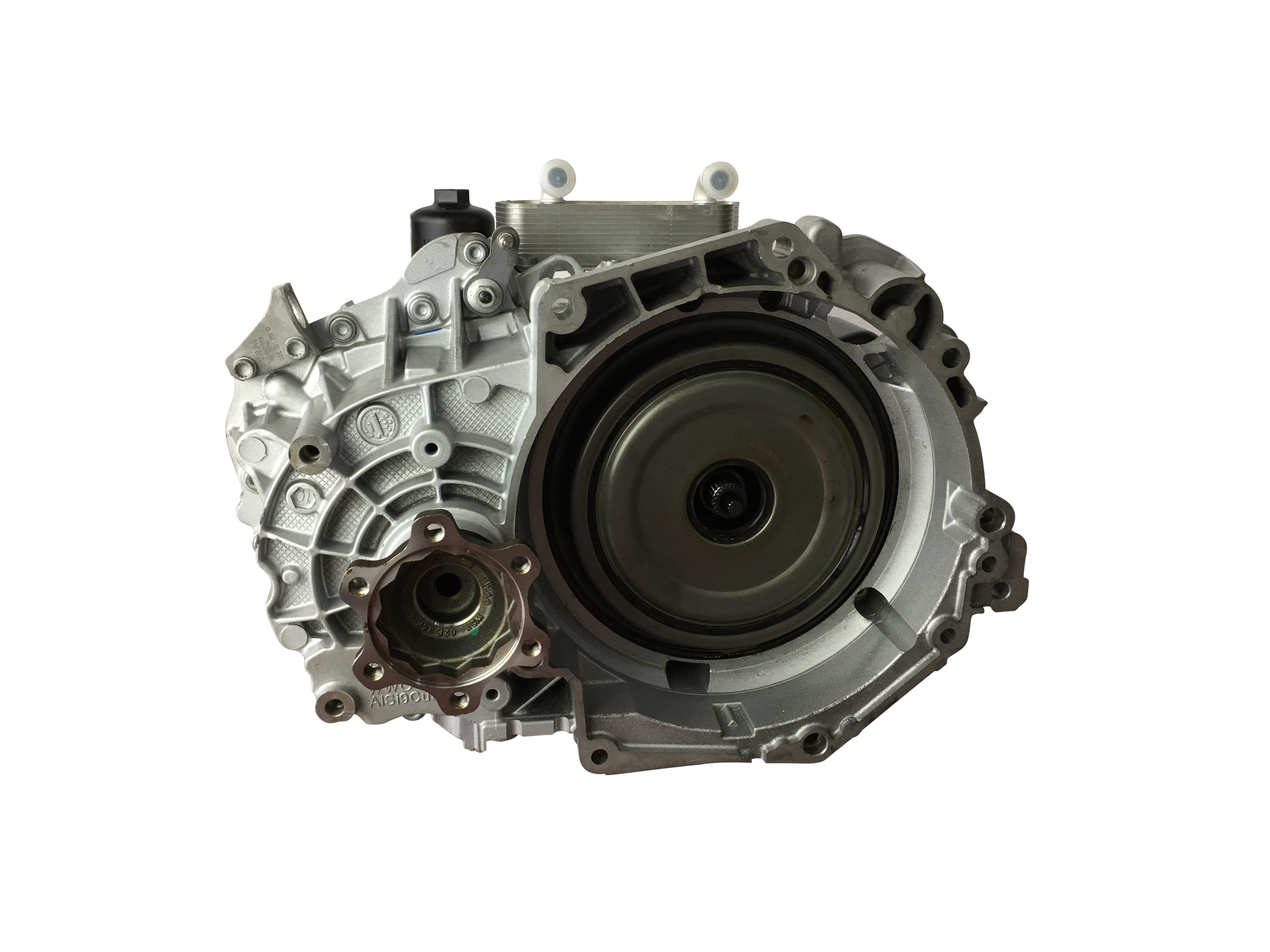 ADVANTAGES OF THE DUAL-CLUTCH/DSG TRANSMISSION
DISADVANTAGES OF THE DUAL-CLUTCH TRANSMISSION
DSG Automatic Gearbox repair and replacement
EXPERT TIP FOR DRIVING A CAR WITH A TWIN-CLUTCH, KNOWN AS DSG TRANSMISSION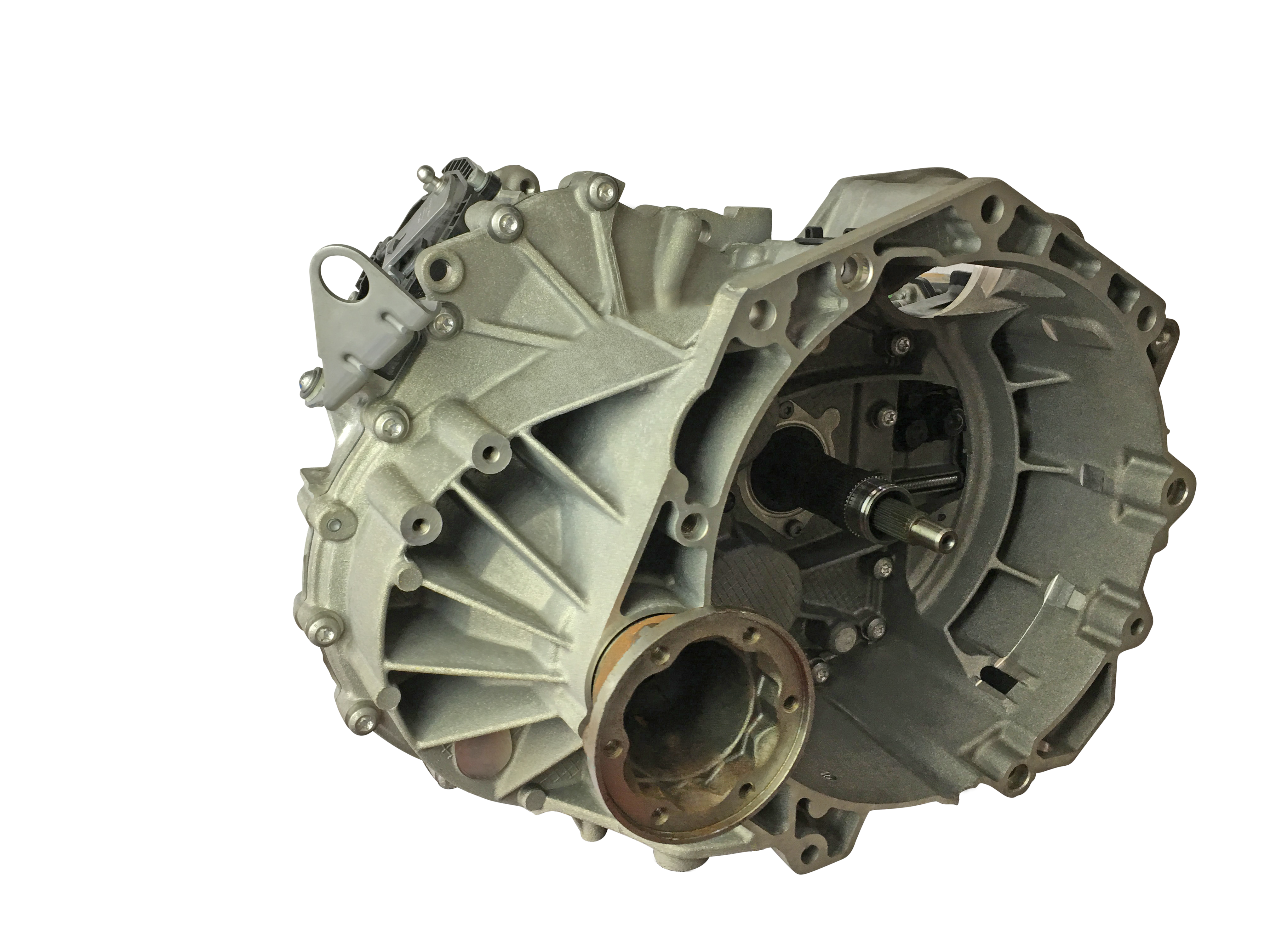 DOWNSHIFTING WITH DUAL-CLUTCH TRANSMISSION