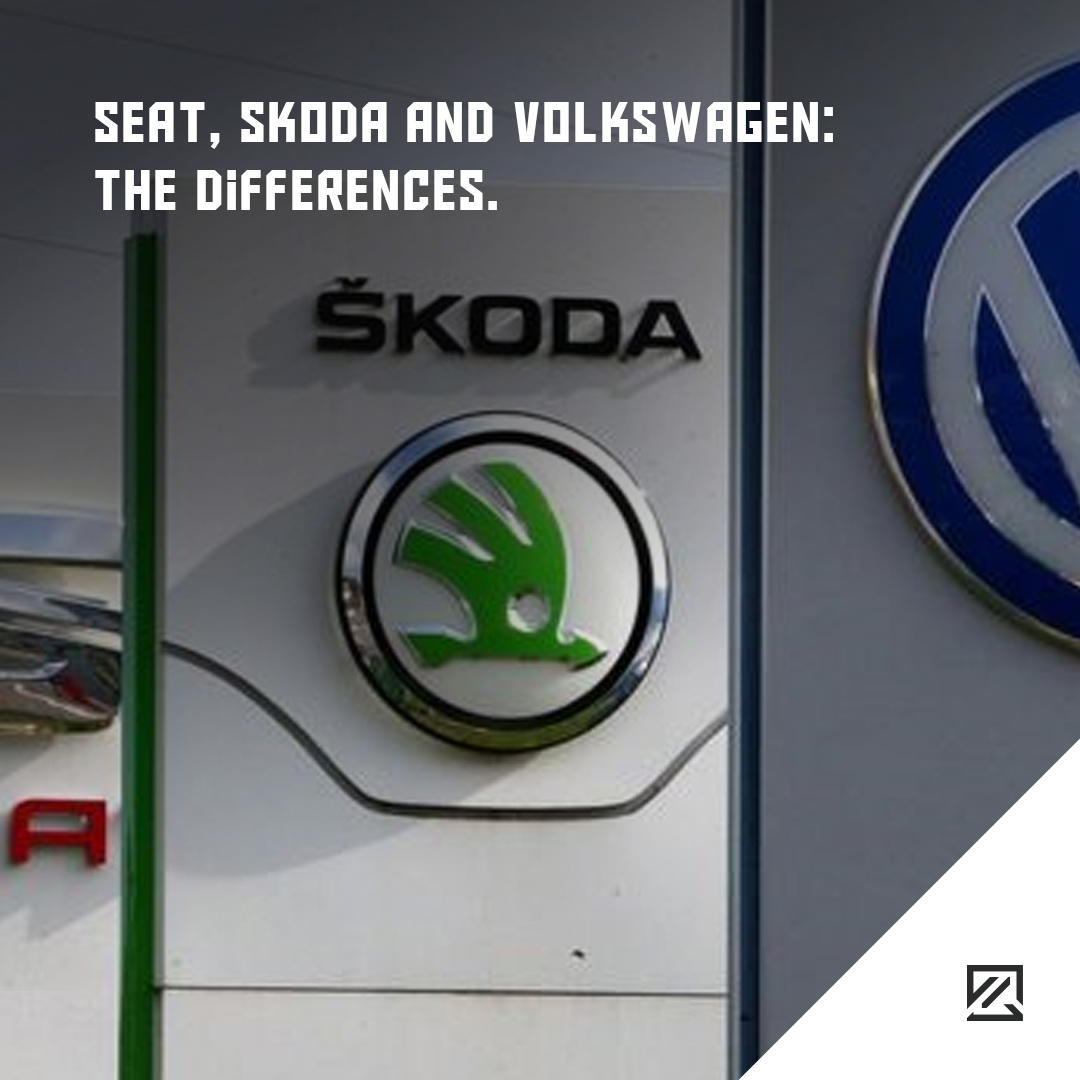 SEAT, Skoda and Volkswagen: The Differences
Volkswagen is one of the most successful car manufacturers in the world, thanks to brands including Audi, Bentley, Bugatti, Lamborghini, Porsche, SEAT and Skoda as well as Volkswagen itself.
Each brand has a unique personality, one designed to meet the needs of different drivers and different budgets. What, though, are those differences when it comes to SEAT, Skoda and Volkswagen, especially as they're built on the same platforms and share many of the same parts?
Looks
How a car looks is, for many, just as important as how it drives and all three of these cars look and feel different:
SEAT is the sportiest with a youthful design that looks like it's going places.
Skoda isn't quite as sporty (unless you pick the Monte Carlo special edition). It has more subtle styling that keeps it looking modern.
Volkswagen is the most traditional, though newer models are trying to change that. Its design is solid, strong and sturdy with few frills.
Trim
All three cars have different levels of trim based on price. Each starts with the S-level before moving up. For SEAT this is the FR, for Skoda the SE L (or Executive) and for Volkswagen, it's the GT and R-Lines, which offer a sportier look. There are also special editions – the Skoda has the Fabia colour editions, for example, which come with extra features and, in some cases, better performance.
Performance
The suspension on the SEAT FR, for example, is firmer than that on the S model, while their Ecomotive offers improved levels of efficiency and reduced emissions. The GreenLine is Skoda's most fuel efficient car, while the highest performing is probably the Octavia model.
For Volkswagen, if you want fuel economy and low emissions, you should look for the BlueMotion model; the Golf is generally seen as their most reliable car.
Technology
Technology changes as you go up through the models too, with more being available the higher the trim. All come with Volkswagen's own MirrorLink technology with Apple CarPlay and Android Auto available in most Volkswagen cars as well as the SEAT Alhambra, Ibiza, Leon, Toledo and Ateca and Skoda Fabia, Octavia, Rapid, Superb and Yeti.
There is also a smartphone app specific to SEAT that lets drivers check their car's fuel economy and any mechanical issues.