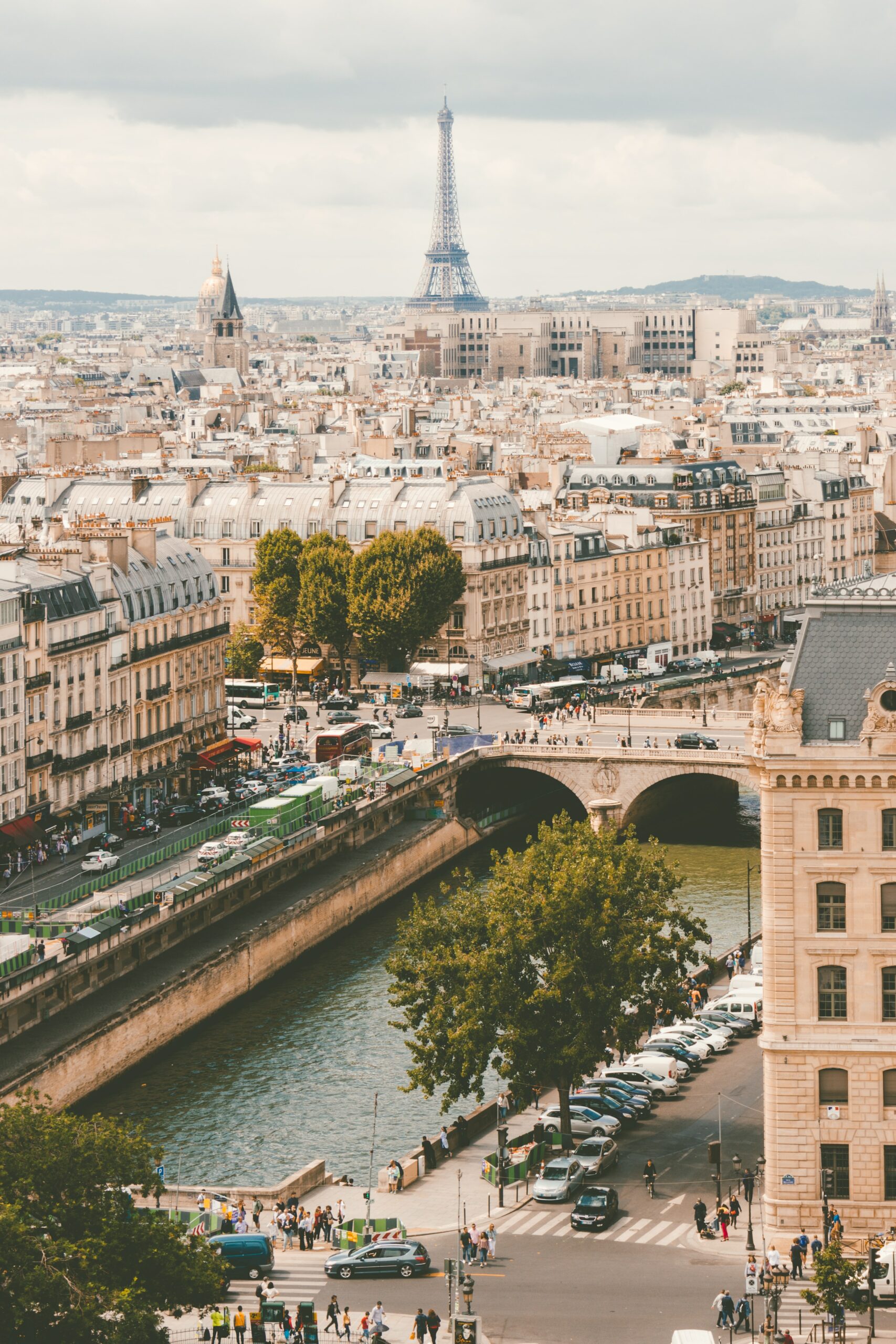 Post-Brexit Trip to Europe – What You Need to Know
On January 23, 2020 the United Kingdom parliament ratified the withdrawal agreement with the European Union and on January 29, 2020, almost 4 years after the results of the EU membership referendum were announced in June 2016, the UK for better or worse finally left the European Union.

Obviously, Brexit has many implications on a huge number of aspects of people's lives, but one thing that many people wonder about is their next road trip to the EU mainland. For years people have enjoyed simple borderless travel and have never had to think about almost anything. Post-Brexit Europe has people asking many questions. Hopefully today's blog can answer the most important ones.
/


Guide to Post-Brexit Europe Trips – Important Questions

Part 1: Driving
Below are some of the important questions answered on driving in post-Brexit Europe.

1. Should I take my driving licence with me when I travel?
Yes, besides your passport, you should also take your Great Britain or Northern Ireland driving licence with you. For that reason, you should make sure that it's valid for the full duration of your planned trip abroad.

Besides your driving licence, you should also take your log book (V5C) with you, as well as your insurance certificate (green card). It's better to take all these things and never need them while you're there than the other way around.

2. Can I drive a leased vehicle from the UK in the EU?
Yes, you can, but be sure to take your VE103 Certificate with you.

3. Do I need to have an international driving permit (IDP)?
In some countries you do, but others you do not. If you do need one, you can get one from the Post Office. Most EU countries won't require you to have an IDP.

4. Can I tow my caravan or trailer into Europe?
You may need to register your trailer/caravan when you take it into the EU. These requirements are typically based on the size and weight of the unit. You'll also need to make sure that you have your insurance information (and green card) for the caravan or trailer with you, too. Once again, it's better to have it and not need it than the other way around.

5. Do I need a GB sticker on my number plate?
Until September 2021, you have to have a GB sticker on your car unless your number plate already has GB on it. That can be alone or with a union flag. If you have a car that displays GB with an EU flag, or with a flag of England, Wales or Scotland, then you do need a GB sticker.

In addition, you must have a GB sticker regardless of whatever you have now if you are driving in Spain, Cyprus or Malta.

Part 2: Healthcare

1. Is my EHIC still valid?
If you hold a European Health Insurance Card (EHIC) and it is still valid going through 2021, then you can continue to use it until the expiry date. This was part of the agreement set up by the UK and EU respective governments before Britain's final withdrawal took place in January 2021 at the end of the transition period.

2. What happens after my EHIC expires?
The plan is that as EHIC cards expire, the British government will introduce the Global Health Insurance Card (GHIC) as a replacement. You can apply for this card as soon as your EHIC expires.

3. What do the EHIC/GHIC cover?
Your card is not a comprehensive health insurance card. It is designed for travel purposes and the kinds of likely healthcare that may be needed during periods of travel. For example, it covers trips to A&E, emergency treatment, maternity care if you happen to give birth, oxygen and kidney dialysis, and some treatments for long-term or pre-existing conditions.

4. Do I still need to buy travel insurance?
Yes, travel insurance is still a good idea if you are going to the EU on a trip, especially an extended road trip where you will be on the road a lot and therefore the chance of things going wrong increases somewhat. Travel insurance is a great addition to give wider coverage and to cover certain private healthcare options.

Part 3: Visas

1. If we are driving to France, Belgium or another EU country, do we need visas?
No, for your trip to Europe you will not need any visa until 2022. British citizens can travel within the Schengen Area and other EU countries, as well as non-EU countries like Switzerland, Norway, etc. without any visa restrictions. From 2022, however, UK citizens will need to sign up for ETIAS.

2. What is the ETIAS?
The European Travel Information and Authorization System (ETIAS) is a large-scale visa waiver program. Once in place, it will allow British citizens to continue their visa-free travel in the entire Schengen Area for up to 90 days every 180 days. When you have ETIAS, it will be valid for three years or until your passport expires, whichever comes first.
/


Conclusion: Get the Information, Plan Your Trip Carefully

For many, all these forms, waivers and documents seem like a real pain. The truth is that none of it is as complex as traveling to countries like India or China. It is in both the EU and UK interest to keep movement as smooth as possible. Having said that, there are steps to be taken, but many of them mercifully you only need to take once in a long time.

In the initial years there are bound to be many questions from travellers. We've taken for granted for so many years that we didn't need anything for a trip to Europe except perhaps a health insurance document. It will take some getting used to, but the procedures are bound to get simpler over time, especially with many things being able to be applied for online.

Avail yourself of all the relevant information and don't get caught out on your next trip to the European mainland.