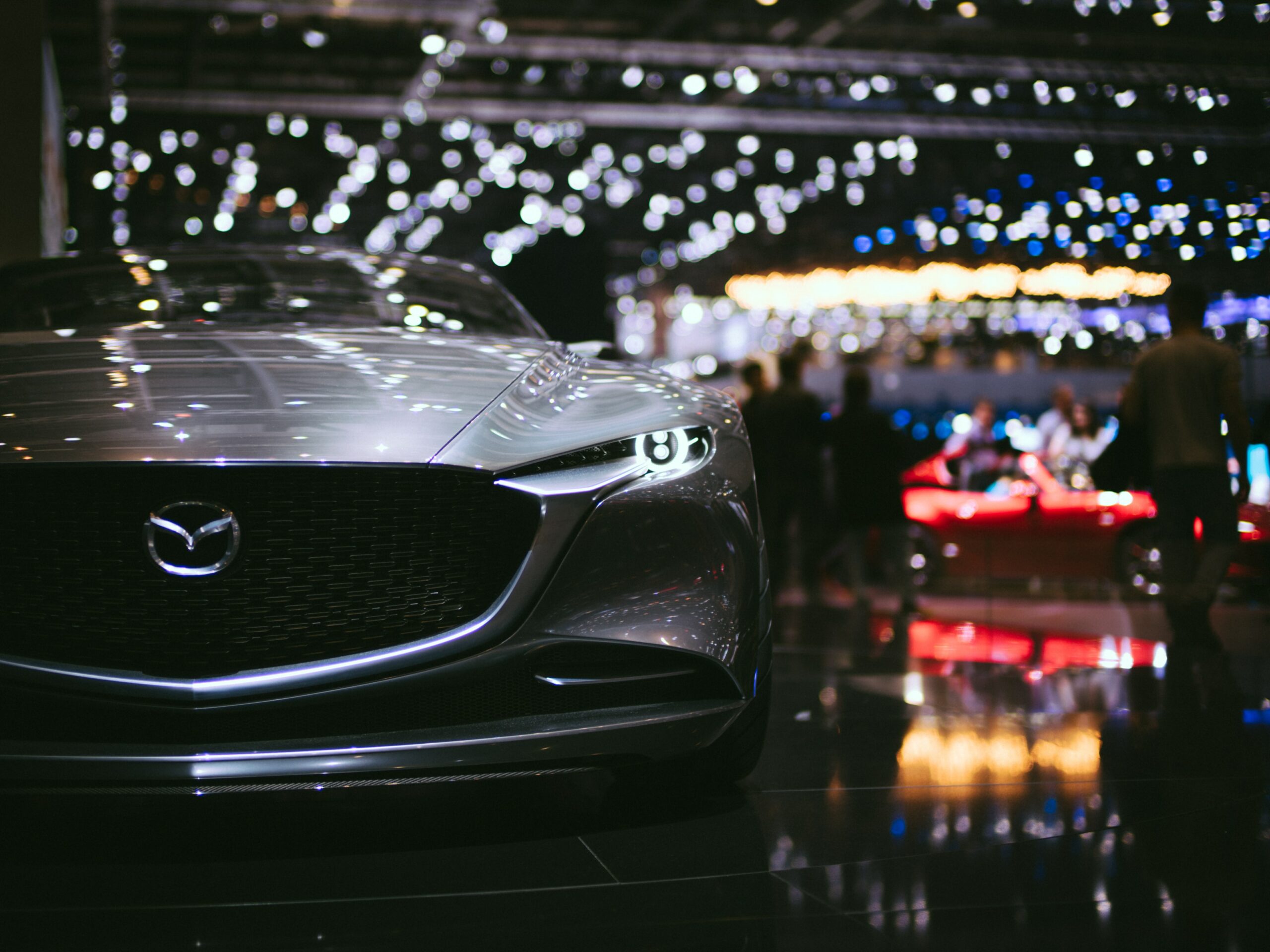 Geneva motor show 2021
Each year, 50 car auto shows are held around the world where automotive manufacturers showcase their new cars. If you are considering purchasing a new car or even to dream of the best one, an auto show is the perfect place to go to.

Now, it may be possible that you really want to witness a motor show but are really confused about which one to attend? Yes, the Geneva motor show is not only one of the most exciting shows held in Swiss but also one of the largest ones so it is definitely worth visiting.

The intersection of glitz, money and status of this show makes it an absolutely extraordinary event worldwide.
/


What is the Geneva motor show?

For those of you who haven't ever heard of this public show before, we would like to introduce you to what it basically is.

The Geneva motor show is an auto show held every year in Swiss during March. Not only does it host luxurious cars, but also serves as a debut for consequential mainstream cars.
/


Which cars does the Geneva motor show host?

What is the best car hosted up till now? Ranging from Bentleys and Alfa Romeos to BMW i4 electric cars and Golf GTIs. For sure a lot of luxurious cars steal the spotlight on their debuts at this show.
This electrifying auto show provides a platform for ALL major internal combustion enginemodels.To see a detailed list, you can visit here!
/


Geneva motor show tickets

If you want to attend the upcoming Geneva motor show and you probably have some questions and we will try to respond to some of them:

"Are people from any age group allowed to witness the Geneva motor show?" – The answer is 'Yes'. All adults and children from 6 to 16 years old are allowed to attend it.

"How expensive is the entry to the show? – If you are an adult, it will cost you only 16$ advance and 21$ at the door and if you have your children with you, 11$ advance and 16$ at the door will be required.

"Are there any discounts?" – If you visit after 4pm, you will be getting a discount! Only 8$ advance and 13$ at the door, with 4.5$ advance and 9.5$ at the door if you have children with you.
/


When to visit the Geneva motor show?

After making the decision to visit this exhilarating show, you have to decide what is the best time to visit. You obviously want to make the most out of it, so here's an opinion:

For those on a budget, the discount prices would be a better option. But for those not on a budget, the full prices in the early hours could be a best choice due to reduced crowds. This gives you a chance to enjoy it to the fullest.
/


What is the motor show all about?

How are we supposed to be so sure if paying for the Geneva motor show will be worth it? That's a very appropriate question and it is worth explaining in more details how the Geneva motor show keeps the visitors engaged.

Contests for audience
The Geneva motor show has a photo contest where people get to upload their funniest moments in their car. A winner is then chosen after voting and is rewarded with a prize! And that's not it! They also give you a chance to become a VIP through online campaigns.

How can you do this? Unique codes are given out through various methods (email, magazines or flyers) and participants enter their code after which they will be given access to the campaign.

Car of the year – the excitement is endless!
Among the tons of factors which make the Geneva motor show worth it, some of the most enjoyable ones are the award for the car with the best features and the family entertainment that you get.

COTY – being another factor which makes the Geneva motor show worth it – refers to the approval for the most outstanding new car which will be on sale for the 12 months preceding the date of the title. The great thing about it is that it really does motivate car manufacturers to introduce innovative technologies and features.

A chance for spending leisure time with family and friends
Being at a reasonable price, the visit to Geneva motor show also proves to be a great family entertainment.

There are plenty of different aspects which keep you absorbed – lounges, cafeterias and contests where you can win car stereo systems or even a new car adds up to the thrill!
/


"To do" list to make sure you will not miss anything:

Grab early entry tickets
Check out free test drives
Take a part in photo competition
Visit the garage
Bring your family

Unfortunately due to the coronavirus outbreak the event planned for 2020 has been cancelled but we are looking forward to a next year one although it has been confirmed it will be hosted in a modified way. Hoping that soon we will be able to come back to normal life it is worth to describe how it usually looks like so you can get yourself prepared.