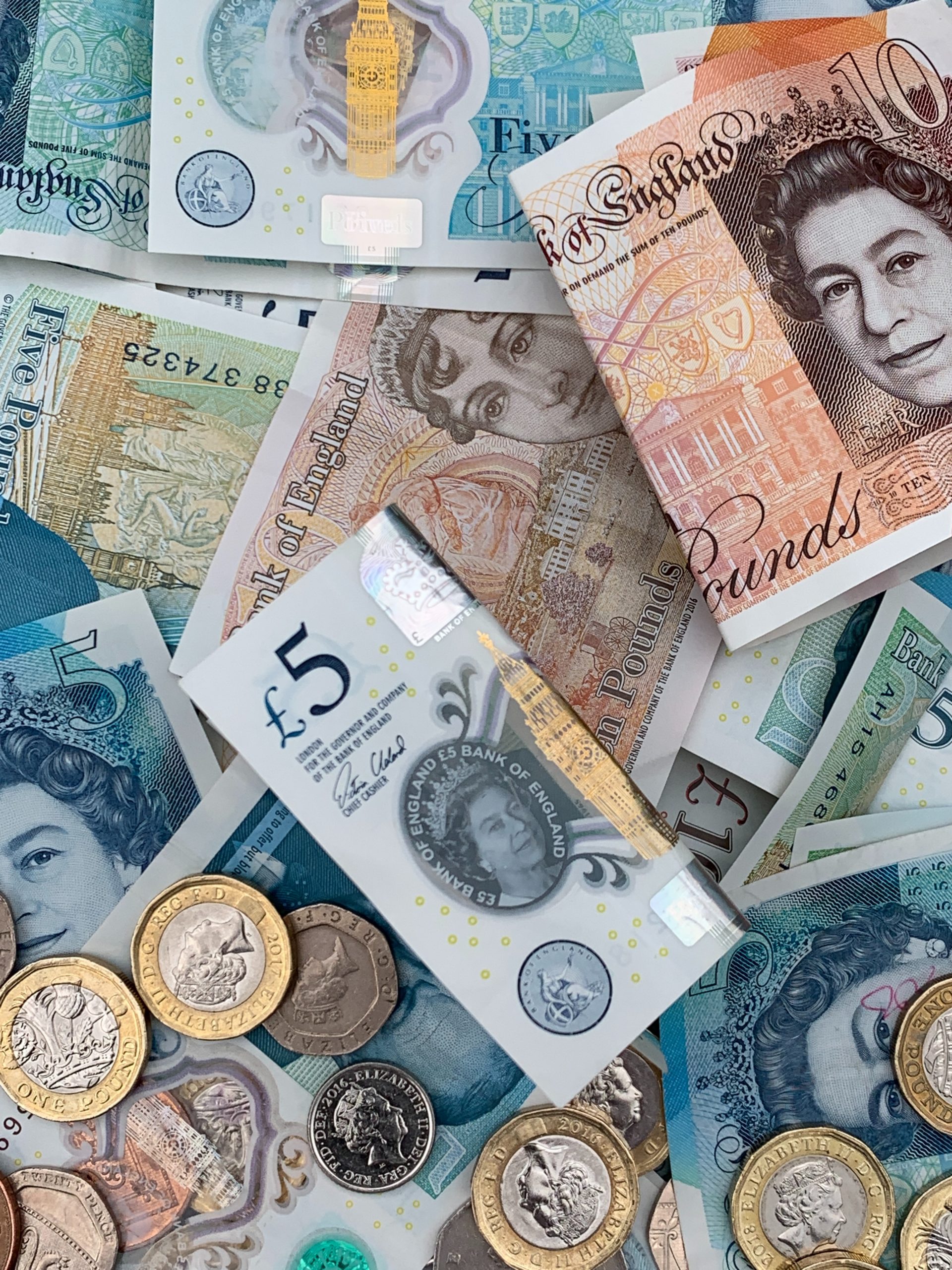 How Much Does A DSG Repair Cost? 
If your car isn't working as it should and you think the problem lies with your DSG (Direct Shift
Gearbox), then figuring out how much it's going to cost you to fix the problem can be a challenge.
Not knowing the price is problematic and can cause you to put off getting it sorted. It's never a good
idea to delay repairs, so at Milta, we believe in transparent pricing.
/
You can find out how much a transmission repair costs here.
/
All you need to know is the type of transmission in your car, and we can give you the price upfront. If
you aren't sure what transmission you have, you can easily find out. If you open the driver's side
door, there is a white card with small black writing on it. This lists the details about your car from
when it was produced.
/
To find out about the transmission, you are looking for the code after the letters TR.
/
Here are some examples to give you an idea:
/


Audi A4, A5 or A6

If you have one of these cars, then you will likely either have an 01J or an 01J – OAN transmission. It
will depend on the age of the vehicle. Audis pre-2008 have the first generation transmission. Later
cars have the second generation.

/
For an Audi A4, A5 or A6 with a first-generation 01J transmission, you can repair your transmission
for around £1,500. For a newer car with a second-generation 01J – OAN transmission, you will be
looking at around £1,800.

/
In either case, you will get a full diagnostic. Our mechanics will complete your work within 24 hours.
The only exception will be if they discover something unexpected. For this price, we will recondition
your whole transmission with all parts included.
If you only need the clutch replaced, you will only need to pay £550.
/


BMW X3 or Z4

Inside of these cars, you will find a Tiptronic 6HP19 transmission. In this case, to get a full recon will
be around £1,500. This cost includes replacing the clutch along with complete programming and
coding as well.
/


Audi S4

Under the hood of an Audi S4, you will find a seven-speed DSG: 0B5 transmission. For the specialised
and high-performance transmission, we charge £2,500 for a full reconditioning.

/
So, if you're putting off fixing your gearbox because you're not sure what it will cost, get in touch
with the Milta Technology team today, who will be able to provide a free quote based on your
vehicle and requirements.