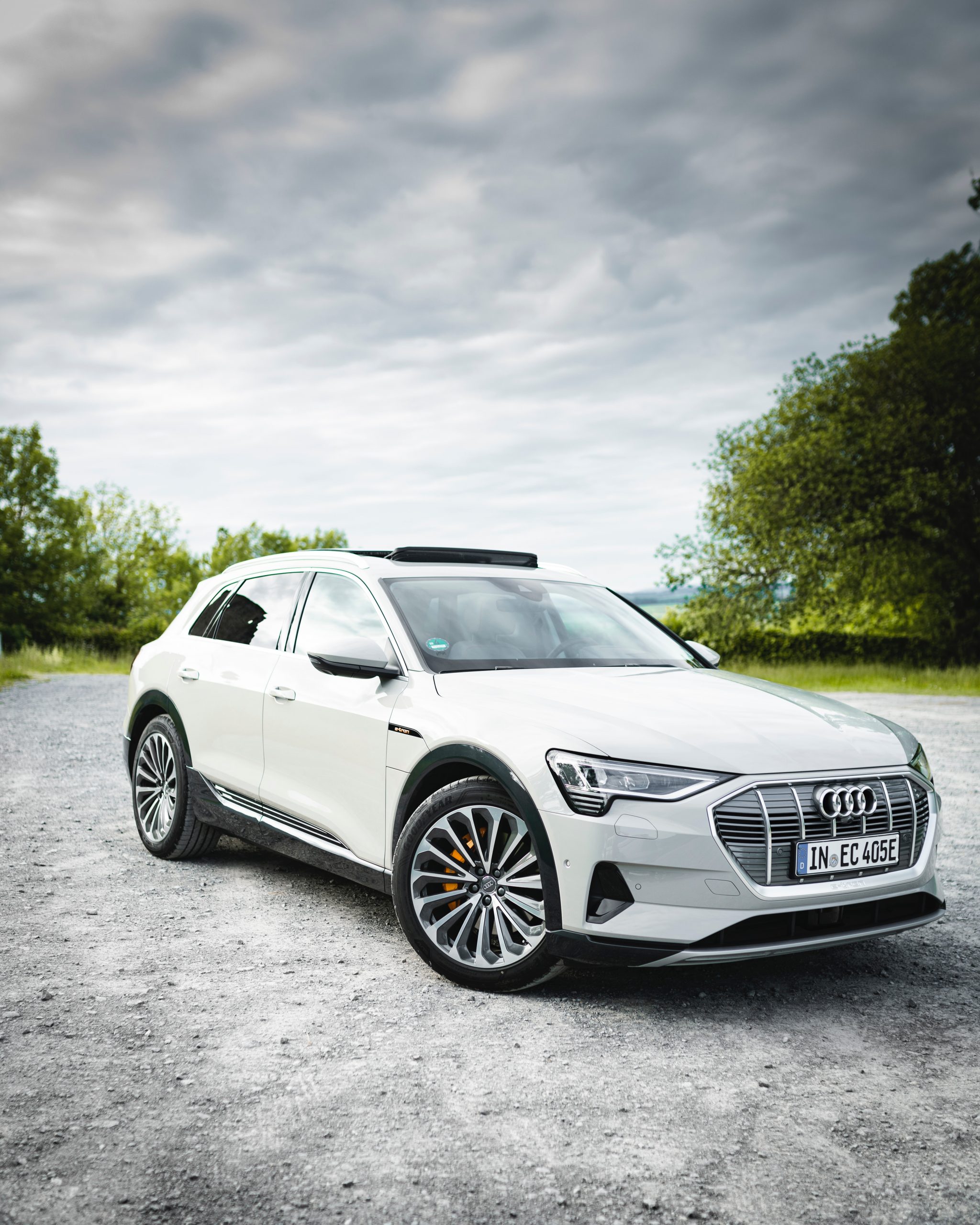 What's The Future For The Automatic Gearbox?
It doesn't matter how good your engine is. Without a high-quality transmission, you'll never see its full potential. This is why the gearbox of a car is one of the most underrated components. When an automatic transmission is working at peak efficiency, you don't even notice it working. It's only when it's poorly designed that you feel the impact, as it obstructs your driving experience.
As car design is changing, the automatic gearbox is becoming more critical. There are many exciting innovations just waiting on the horizon to allow the automatic gearbox to deliver the best ride, every time, and step out of the shadows into the spotlight.
/
Modular Design
Automatic transmission developers have been slowly building a toolkit for car manufacturers. For example, gearbox-giants, ZF Friedrichshafen, are making a range of gearboxes that can easily plug and play in various vehicles.
The ability to select an automatic transmission, complete with the desired features and fit it to almost any car, regardless of the type of powertrain, is looking to continue.
/
Hybrid Compatibility
Automatic Hybrid transmissions are set to grow. These gearboxes can fully disconnect the engine to allow the car to run in electric-only mode. At the same time, they maintain the hydraulic pressure while the engine is shut off. This keeps everything ready to go when needed.
The real innovation is happening inside these gearboxes. They look the same from the outside, but they are beginning to feature hybridised technology as standard. The transmission is combined with an electric motor inside the gearbox. This removes the need for an external motor bolted on to the side of the engine. These transmissions can harvest energy from regenerative braking and use that to give the torque an optional boost.
Even with all the new features, these transmissions are designed to have the same external profile as standard transmissions. So all these added features can easily be incorporated into any vehicle design.
/
EV Innovation
EV gearboxes are a far more straightforward affair than those found in traditional engines. However, as they are becoming more common, the door is open for innovation. Automatic transmission designers are ideally placed to lead the charge in bringing their understanding and skill to bear on this new dimension of motoring.
/
The Future Of The Automatic Gearbox
With all of these innovations, the one thing that looks set to continue is the adoption of automatic gearboxes. Data continues to show the rise in automatic; from the number of automatic vehicles purchased, to the fact that more learners are taking their driving test in an automatic car.
At Milta Technology, we're here to support this innovation with our auto gearbox repair and replacement services. If your auto gearbox isn't performing at it's best, talk to our team of experts today.