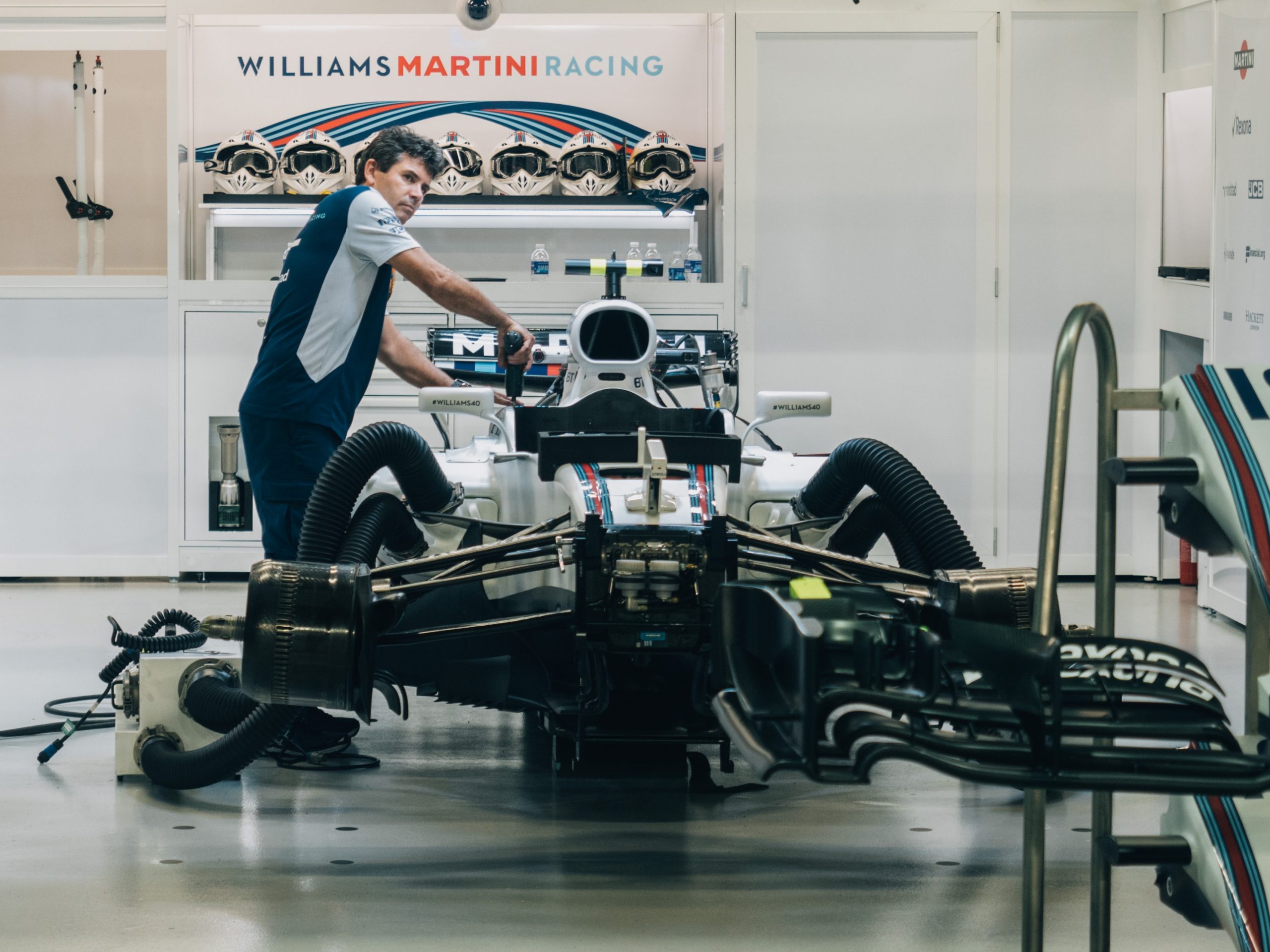 Best Ways To Find Out When Your MOT Is Due
Leaving your MOT to last-minute can be unduly stressful. If you accidentally let it run out, you can be in a tough spot until you get it done. Driving without an MOT can net you a £1,000 fine, points on your license and a driving ban. It will also invalidate your insurance.
If you're not sure when your next MOT is due, here are a couple of ways to find out.
/
When Is My MOT Due?
/
Check The Old Certificate
If you know where you put your last MOT certificate, then this is the easiest way to check the due date. The certificate will have the expiry date on it. You can find it just below the section that tells you that you passed and about any defects that were found.
Rules For New Cars
If you have a new car, you need to get an MOT done before the third anniversary of its registration date.
Go Online
There are loads of MOT checkers online. You put in your car's registration, and they will throw out the date you need to get a new one. The government's one is easy to use, and you may as well get it from the horse's mouth. Once you confirm that the registration matches your car, you'll get both the date your tax is due as well as the date the MOT is due.
/
How To Remember For Next Year
Here are a few easy ways to make sure you don't have to go hunting for the due date every year.
/
Get A Reminder
The government will send you a text message or email to remind you when your MOT is due. You just sign up to this service, and they'll do the remembering for you. The service alerts you a month before the due date. This gives you plenty of time to book your appointment.
Link Tax And MOT
You get a tax reminder through in good time before it's due. So why not schedule you MOT when you get your tax reminder? Doing it once to get it in line may mean you have your MOT a few months before it is due but having both together can make sure that the particular month is a 'car-focused' month!
Use A Calendar App
Stick a reminder into the calendar app on your phone. Even if you don't use it for anything else, it will send you a notice when your MOT is due. In your app store, you can also find a DVLA Tax Check And MOT Reminder which can help you stay on track with your car requirements.