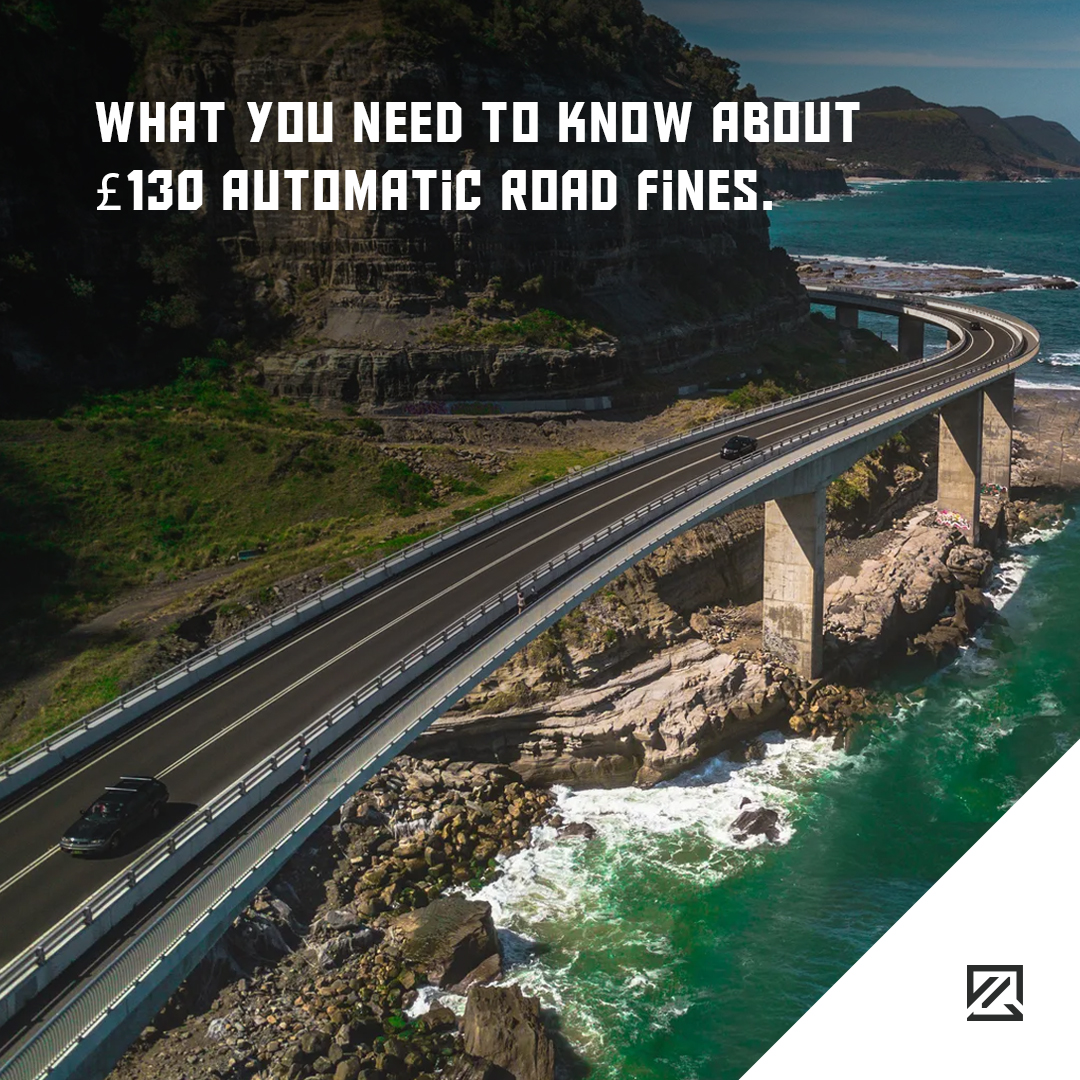 What You Need To Know About £130 Automatic Road Fines
With plans to improve roads for cyclists and pedestrians at the forefront of local council agendas, they are on the hunt for sources of funding. One option that has been suggested is to enforce minor moving offences. Currently, the power to give fines for these infractions lies with the police. They do not typically make use of these powers. Local councils have been keen to take over the enforcement as a means of generating revenue.
What Will The Money Be Used For?
The money generated from these fines will be spent on a range of improvements. For some councils, it is going to be used to help maintain roads. This includes dealing with the excessive number of potholes that litter the streets. However, for other councils, the money is earmarked for providing more socially distanced travel options.
Some suggestions have included doubling the width of some pavements and creating popup cycle lanes. This would be a supplement to the £2 bullion that has already been announced for boosting cycling and walking infrastructure.
There is a large amount of support for this move. Support comes from local councils, Peers and MPs from all major parties and several prominent cycling organisations. In short, there is wide-ranging support for these measures. So, they are likely to be brought in.
Fineable Actions
These fixed penalty notices will cover a range of minor motoring offence. These are things most of us know we shouldn't do. Currently, the vast majority of these offences are not prosecuted. Violations will include:
Making banned left or right turns
U-turns
Stopping in yellow boxes within junctions
Crossing into bus lanes or cycle lanes
Driving in the wrong direction on a one-way street.
Enforcement Options
Once the ability to act on these offences is passed to local councils, they will most likely be enforced with the use of CCTV. For example, many motorists in London are caught using cameras. Local councils there already have these powers. As a result, they currently issue over a million penalty notices this way each year.
The Fine
Fixed penalty notices will be issues for £130. However, paying promptly halves the amount of the fine. This discourages people from disputing the fines.
When Will This Happen?
At the moment, these £130 automatic fines are not in place yet, but with a great deal of support, it may not be long until these fines are brought in as a way to boost resources for road improvements.