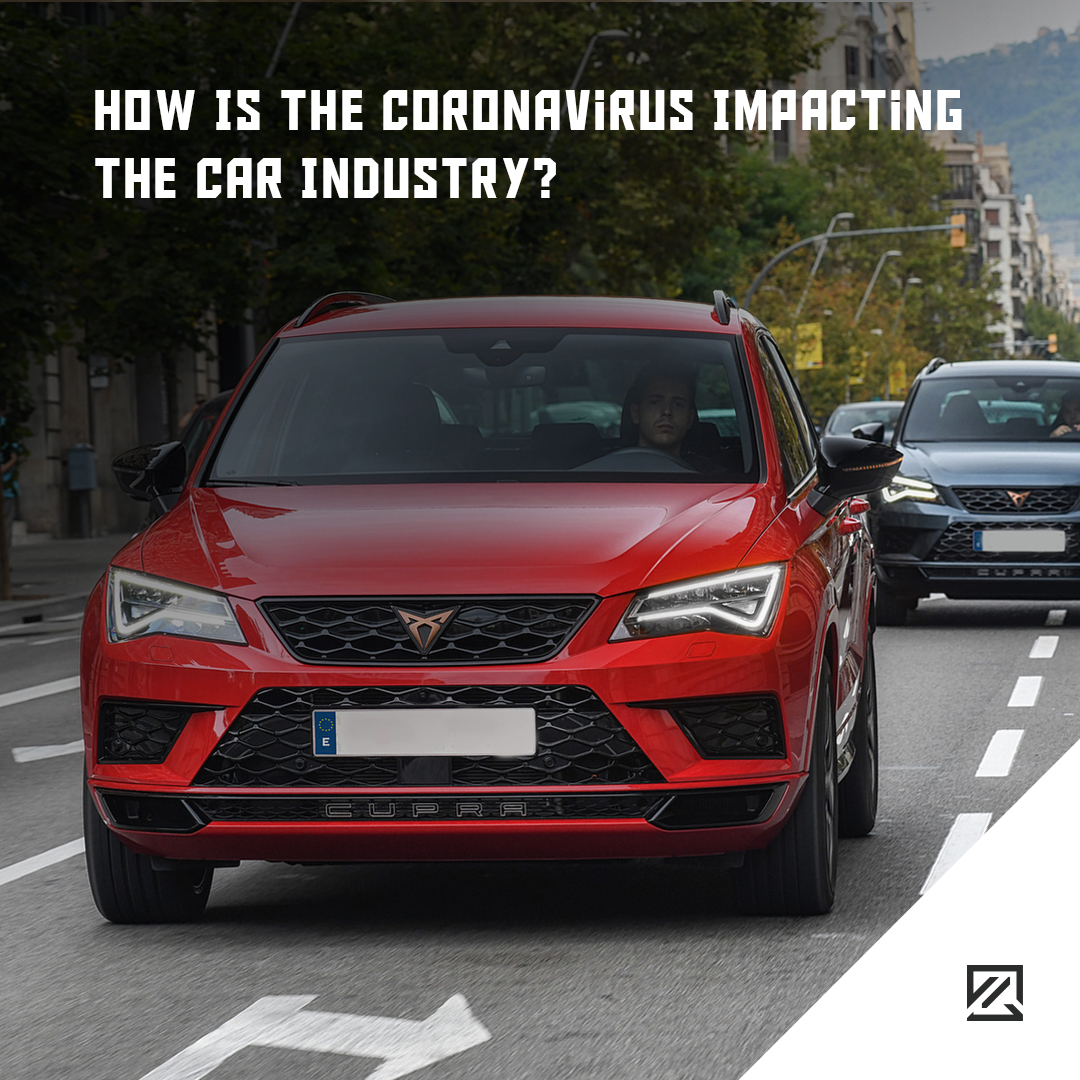 How Is The Coronavirus Impacting The Car Industry?
The rise of Coronavirus, or COVID19, has had an enormous effect across the globe. Many countries are seeing an increasing number of cases take hold, and isolation is becoming more and more popular. All this disruption is having a significant impact on businesses across every sector, as many companies see sales drop and profits threatened.
But how is this current outbreak affecting the car industry? And what can we expect for our industry in the future?
Coronavirus And The Chinese Car Market
China is the biggest car market in the world, and the Coronavirus outbreak zone, Wuhan, is often referred to as being a 'motor city'. This is because it is home to auto plants such as Honda, Nissan, Renault, General Motors and Peugeot Group.
Car giant Honda produces a huge 50% of their vehicles in Wuhan, and the Hubei Province alone produced a whopping 2.24 million vehicles in 2019.
As the Coronavirus has spread around the area, many of the auto companies across the whole of China shutdown. As well as many factories in China, a Tesla factory in Shanghai shut its doors and postponed the production date of their Model 3. As a result, Chinese car sales dropped 92% in February with further decreases forecast for the first half of the year.
The Impact On Car Sales Across The Globe
It isn't only China that is feeling the effects of Coronavirus, as other countries are experiencing shortages of supplies from China. Both Kia and Hyundai have been forced to stop assembly lines in Korea; and in Japan, Nissan has stopped production. This domino effect is anticipated to knock into the US and European counties, as Coronavirus spreads and supplies are limited.
Many of these auto companies are drastically seeking solutions to get production and sales back on track. Traditional dealerships across the globe have seen footfall decrease massively but are turning their attention to online options.
Major car brands are using technology, such as virtual reality and live broadcasts in order to promote online sales. It is expected that it will take time for the car industry to get back on its feet, but one positive to be taken is that the market is being forced to consolidate and transform rapidly in order to keep up with changing demands.