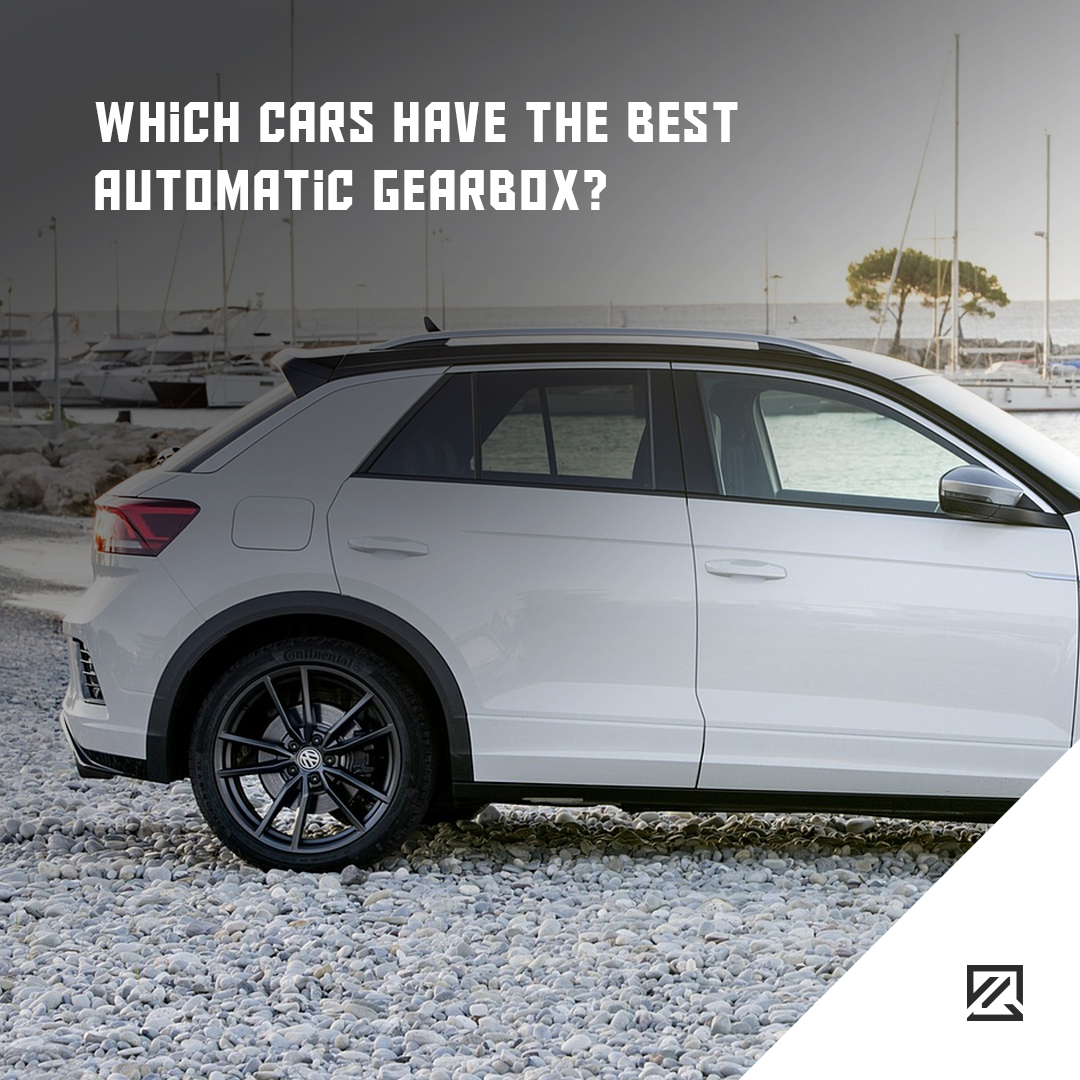 Which Cars Have The Best Automatic Gearbox?
Automatic cars are thriving in the UK and sharply rising in popularity. More and more drivers are beginning to see the benefits of an electric gearbox and understand how they can make the entire driving experience simpler. With no need to change gears or work the clutch, they are well-suited to drivers who often find themselves in traffic jams.
The improvements in fuel efficiency for automatic gearboxes have also contributed to their rise in popularity, and some automatic models are now more fuel-efficient than manual counterparts.
If you are considering making the switch to an automatic car, but not sure where to start, check out our top picks;
Volkswagen Polo Hatchback
This small car offers a luxurious feel and is one of the best choices when it comes to compact, automatic vehicles. Equipped with the DSG gearbox, the drive is smooth and easy. When you choose the 1.4-litre TSI petrol engine in BlueGT, the fuel economy is excellent, and emissions are reduced, making it a cost-efficient option. Overall this compact car with big-car-feel is quick, efficient and easy to drive, leaving no real reason to choose a manual gearbox option.
SEAT Ateca SUV
This impressive car is SEATs first entry to the modern SUV market, and it certainly shouldn't be dismissed. The brand's reputation for sporty performance and handling is effortlessly maintained and enhanced by the choice of the 187bhp 2.0-litre diesel engine and DSG gearbox. This powerful gearbox is used on all automatic models in the VW Group and offers seamless shifts in both automatic and manual mode.
The SEAT Atecaprovides the versatility that is expected of an SUV while also easily offering the space for four adults and a 510-litre boot.
Skoda Fabia Estate
Anyone who needs a small car but with a little extra luggage space should consider this estate version of a supermini. Small SUVs are growing in popularity but still surprisingly hard to come by. Fitted with the DSG automatic gearbox and a choice of engine sizes, this estate offers excellent performance and economy. One of the most significant benefits of this automatic car is the 530-litre boot space despite being a small vehicle.