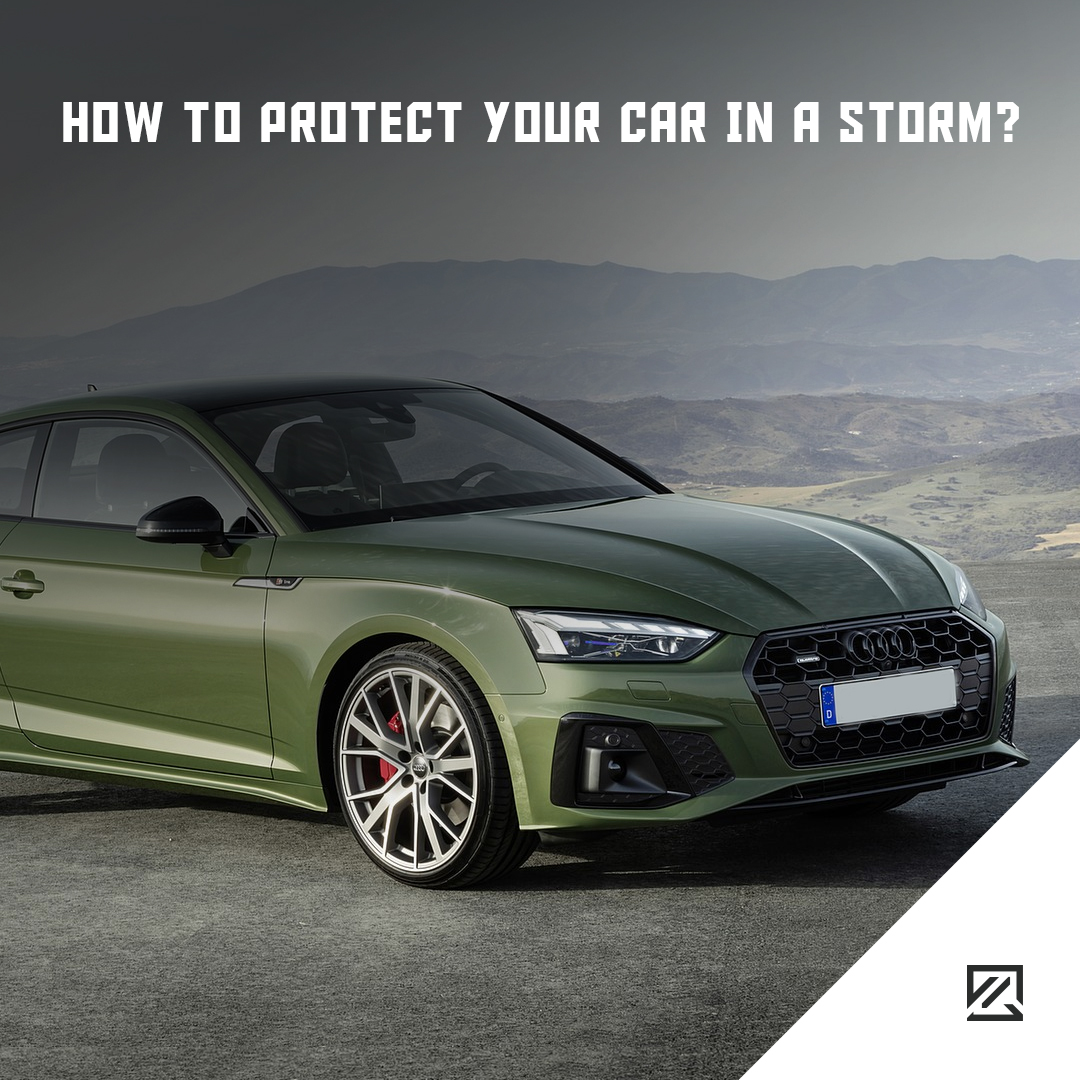 How To Protect Your Car In A Storm?
Whether your car is your pride and joy or simply your way of getting from A to B, you will still want to protect it from damage. Storms cause thousands of pounds of damage to vehicles and no matter where you live; your car could be at risk of being damaged by severe weather. For those without a garage or indoor space to safely park their vehicle, it is vital that you take steps to protect your car in a storm.
Take Photos
Before the storm hits, be sure to snap a few photos of your vehicle and its current condition. This is often forgotten by many drivers but can make claiming on insurance after storm damage far easier. If you have accurate before pictures, and then also photograph the damage after the storm, then you can send all of these to your insurance company.
Cover It Up
If you don't have a garage or carport to store your vehicle in and protect it from the storm, then look for other areas of cover. Think about parking your car in a covered car park or multi-storey during the storm for some extra protection. If you really have nowhere undercover to keep your car, then invest in a hail blanket which can help to protect your vehicle from damage.
Remove Exteriors
Many of us have exterior items on vehicles that can easily be removed before a storm hits. Things like antennas, signs or other temporary accessories that can be taken off to prevent damage.
What To Do If Your Car Is Damaged In A Storm?
If your vehicle has been damaged during a storm or severe weather, it can be difficult to know what to do next. Most importantly, you should not drive a damaged car. It could be potentially dangerous and can also lead to your insurance company rejecting any claims of damage.
Document any debris that is on your vehicle before removing it, take photos of the state you find your car in after the storm to pass over to your insurer.
After this, you need to contact your insurance company immediately to inform them of the damage. Do not arrange or authorise any repairs to your vehicle unless your insurance provider has agreed that they are covered.