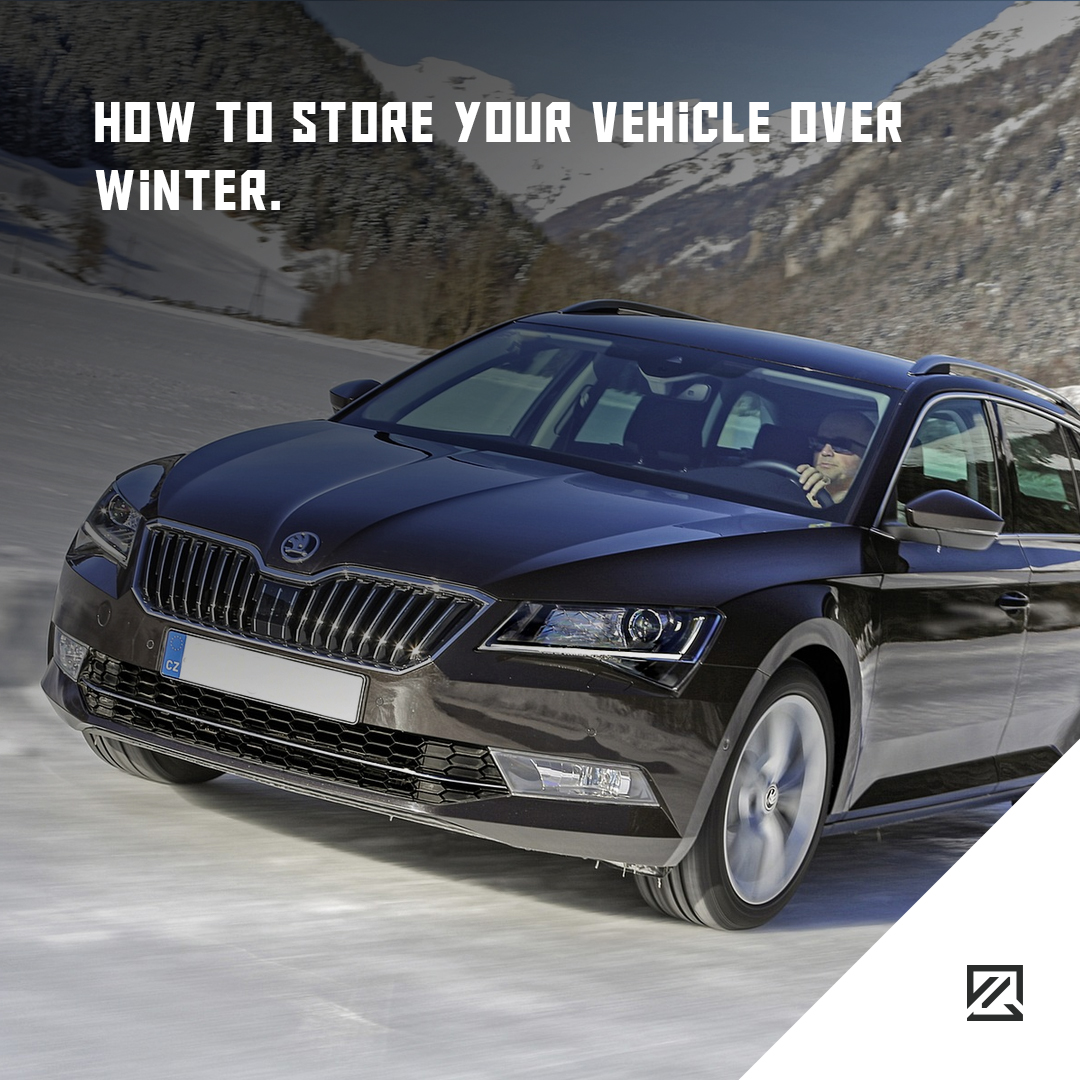 How To Store Your Vehicle Over Winter
No matter the type of car you own, if you are planning on storing it over winter now that the driving season is over, then there are a few things to keep in mind. Many owners of classic and luxury cars opt for hibernating their vehicles for the winter, but any vehicle that isn't going to be used regularly during the cold weather should be appropriately stored.
Appropriate winter car storage is necessary for keeping the vehicle in top condition and can help to prevent damage caused by freezing temperatures and harsh weather conditions. Read on for our top tips on how to store your vehicle over winter;
A Final Clean
Before tucking your car up for the winter, it is vital to ensure it is clean and sparkling. Not only will this mean when spring rolls around, and you get your car out again it will be in top condition ready to go, but it also removes any contaminants that could be left on surfaces and cause damage over time. Give your vehicle a final wash and full detail, and also give it time to fully dry before it is stored away over winter.
Fill The Tank
Filling your gas tank only to leave it sitting in storage for months might seem unnecessary, but actually it can help to prevent damage. Cold garages with fluctuating temperatures can make your fuel tank a real magnet for excess moisture, which could result in rusting and clogging.
A full tank of higher-octane, low-ethanol fuel will leave less air space for moisture to build up. It is also worth investing in some fuel stabiliser which can help to prevent the fuel and water separating.
Check Your Tyres
Tyres can easily develop flat spots if they are parked for long periods of time as the rubber is being continually compressed. Before storage, inflate tyres to the maximum PSI rating and always remember to check tyre pressure when cold for an accurate reading. When you are ready to park your car for the winter, ensure it is on a flat, even surface and do not engage the parking brake.Having the parking brake on for a long period of time can result in it becoming frozen. If you are concerned the car will roll, invest in some wheel chocks or use wood blocks against the tyres.