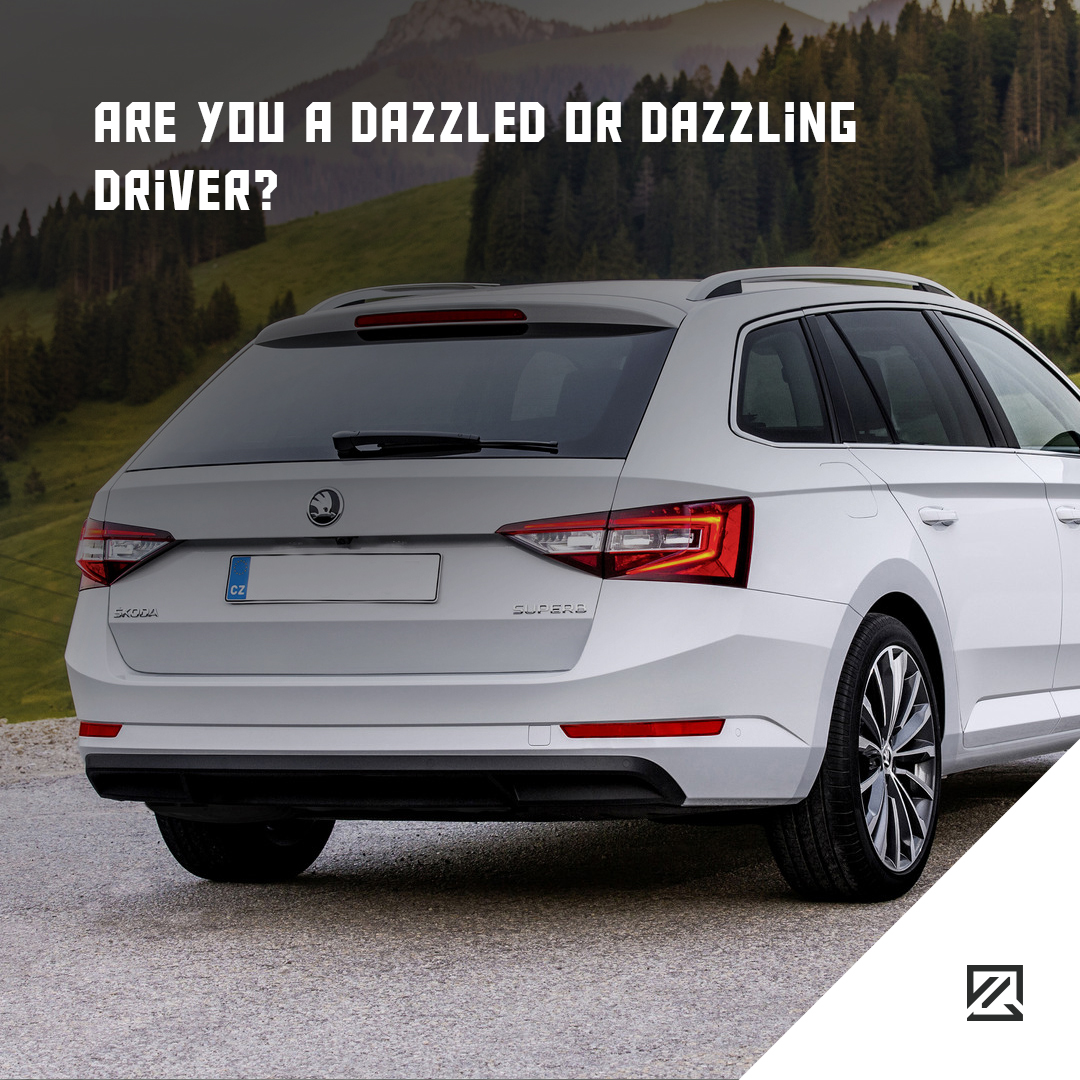 Are You A Dazzled Or Dazzling Driver?
A new survey has found that over 50% of regular drivers are negatively suffering from the adverse effects of dazzling headlights, more so than they were just 12 months ago. This new study has found that bright, dazzling headlights are getting worse for drivers.
Dazzling headlights can have a blinding effect for oncoming traffic. This means it can be incredibly dangerous to drive if you cannot see the road ahead clearly, especially when driving at night. Around 16.1 million drivers have suffered negatively from headlight dazzle. Furthermore, 91% of drivers say that most car headlights are too bright. The problem is getting worse as 54% of survey respondents say that they experience headlight dazzle more frequently than they did just a year ago.
The problem with headlight dazzle
Headlight dazzle is not just from full beam headlights. The issue also comes from dipped headlights too. Six in ten people claim that they are regularly affected by dipped beam headlight dazzle. What's more 60% of people are now unable to tell if a motorist is using dipped or full beam.
The problem is not just restricted to oncoming traffic. 45% of people complain that they suffer from headlight dazzle in the rear-view mirror.
On the whole, people say that headlight dazzle is hazardous, with 70% of people thinking that headlights now are so bright that they pose an accident risk. Research shows that around 300 collisions happen every year with dazzling headlights playing a contributing factor.
Why is headlight dazzle so prominent?
The causes of the dazzle and glare can vary. Sometimes dazzle can occur because vehicles sit higher on the road with the increasing popularity of SUVs. Furthermore, other motorists complain of the headlight technology. It is widely thought that xenon headlights cause more glare and are popularly on high-end vehicles.
However, other issues of headlight dazzle may be light misalignment, motorists not adjusting the height of the lights depending on the load, a greater variation in ride height for vehicles and even the individual motorist's vision. There could be many reasons why headlight glare is so prominent now.
With this in mind, it is crucial to know how to adjust your headlights so you can reduce the effect of dazzle on other road users.