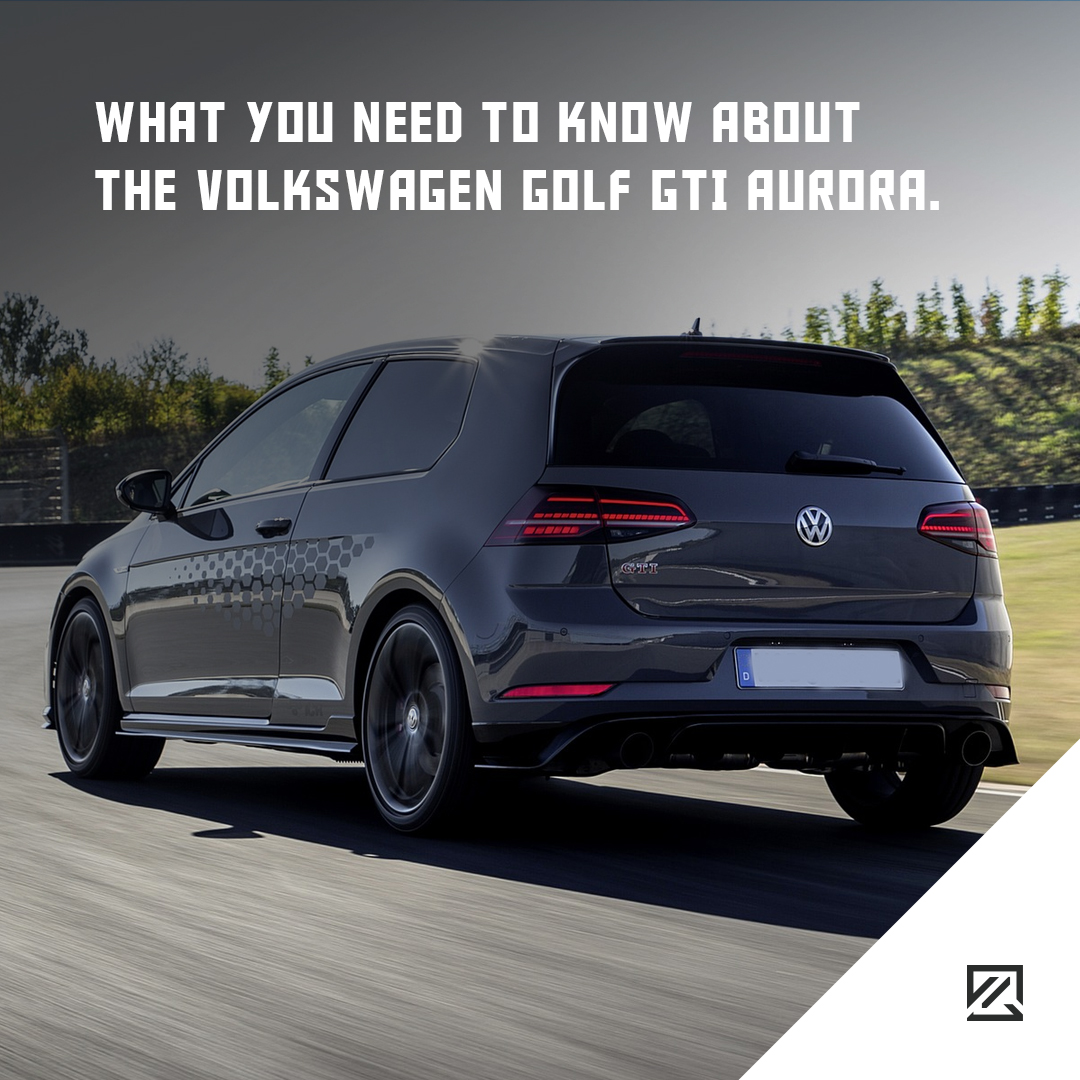 What You Need To Know About The Volkswagen Golf GTI Aurora
Volkswagen has just lifted the lid on their brand new Golf GTI Aurora after unveiling the revolutionary vehicle at the GTI meeting on Lake Wörth in Austria. Wörthersee is the biggest Volkswagen Golf GTI gathering across the globe. VW is well aware that if they are going to debut a new vehicle at the event, it needs to be something truly spectacular, and the Golf GTI Aurora is exactly that.
Revolutionary Technology In The Golf GTI Aurora
While many of us have no issue controlling our car stereo systems with traditional buttons and knobs, VW has introduced an entirely new concept for in-car music systems. One of the most innovative and unique features of the new Golf GTI Aurora is the hologram-controlled stereo.
The impressive car has replaced the boot space with a holographic display that is used to control the 3,000-watt stereo system. Volkswagen Group Components' innovation development team have been fine tuning this incredible technology for many months before the big reveal, and it is a world first that unifies the real and virtual worlds.
Large control buttons appear from thin air, complete with a slider to control the volume of the stereo. The hologram controls can be used to select artists playlists and albums which float in the area in holographic cubes.
All these mind-blowing controls sit neatly above the powerful hardware in the boot space of the Golf GTI Aurora with no large, intrusive equipment necessary. The actual mechanics behind how the technology works has been kept a secret by VW, and it is far from being ready for mass production, but it does give an insight into where car designers are heading.
Additional Features Of The Golf GTI Aurora
The main, and by far the most impressive feature, of the Golf GTI Aurora, is the holographic stereo system, but that is not all there is. A group of VW apprentices built the unique vehicle in just eight short months, and it has been based on a pre-production GTI TCR road car.
It boasts a custom exterior body kit that is finished in Deep Black Pearl, Nardo Grey and Mint Green. On the inside, there is race mode data that can be seen on an additional display screen, and there is also a dedicated toggle for opening the exhaust flap. Under the hood sits a 2.0-litre turbo-four engine which creates a massive 380 horsepower.