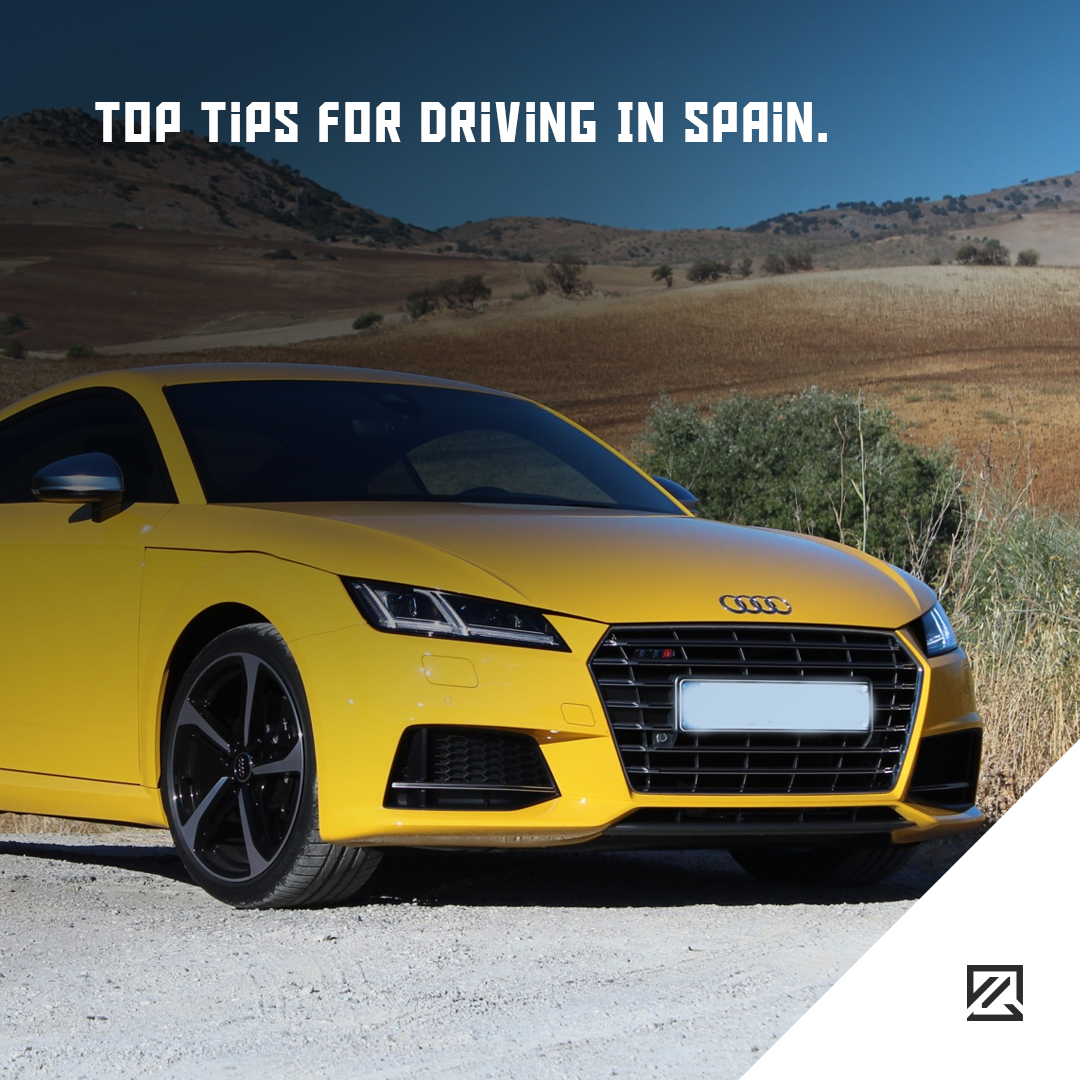 Top Tips For Driving In Spain
With summer just around the corner, many motorists in the UK will be heading off the sunnier climes on a longer road trip to Spain. Whether you are driving to Spain or hiring a car in the country during your holiday, there are several things you need to be aware of. Here are some of the top rules for driving in Spain to make your travel as stress-free as possible.
Flashing Headlights
Think you have a joker behind who are flashing their headlights? Don't rise to road rage. In Spain, it is the law for cars to flash their headlights to warn you that they are about to pass you. Don't be angry; they are trying to be safe. It is a good idea for you to get into the habit too.
Speed limits
It can be difficult to tell the speed in many areas of Spain where there may be limited signage. Generally speaking, speed limits in towns is 50km/h, and open roads usually have a speed of 90-100km/h. However, they are variable, so do keep your eye out for road signs.
Must-haves
There are several items that you must legally travel with when you are driving in Spain. These include replacement lightbulbs, a warning triangle and visibility vest. A first aid kit is recommended but not compulsory. In terms of documentation, you must have on you your driving licence, V5 and certificate of motor insurance.
A final must have for those who wear glasses is that you must carry a spare pair in your vehicle at all times.
Parking
If you are looking for a safe place to park opt for parking areas which are indicated by blue lines. These will usually have a blue ticket machine nearby too. If you see a sign which says 'estacionamientoprohibido', then parking is banned. The same goes for parking spaces with a large E or a diagonal line through the space.
Yellow, red and white markings indicate no parking. Blue and white kerb markings show that you can stop there but briefly.
Often parking is free on Sundays, after 9 pm on weekdays and after 2 pm on Saturdays.