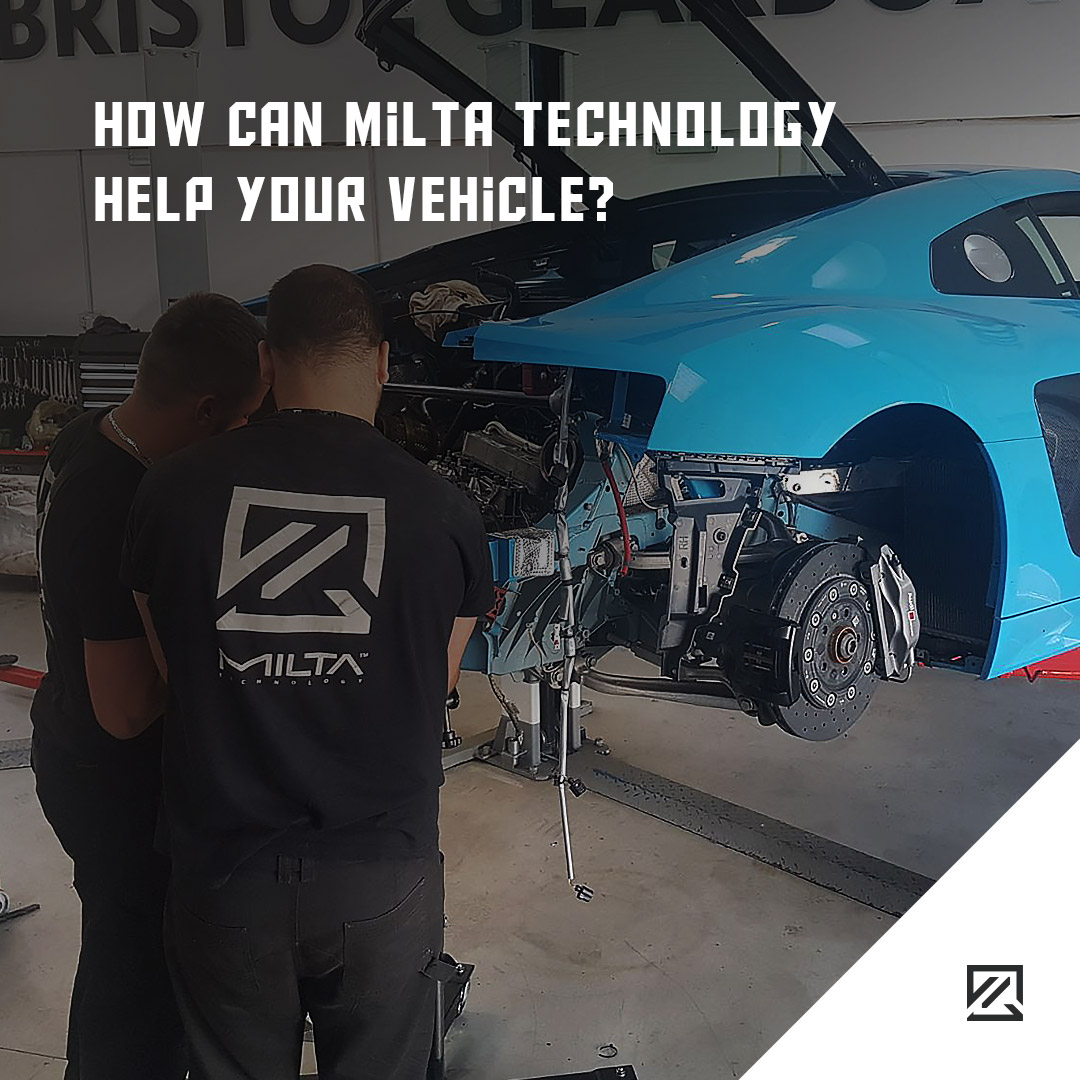 How Can Milta Technology Help Your Vehicle?
When it comes to looking after your vehicle, you may think that all you need is a garage. However, when it comes to expensive and intricate components such as your automatic transmission, your local garage may not be fully equipped with the specialist knowledge to make an accurate diagnosis and quality repair. For a problem with your automatic transmission, you need a specialist such as Milta Technology. So, what can a specialist gearbox do for you?
Why do you need a gearbox specialist?
An automatic transmission is comprised of many components. As a result, it is one of the most complex parts in your vehicle, however, is one of the most vital. Without a well-functioning gearbox, you can jeopardise the functioning of other aspects of the car causing more problems. Furthermore, without a working gearbox, you won't be able to go anywhere.
As automatic transmissions are incredibly complex, you can only receive peace of mind if a trained gearbox specialist is working on your vehicle. At Milta Technology, our technicians all receive regular training and are fully qualified to work on automatic transmissions. With this, you can rest assured that only experienced specialists are working on your vehicle.
Automatic gearbox services we offer
The central aspect of our workshop is to handle transmission repairs. With this, we will complete a full diagnostic check to pinpoint the problem. Our technicians will also assess all of the aspects that are not working at their peak. This is achieved through a multipoint inspection.
Fortunately, some transmission issues can be identified and fixed without removing the transmission from the vehicle. However, for complex problems or difficult diagnosis, then the transmission will be removed from the chassis with the utmost care and attention.
When a transmission needs to be removed and dismantled, then a specialist will know how to complete this methodically and in an environment that specialises in this type of procedure.
It is not easy to find a gearbox specialist locally, so Milta Technology makes it easy for our customers. Firstly, we offer a luxury waiting area for customers with a same day repair service for those who can visit us in Bristol. Secondly, for those unable to attend our workshop, our team can come and collect your car for the utmost convenience.