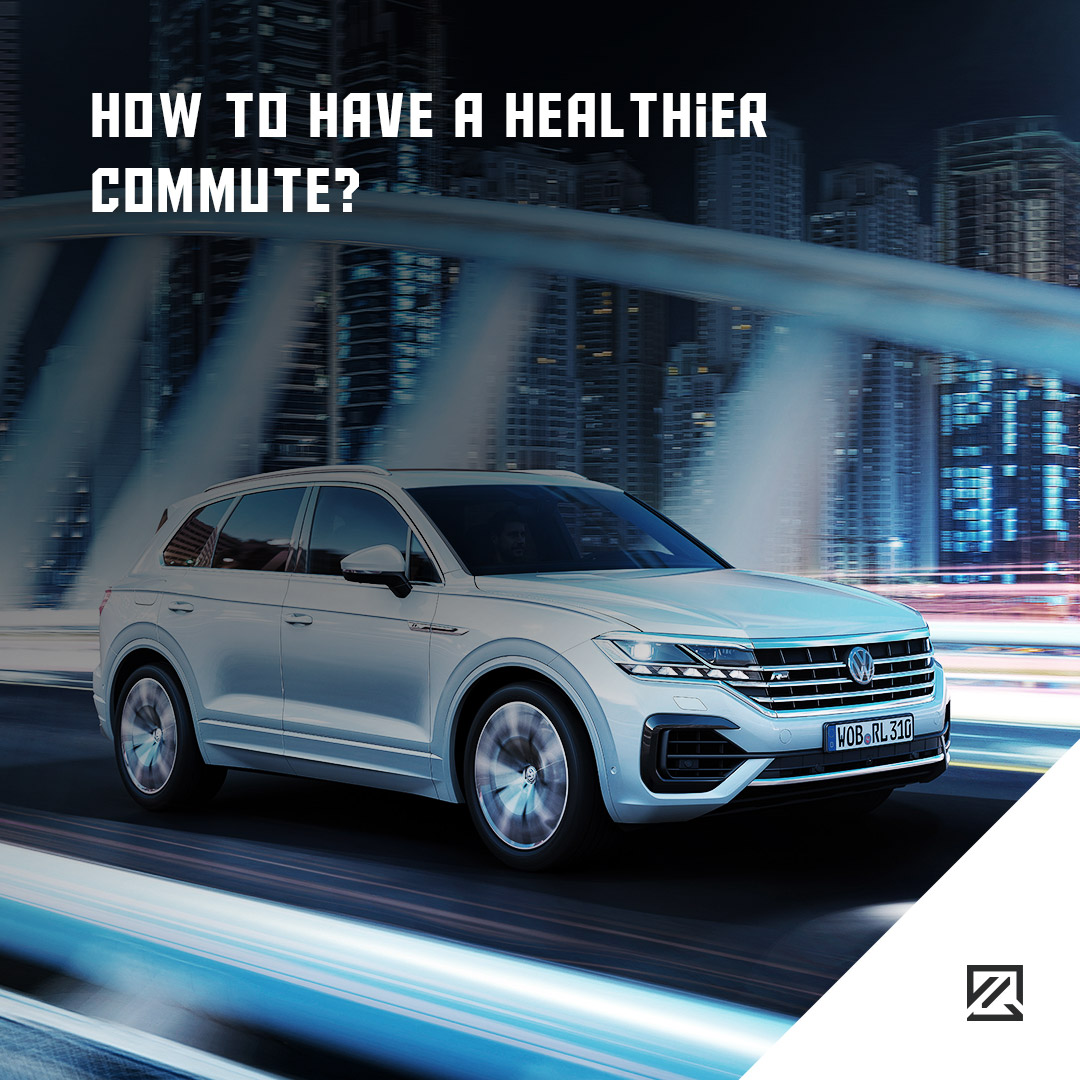 How To Have A Healthier Commute
Did you know that commuting can add almost 700 extra calories a day to our diet? As well as this people who commute via car, train or bus have less time for healthy activities too. People who commute have less time to exercise, cook and sleep and research has shown that those who commute are at a higher risk of increased body mass index, high blood pressure and stress.
The study into a range of different workers and commutes saw that commuting encourages people to snack more as they eat out of boredom. Furthermore, the may reach for treats due to a stressful journey. With lateness and traffic jams making people reach for junk food. In fact, the most popular food items for commuting are chocolate bars, crisps, fizzy drinks and muffins.
However, a commute doesn't have to be unhealthy. There are ways to combat the stress, make healthy choices and start to have a relaxing commute that benefits health and wellbeing.
Top ways to make your commute healthier
1. Challenge your brain and open your senses by taking a new route to work
Giving yourself a problem-solving challenge, such as eliminating left turns can help to engage your brain, make you think differently and allow your brain to come up with creative solutions which can help to make you feel happier and smarter.
2. Expand social skills with carpooling
Car-sharing is a great way to help others and provide you with fresh entertainment. Spending time with friends will increase your state of wellbeing. Furthermore, engaging in interesting discussions with someone you don't know well can help to expand your horizons, and you may feel much better because of it.
3. Walk more
In rush hour, the chances are you'll make it to work quicker by foot than by car. Instead of wasting time in a traffic jam, park further away and walk the rest of the way. This will give you much need fresh air to prepare for the day or unwind for the evening. You'll also increase your mobility and get your muscles working.
4. Healthy snacks
Be prepared for your commute by packing healthy snacks. So often, we impulse buy snacks for the commute as we don't think ahead. Instead, prepare some healthy snacks such as fruit or nuts to have specifically on your commute. That way you won't be tempted by vending machine goodies.