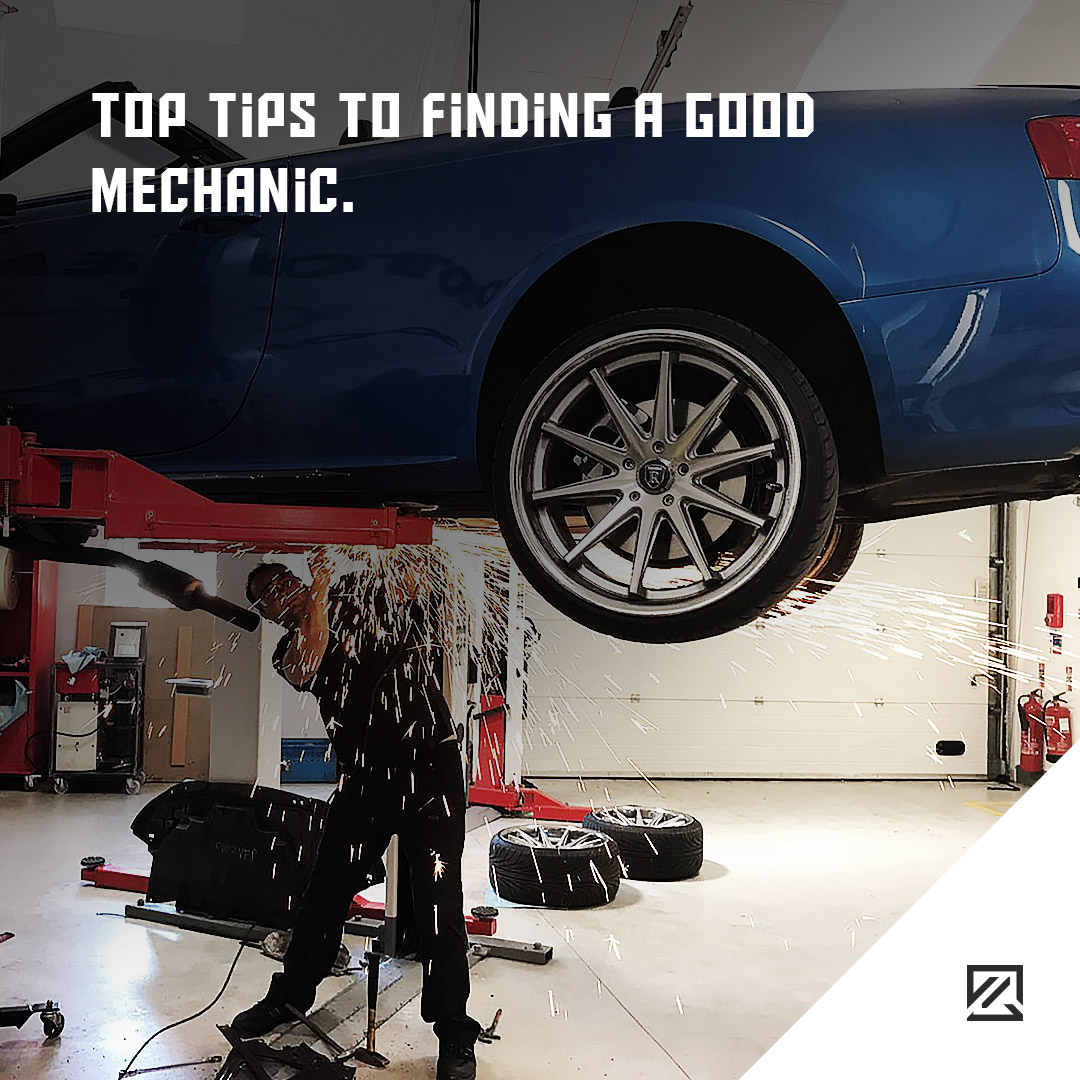 Top Tips To Finding A Good Mechanic
Keeping your vehicle road-worthy, comfortable and enjoyable is important. Finding a good mechanic is essential for giving you peace of mind that your vehicle will be properly looked after. It can be hard to find a garage whom you trust to do a good job. Furthermore, do the job you ask for at a fair price. Following our expert tips will help you to find a garage you can trust.
Top tips for finding a good mechanic
1. Referrals
One of the best ways to find a garage you can trust is by asking your family, friends and colleagues. Most people will have had a bad experience with a garage as well as a good one, so it is worth sounding out people you trust to find out which garages in the local area are trustworthy or may rip you off.
2. Ask for quotes
When you are looking for a garage, whether for extensive or minor work, it is worth ringing a variety of garages for a quote. There are also some mechanic comparison sites available that can save you the job, but they may not include your local or backstreet garage.
Ringing for an estimate will help you to understand the typical price level. Steer clear of the ones that charge over the odds. Any that seem to be significantly cheaper than the norm may not be trusted either as they may be using low-quality parts or not doing the job correctly.
3. Manufacturer approved
Garages will often conduct warranty work. If they do, it is a requirement for them to use manufacturer-approved parts or ones of equivalent quality. You do not need to go to the main dealer for warranty work, but you'll need to ensure the garage you choose uses the right parts and adheres to the vehicle's service schedule.
A good garage will often ask which parts you want before undertaking any work whether warranty work or not.
4. Ask questions
A quality garage will have a clear invoice indicating labour, parts and VAT. They will also be able to explain any elements that are unclear to you. Most mechanics take pride in the work they have done and will be happy to show you what they have done, make the most of this to see that work has taken place. If something does look amiss, consider asking another garage to check the work for you.
The Milta Technology team are here to help you with gearbox issues. Get in touch with us for your free quote.