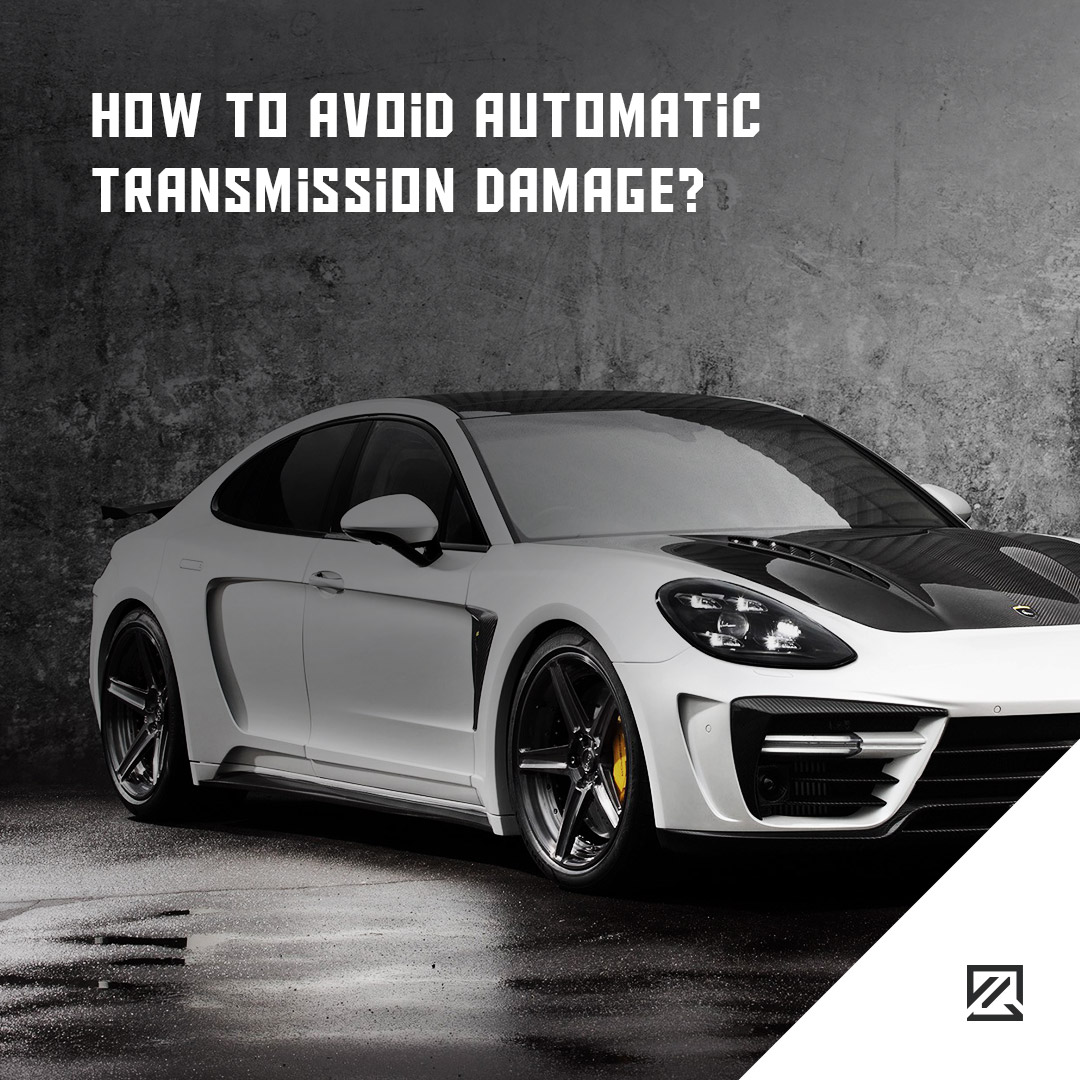 How To Avoid Automatic Transmission Damage
A car with automatic transmission can be a joy to drive, but correct care and maintenance are essential for a car that lasts. An automatic transmission can be incredibly costly to replace so catching problems early is vital so that you can fix the car with ease and as little expense as possible. So, what do you need to do to avoid damage?
Top tips for avoiding automatic transmission damage
1. Check for leaks
Your garage floor or driveway is your place for evidence. If you discover a leak from your car, then it will usually mean there is a problem. While the leak may not be transmission fluid, it is still worthwhile having a proper diagnosis from a qualified mechanic. A fluid leakage could be a significant safety issue. Do not take the risk with you and your passengers. If you spot a leak, consult a trained technician.
2. Be disciplined
It is easy to become lazy when changing gears, especially as it is so rare in an automatic vehicle. However, to extend the life of your car, you need to shift gears correctly. Never use the reverse or park function unless your car is at a complete stop. Furthermore, you need to fully depress the brake pedal when you move from park into another gear. Not using the gears correctly can result in extensive damage to your automatic transmission.
3. Reduce wear and tear with overdrive
While an automatic vehicle is designed to be simple, there are still a number of gearbox functions which can be confusing such as overdrive. Overdrive can help to reduce the engine rpm when you are driving at high speed. This can help to improve your fuel economy and reduce the wear and tear on the automatic transmission. Manually turning off the overdrive feature may mean you end up damaging your transmission with increased wear and tear.
4. Transmission fluid
Transmission fluid is mentioned a lot, for a very good reason. Transmission fluid is the lifeblood of your gearbox. If there is a problem with the fluid, then it is likely that there will be a problem with your gearbox. Check the fluid regularly and change the fluid in accordance with the owner's manual.
Don't forget, if you have a problem with your automatic transmission, then get in touch with the gearbox specialists at Milta.