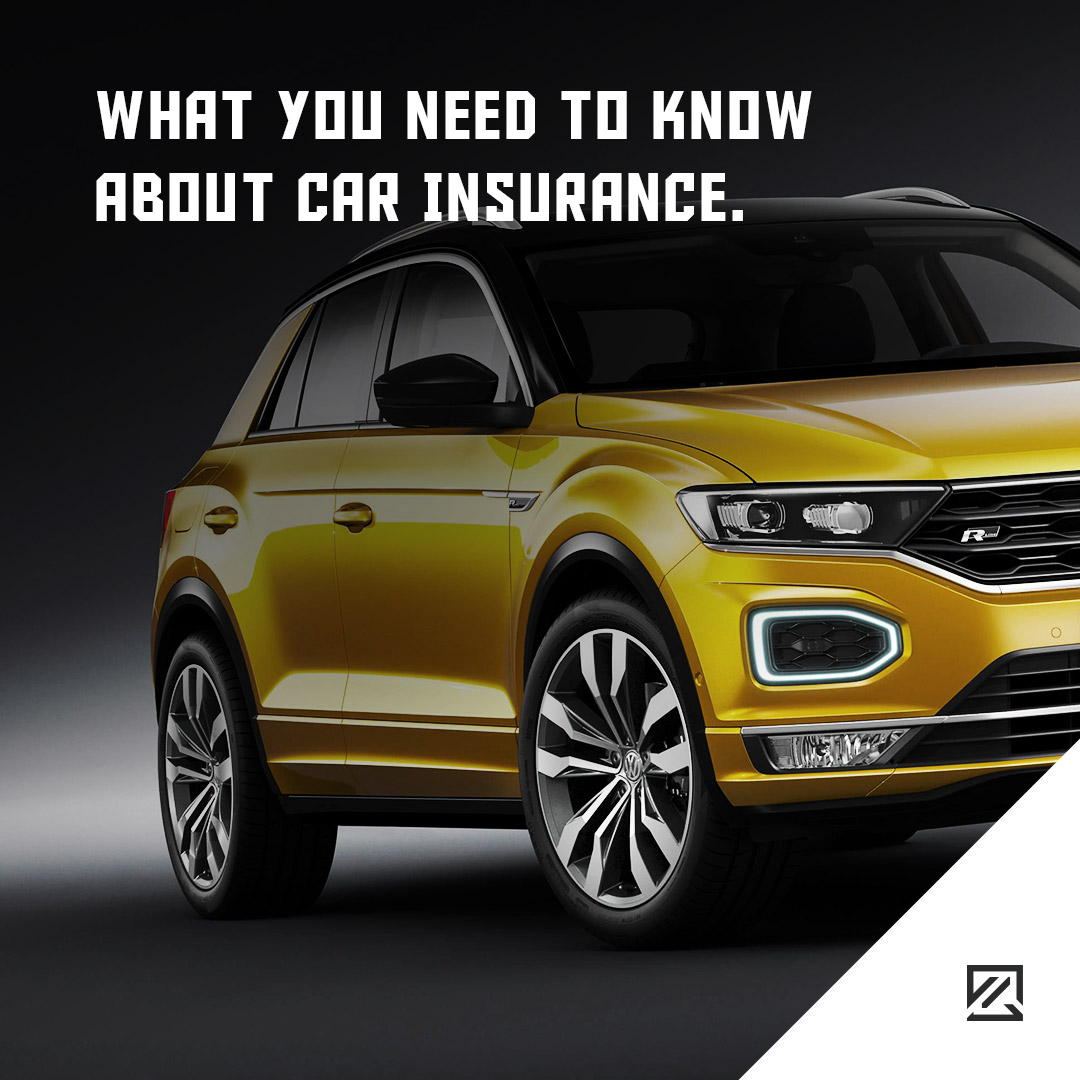 What You Need To Know About Car Insurance
In recent months, the headlines have been dominated by the fact that motorists should be enjoying lower premiums. This is thanks to the crackdown on whiplash claims which have been a primary factor in causing car insurance premiums to rise rapidly in the last few years. The car insurance price index has just been published for Q1 2018. So, what are the trends for car insurance and who are the biggest winners and losers?
Average annual policy cost
As of the first three months of 2018, the average policy price for motorists is £768. The average policy has only seen a reduction of £13 compared to this time last year. However, a 2% reduction is still seen as a big win in the car industry. The good news is that the whiplash reform has seen a price reduction of £59 (a 7% reduction) in the last three months.
The people that are not benefiting from this reduction are typically those that renew their policy with the same insurance provider. In fact, those who renew with the same provider saw their premiums go up. On average, motorists who auto-renew saw an increase in premiums of £45 on average.
With this in mind, it is vital to shop around when your car insurance is due for renewal. If you do want to stay with the same insurance provider, it is well worth telling your insurer that you have found a cheaper quote elsewhere. They may be able to reduce your premiums.
The age effects
It is no surprise that 17-year-olds have the highest premiums. On average, a 17-year-old will pay £2003 per year. However, this age range is also enjoying the most significant price reduction in their premiums. In fact, premiums for those aged 17 are paying £118 less than last year and £201 less than those who took out a policy three months ago.
68 years old enjoy premiums that are significantly less than the overall average. 68-year-olds have an average annual insurance premium of £543 even though premiums have risen by 8% since last year.
Female drivers between 61 and 65 have the lowest premiums. On average, this demographic pays £363. On the other hand, male drivers aged 17 to 20 suffer from the most expensive premium. This demographic pays an average annual premium of £2,114.