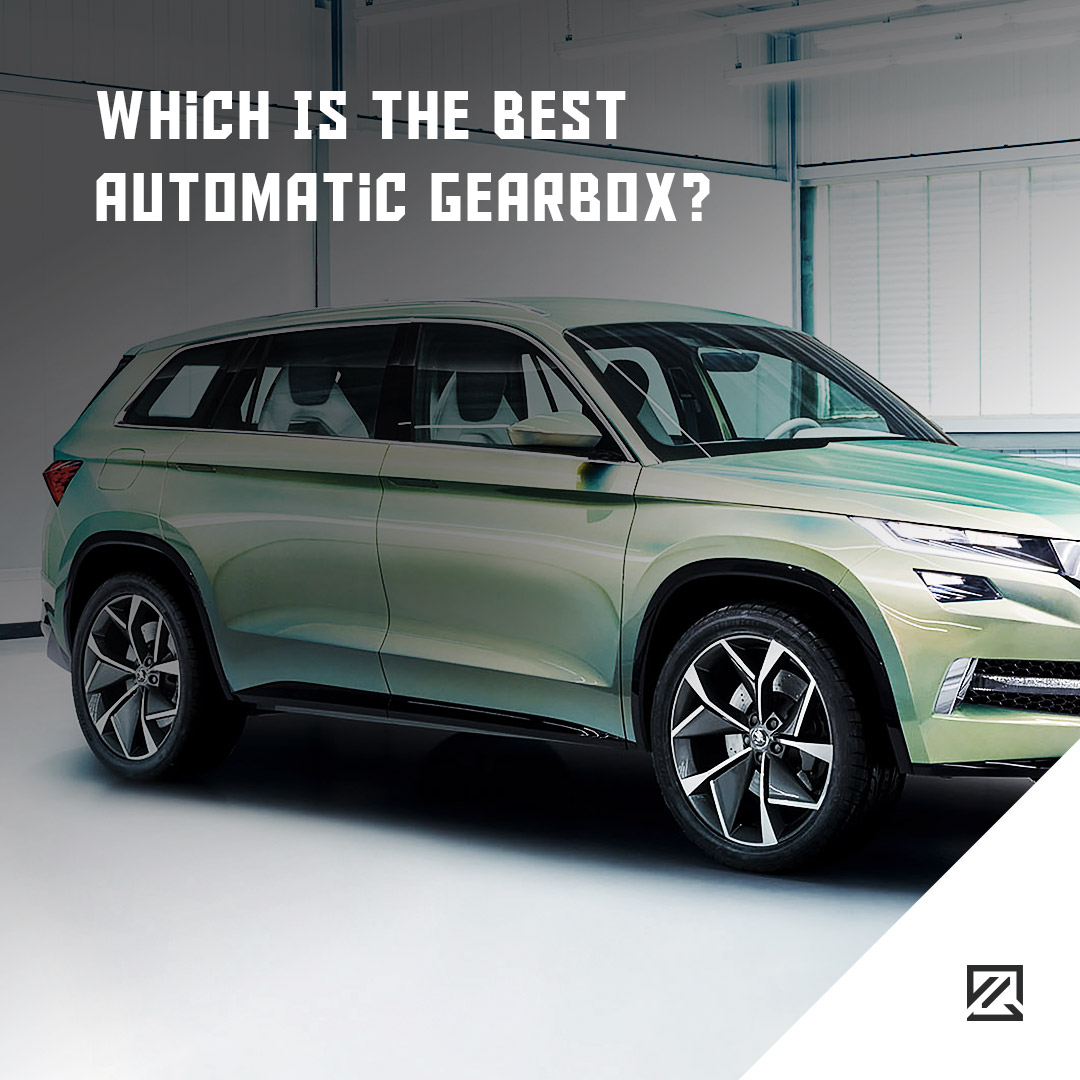 Which Is The Best Automatic Gearbox?
For many, it is difficult enough deciding whether to opt for a manual or automatic transmission. When motorists choose an automatic vehicle, there is a vast range of choice for different types of automatic gearboxes. To help you decide, we review the pros and cons of each to find the best automatic gearbox for your needs.
Automatic Manual
Pros
An automatic manual works exactly like a manual. However, there is an electronic control unit that decides to change gear instead of the driver. Automatic manuals are usually the cheapest option for an automatic transmission.
Cons
Not many cars opt for an automatic manual transmission, so they can be difficult to find. Working with a control unit, they usually cannot process complex information very well. Many automatic manual gearboxes will feel jerky or slow when changing gear as it disengages the clutch to select a new gear.
Torque Converter
Pros
One of the most common types of automatic gearboxes. Torque converters have been used for many years by many car manufacturers. With this knowledge, torque converters have been developed to create a fluid and smooth gear changes. The technology stands the test of time for added peace of mind.
Cons
Torque converters can often affect the fuel consumption. If fuel economy is an essential aspect to you, then fuel consumption will be lower with a torque converter. While gear changes are smooth with this technology, the gear changes are not particularly speedy.
Continuously Variable Transmission (CVT)
Pros
With sophisticated technology, the CVT gearbox is clever and intuitive. There are no jerky gear changes, and the gearbox can make tiny adjustments to improve driving with smooth and enjoyable acceleration. A CVT gearbox can also improve engine power and efficiency too.
Cons
Due to the high number of revolutions, there can be a great deal of engine noise which can irritate some drivers. It is essential for motorists to take CVT vehicles for a full test drive to check if the sound is acceptable for individual needs.
Dual-clutch Automatic
Pros
With two clutches, it makes gear changes fast and smooth. This smooth motion can help with the fuel economy of the vehicle as well as making gear changes fast for required power.
Cons
Due to the complexity of dual-clutch systems, they can damage and break and need repair work, especially if it is an older model. However, the Milta Technology team are experts at automatic transmission repairs and can help if your dual-clutch system, or any other automatic gearbox, has a problem.
Worried about your transmission? Get in touch with the specialists by emailing [email protected].