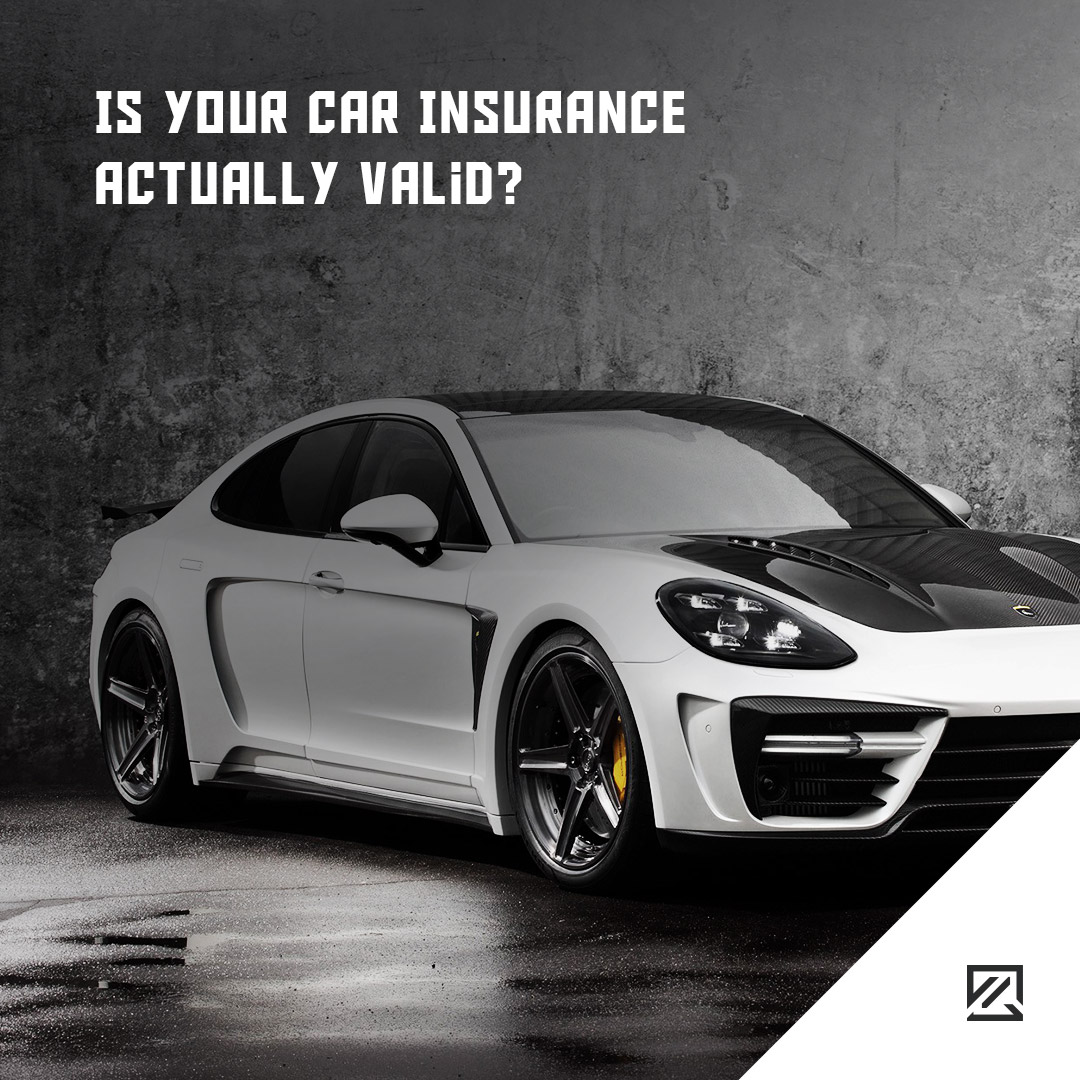 Is Your Car Insurance Actually Valid?
Over 3.2 million people in the UK have driven uninsured after forgetting to renew their car insurance. In fact, 6% of the population forget to renew. Leading some motorists, on average, spending seven days driving without insurance.
Driving without car insurance can lead to an on-the-spot fine of £200 and could lead to up the eight points on your driving licence. With prosecution, you may be left with a maximum penalty of up to £5,000.
Most of us do make sure to have car insurance in place when driving, to make that we are covered for any accidents. However, our insurance may not cover us if we try to make a claim. Many little-known aspects could invalidate your car insurance policy. Here are just some of the elements that you need to check on your policy, to make sure your insurer will pay out when you need them too.
Three things that can invalidate your car insurance policy
1. Ignoring commuting
Many people opt for a social only policy to try and save money on their insurance. However, even if you commute infrequently, your insurer may decide to refuse your claim if it is during a commute. In fact, insurers have the right to refuse your claim even if it as a one-off. If you drive to work at any point, then make sure to choose a social and commuting policy rather than social only.
2. Uninformed car modifications
Car modifications can cause your insurance premiums to rise as they have the potential to increase the risk of an accident and they can be more liable for theft. Optional extras, sat navs or alloy wheels can all be aspects that you need to mention in your car insurance policy. So, if you have recently modified your vehicle, make sure to notify your insurer.
3. Going over your annual mileage limit
Mileage is a significant factor when calculating your insurance premiums. Being accurate is important. If you make a claim when the distance your travel is higher than you estimated, then insurers may decide not to pay. When calculating your mileage for insurers, make sure to consider every drive you conduct and add more contingency miles as it is much better to be safe than sorry.