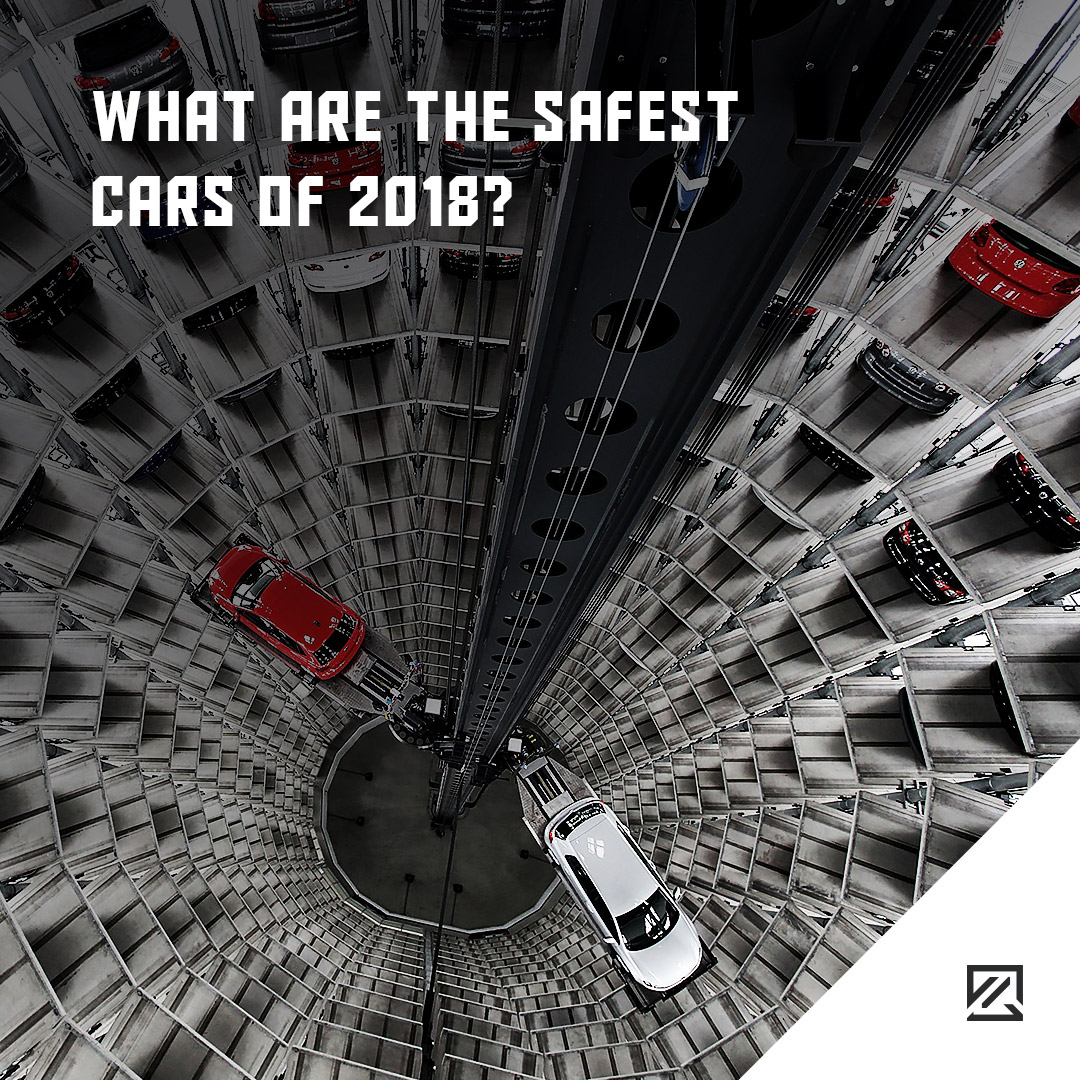 What are the safest cars of 2018?
After weeks of treacherous road conditions, and seeing accidents up and down the UK's roads, many people are wondering whether their cars are safe enough and what are the best vehicles for safety and peace of mind. Of course, car safety does not just include how well they can handle ice; there are many safety issues such as protecting the passengers as well as protecting vulnerable road users such as pedestrians and cyclists.
Of course, as trends in accidents begin to form, there becomes a new safety need that vehicles have to address. As well as this, technology is progressing at an increasing rate, means there are now many innovative safety features in cars. For example, some vehicles now use Autonomous Emergency Braking to help the car come to a safe stop and Lane Keep Assist which can stop the car drifting into another lane and causing an accident.
The independent research centre, Thatcham Research have tested many cars to be shortlisted for the safest car of 2018. There are ten cars to have made the safety shortlist, and the winner will receive the What Car? Safety Award 2018.
Three of the safest cars for 2018
1. Volvo XC60
This is Volvo's medium-sized SUV. Highly practical and durable, the vehicle features many technology features including City Safety. City Safety helps to prevent collisions at low speed, typical of traffic jams, stop/start, slow-moving, city driving. As well as this, the Volvo XC60 features steering assist features to help the vehicle stay in lane and reduce the risk of drifting.
2. Mercedes X-Class
Not just classy and stylish, the Mercedes X-Class has lots of inbuilt technology to keep the vehicle safe. Safety features include Active Brake Assist and Keep Lane Assist to automate steering and control in the event of a dangerous situation. As well as this, the car offers Adaptive Brake Lights and an innovative stability system that operates electronically.
3. VW Arteon
Volkswagen's saloon vehicle offers many safety features to help reduce crashes and accidents. The car features Lane Assist and Park Assist for ease and comfort. The VW Arteon also provides Area View which provides a bird's eye view around your car to make driving safer.
What Car? And Thatcham will announce their safest car winner in January 2018.