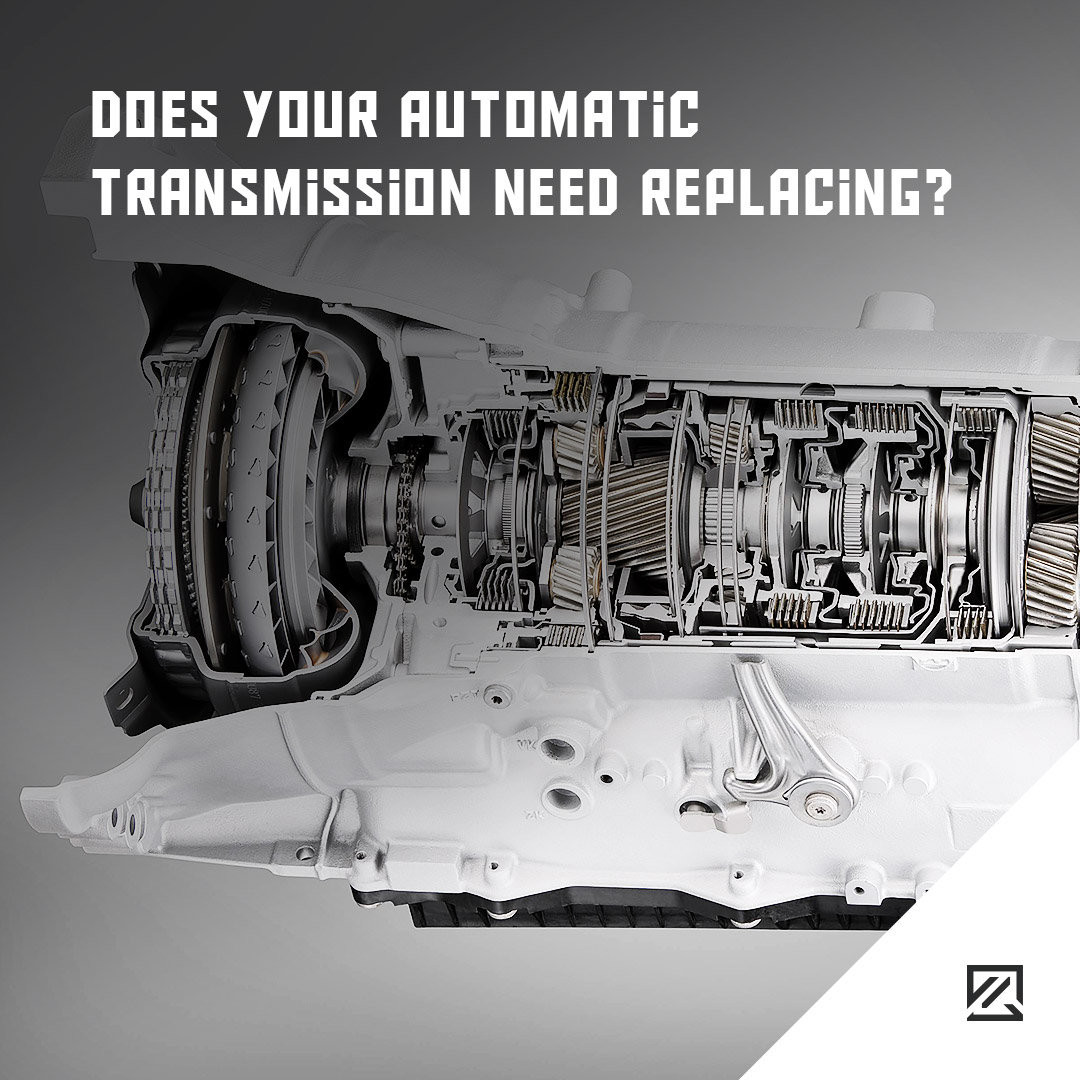 Does Your Automatic Transmission Need Replacing?
When considering purchasing an automatic vehicle, many people think about the transmission. An automatic transmission is a complex system, and if it goes wrong, it can lead to an expensive repair or replacement. So often, misdiagnosis leads to costly replacements that are either unnecessary or a cheaper repair may have been a viable option.
At Milta Technology, we want to ensure that you never pay more than you need to for your vehicle. Below we have listed some common problems with automatic transmissions and whether there really mean you need to replace the whole transmission.
Common problems with automatic transmissions
Problem: Delayed reaction when changing from 'park' to 'drive.'
Does it require a replacement? No.
While a new car should be able to shift quickly between park, reverse and drive as a car ages, it may take longer the engage the right gear. The quicker the transition between gears, the healthier the engine and stronger the transmission is. If it takes around a second to engage, but your vehicle has covered many miles, this is normal.
If your gears take longer than two seconds to engage, it is a sign your transmission is wearing out. This is a sign that you may need to replace or repair your transmission soon, but it is not necessarily an urgent matter.
Problem: Transmission fluid smells burnt
Does it require a replacement? Probably.
If the transmission fluid smells burnt, then there is usually something wrong with your transmission which is causing a high level of wear and friction leading to intense heat build-up. You may want to see if the problem improves by changing the transmission fluid and the filter, however, if the burning smell returns quickly, it could mean your transmission will fail soon.
As always, if you suspect that a transmission failure is likely, then visit a garage as soon as possible. At Milta Technology, we will always try and repair a transmission first, if it possible which can save you money and save your transmission.
Another sign that your transmission is failing and may need a repair or replacement is if you notice metallic particles in the bottom of the oil pan, which shows excessive gear wear and is an important aspect to look out for.