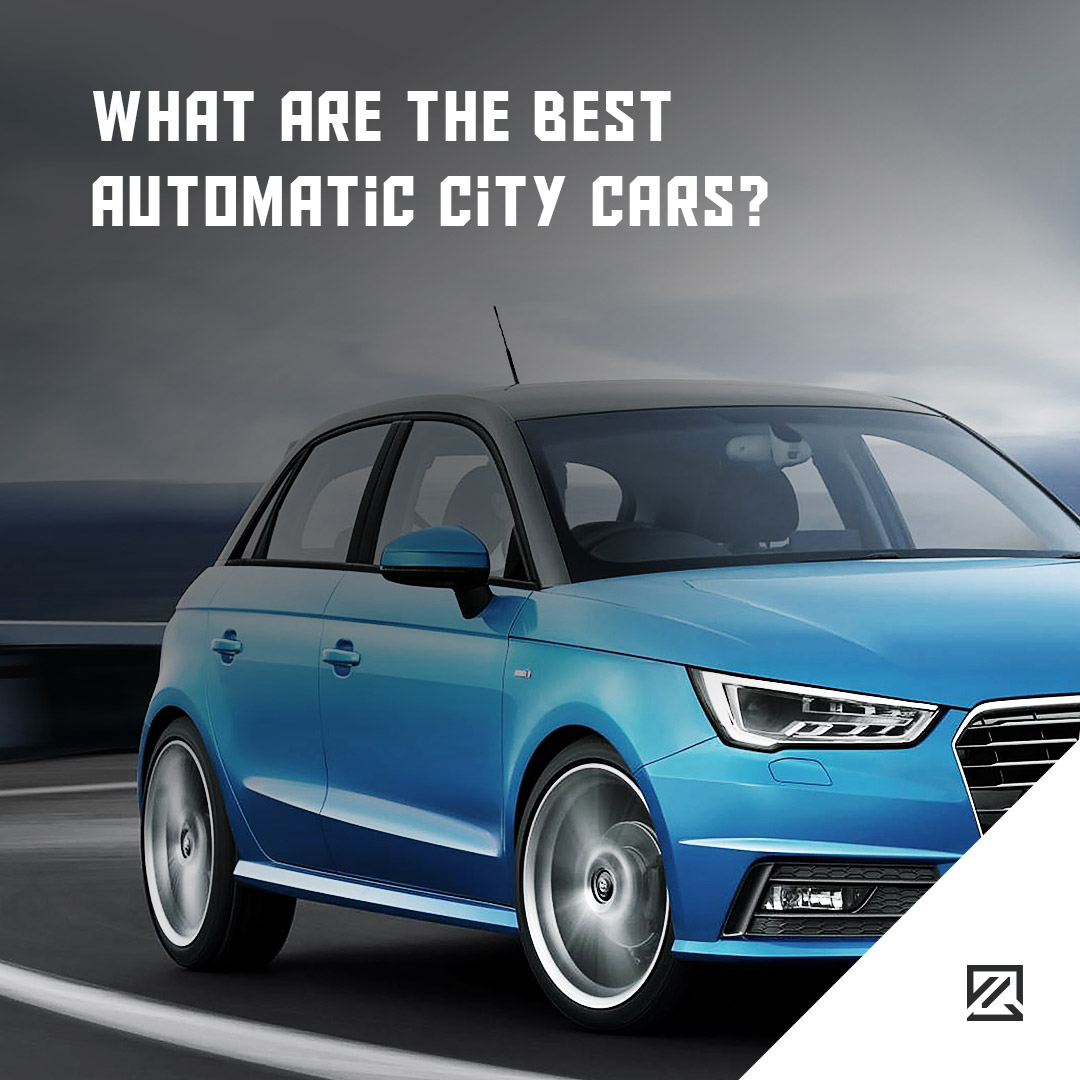 What are the best automatic city cars?
It can be hard to find a car that ticks all of the boxes for our requirements. Many people are looking for nippy, small cars that are easy to use in the city and are also enjoyable to drive with an automatic gearbox. If you are trying to find a car that's neat and compact but has an easy to operate automatic gearbox, then here are some of the best vehicles for that city that you should consider.
1. Renault Clio
While the Renault Clio may be small on the outside, it is jam-packed with luxury features on the inside which add to its enjoyable drive. Some of the features include a DAB radio, Bluetooth and with the Dynamique models, you can find a 7in stage of the art infotainment and multimedia system offering satellite navigation and even traffic reports.
For an initial outlay, the Renault Clio is on the pricier side of small cars, but its fuel efficiency can help you to reap the rewards in the long term. The finely-tuned automatic gearbox is sleek and smooth while the exterior is stylish and chic.
2. Audi A1
For premium high-end quality and luxury but in a practical size and versatile vehicle, the Audi A1 is an easy choice for an automatic city car. The car features a sophisticated S-Tronic automatic dual-clutch for a smooth and sleek performance. The Audi A1 makes a great financial sense as it is highly economical, what's more, the car retains value and fetches a reasonable price on the second-hand market.
The car is ideal for towns and cities as it is easy to manoeuvre and has excellent handling. The Audi A1 also looks the part for a stylish small car.
3. VW Polo
If you are looking to downsize, then the VW Polo is a perfect choice. Modelled on the VW Golf, the VW Polo features all the excellent benefits of the larger car, but in a pint-sized form. Ideal for city driving, the Polo is small, quiet and comfortable. With easy manoeuvrability and a smooth, simple automatic gearbox, the Polo is the perfect all-rounder.
The VW Polo has a great interior too with an infotainment system and Active Info Display that is easy to configure to your own needs and is sharp and responsive for ease of use.