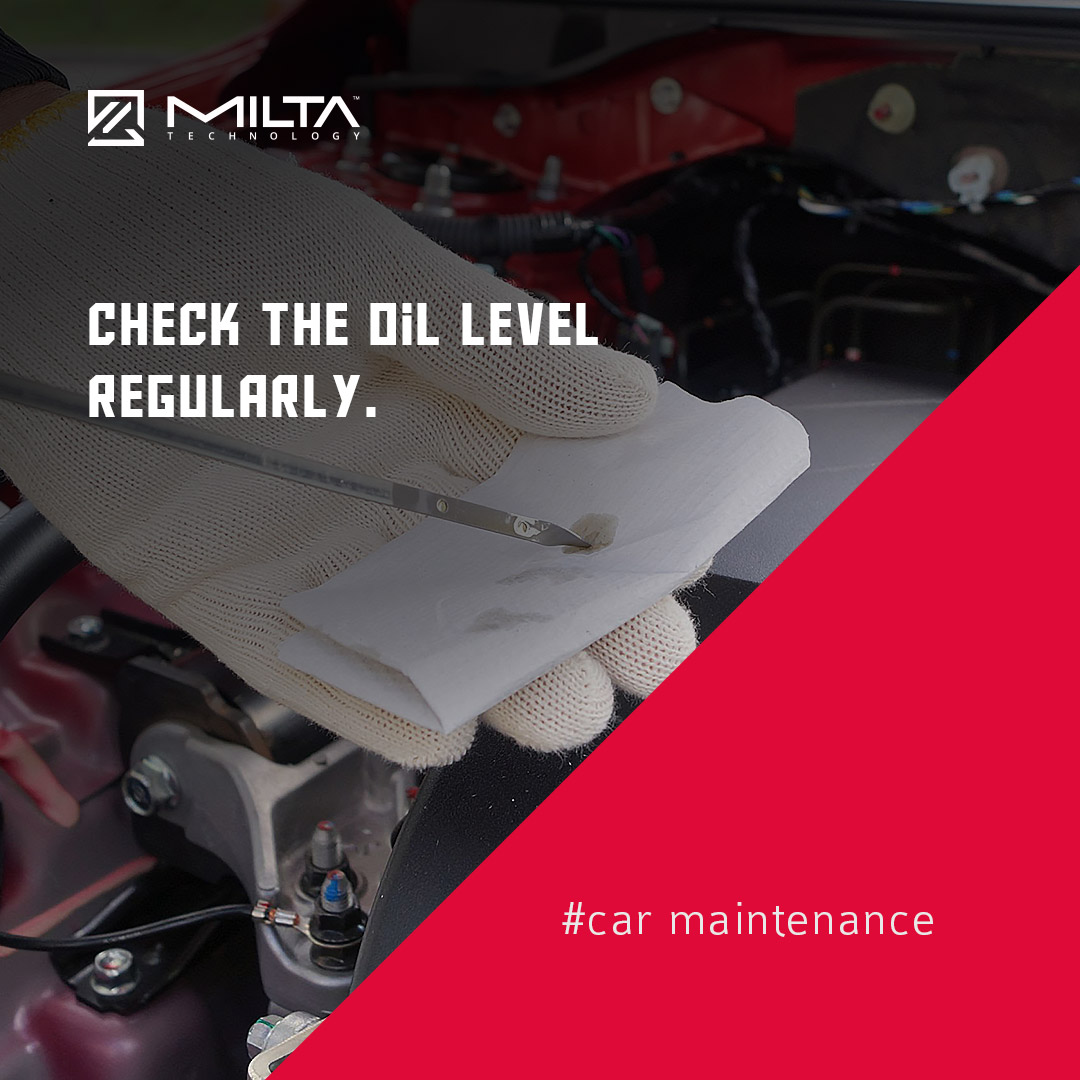 Check the oil level regularly
Although checking the oil level is one of the most commonly known car maintenance activity, it is easy to forget about it when we're so busy these days. And while spotting an improper amount of engine oil is very easy and fast to fix, driving with such condition not taken care of may lead to disastrous consequences.
It is advised to check the oil level at least once a month, to make sure that nothing happens. You may also want to have a look at it before a longer car journey, to make sure nothing bad will happen somewhere in the middle of the nowhere.