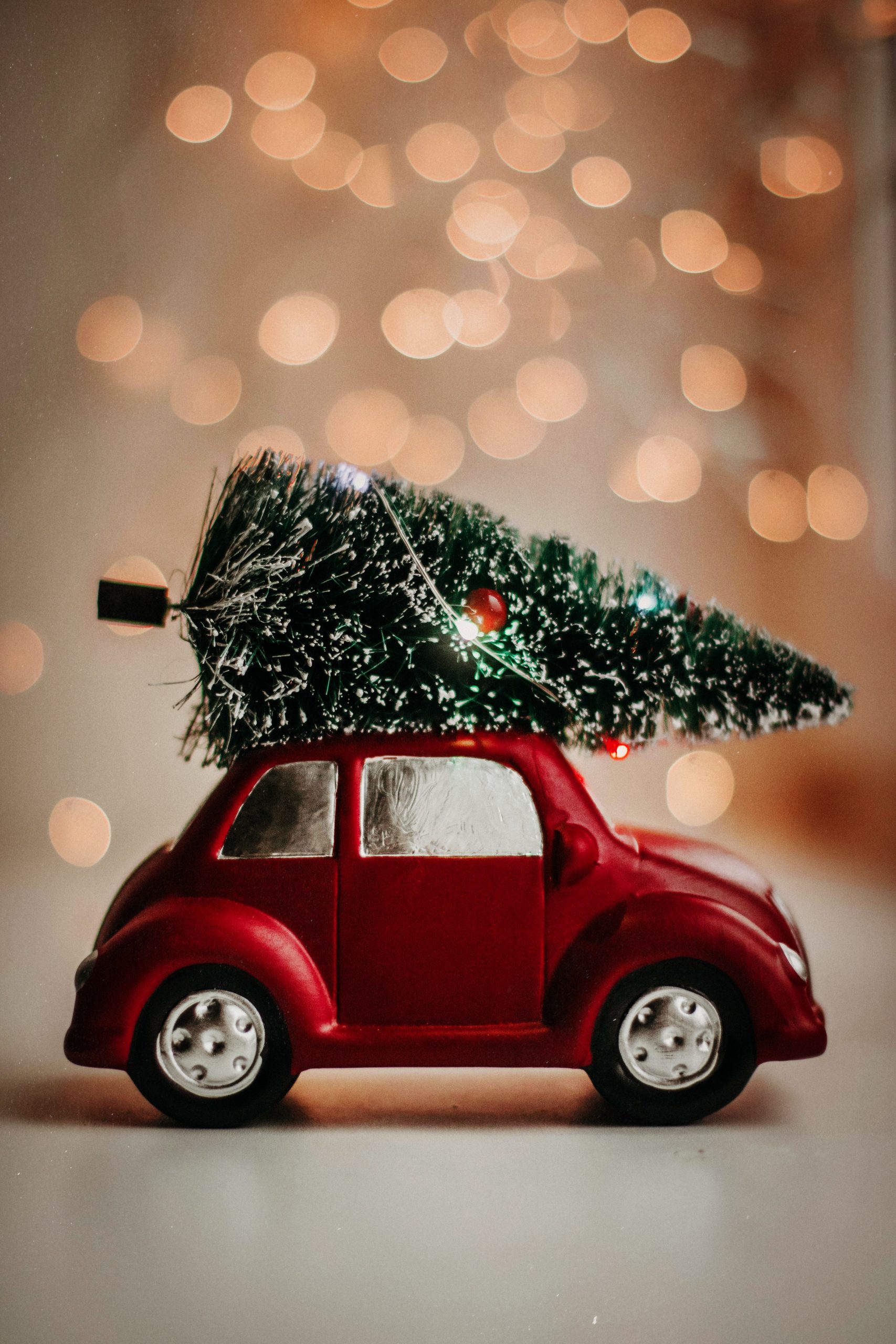 Merry Christmas from MILTA TEAM!
We would like to wish you and your families a merry and peaceful Christmas, full of joy and festive atmosphere. May the upcoming year be filled with success, happiness and fulfilled dreams.
/
Thank you to all our Customers based in the United Kingdom and Europe for the trust you put in us. We cannot wait for new challenges and projects you will have for our Team in 2021!