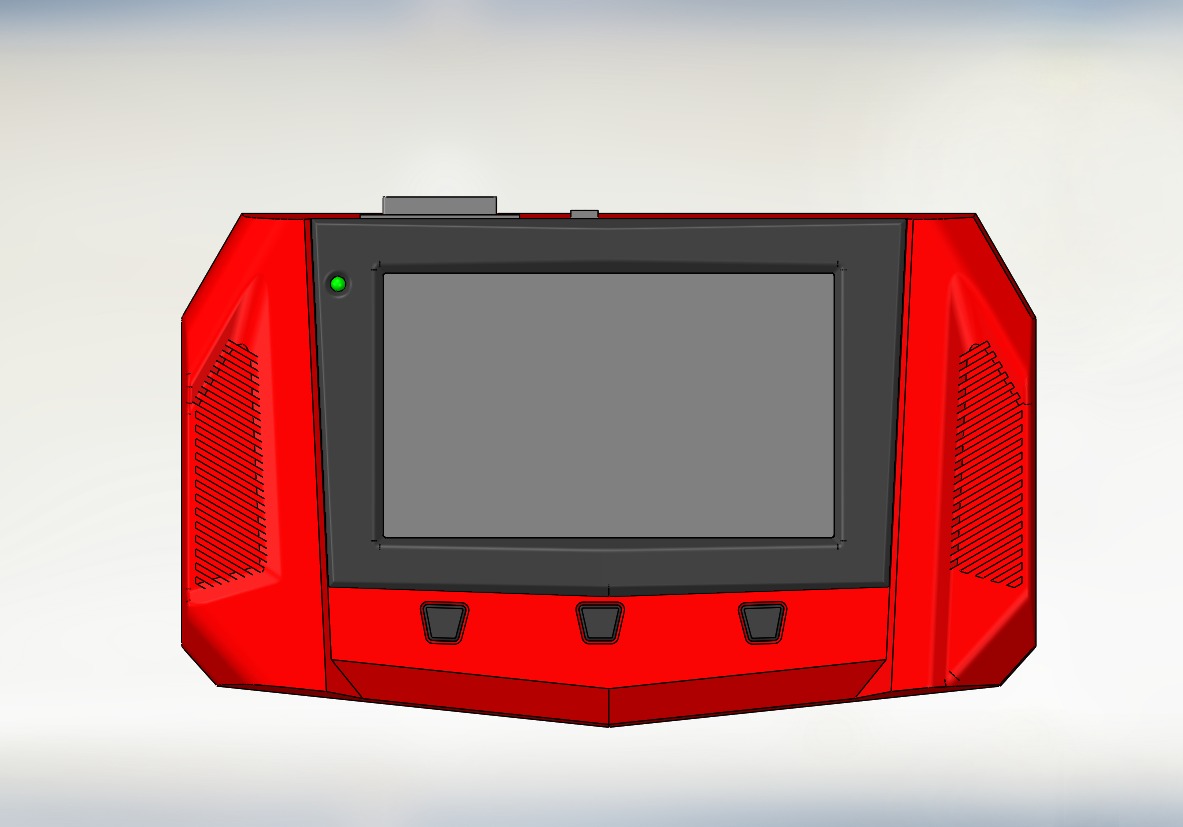 New product coming to the market – High tech automatic transmission diagnostics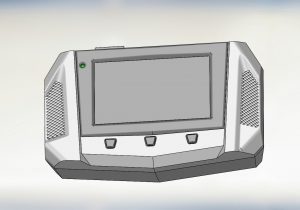 If you are one of those mechanics, which want to deliver highly professional service and struggle with accurate automatic gearbox diagnostics – we have some great news for you.
Our technicians have been in similar situation for years, acquiring relevant information and skill to professionally and accurately diagnose what are the issues with automatic transmission at hand was a challenge. Even to the most skilled master mechanics.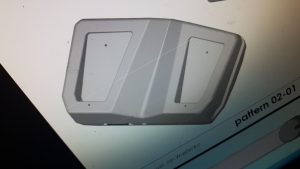 Finally, through years of research, and big data gathering, we've managed to design and develop the best high-tech automatic transmission diagnostic computer to date! There is no one out there to offer features as we do. And the ease of use.
Just plug it in, and the super-smart software will do everything for you, with laser precision.
We will be releasing more news and information about technical spec and a full list of features and capabilities from now until the release so watch this space!