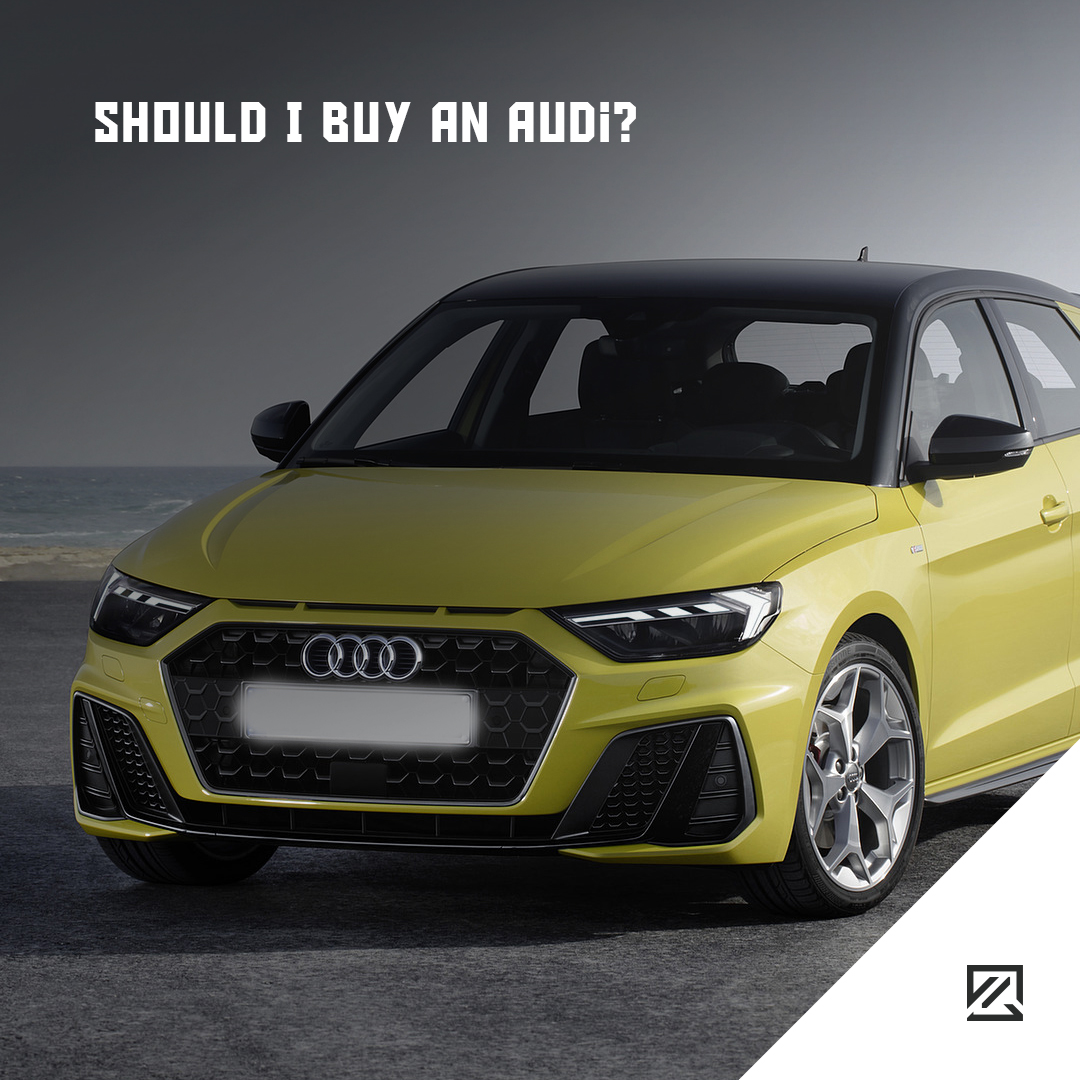 Should I Buy An Audi?
Audi is probably one of the most recognisable car brands on the market today thanks to its iconic logo of four inter-connected circles. Part of the Volkswagen Aktiengesellschaft Group (or Volkswagen AG), the first Audis rolled off the production line in 1965. Since then, the company has built a reputation for well-built, well-designed cars that stand out from the crowd.
And, while these cars do tend to come with a price tag that's higher than other brands, most Audi owners think it's a price worth paying because, not only are the cars some of the most reliable on the road, there's also an Audi for every type of driver and every lifestyle.
Sports
Those looking for a sporty drive, for example, will like the Audi R8, which is probably the top of the range when it comes to performance. The car looks good and offers a V10 engine, four-wheel drive, and – rare for a car this powerful – a dual clutch automatic gearbox. Those wanting to feel the wind in their hair can opt for the R8 Spider, a convertible model with just as much power. It's no wonder reviewers mention the R8 in the same sentence as a Porsche 911 or McLaren 570S.
Space
If you're more interested in a car that fits the whole family, an Audi SUV may be more your style. Each of their SUVs starts with a Q, from the smallest, the Q2, to the largest and most stylish, the Q8. All offer a beautiful, high, driving position, plenty of safety features to go along with the great driving experience and are available in manual or automatic. If you have a large family, opt for the Q7 which has a third row of seats and can fit seven comfortably.
Travel
One thing Audi don't do is a city car. This doesn't mean they don't have ones that aren't great if you need to commute into work. For commuters, the A1 is ideal. It offers excellent performance along with the extra features we've come to expect from Audi such as an infotainment system and driver assistance technology. If the A1 is a little too small, the A3 is also a good commuting car with versions for those who like a sporty look (S3) or prefer a saloon (RS3).
So, there really is an Audio for everyone. The question is, which one will you choose?