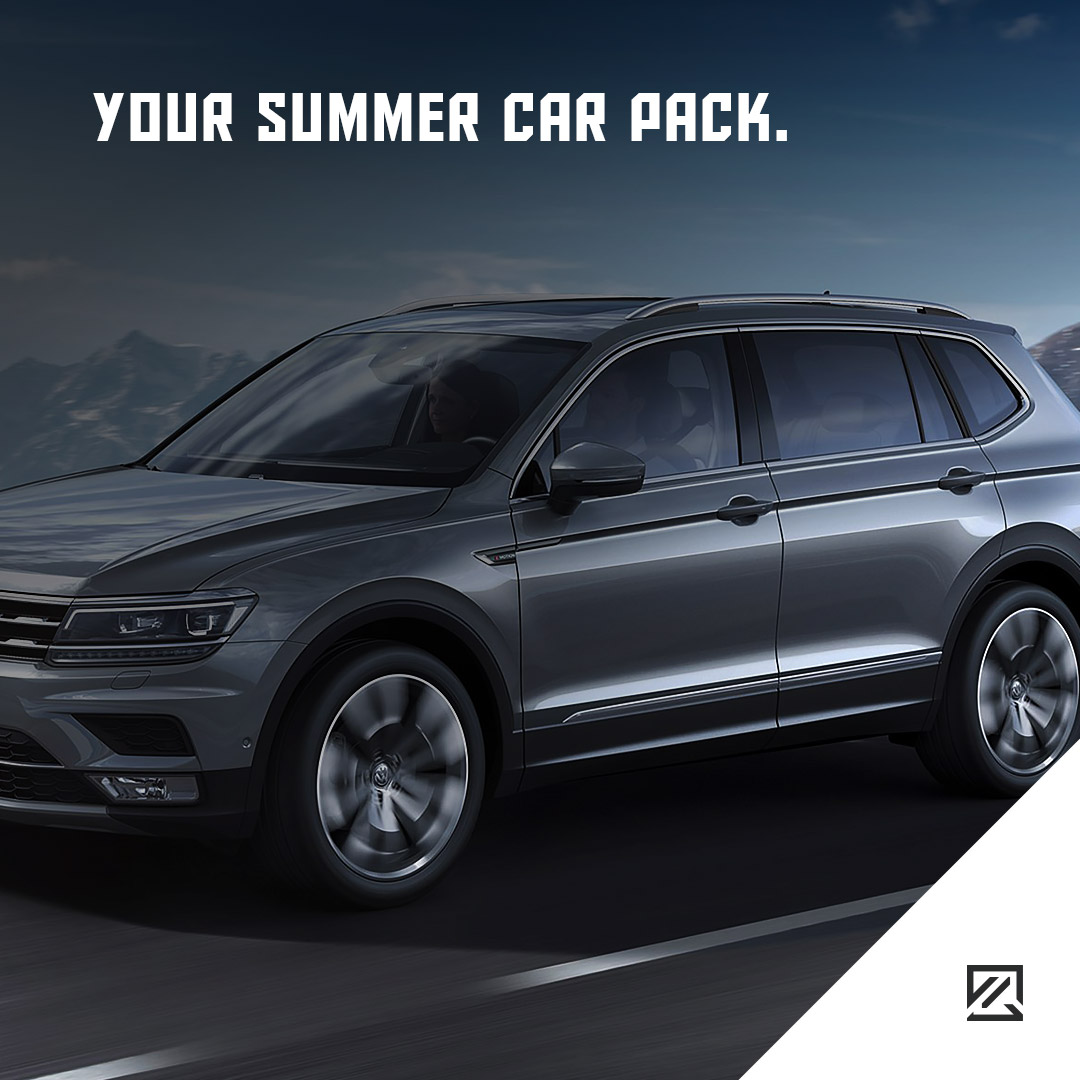 Your Summer Car Pack: Five Items To Store In Your Car This Summer
While we are well used to preparing our cars for winter, we should adapt our vehicles so that we can survive all extreme weather, including summer heat. So, while you may not need a blanket, coat and snow shovel in your car at the moment, there are some essential items to keep in your car during summer. If you want to make summer road trips a success, and survive traffic jams during a heatwave, then pack these essential items into your summer car pack.
Items to store in your car during summer:
1. Water
A large bottle of water will be useful for a variety of reasons and should be kept in your vehicle at all times. Firstly, water in the car means you will have access to a drink, even when you are miles away from shops or stuck in a traffic jam. It may be useful for thirsty pet dogs after a long summer walk too. A large bottle of water can also help you if you need to top-up the cooling system or screen wash.
Remember to change the water regularly for drinking use.
2. Sun cream
Protecting your skin from harmful UV rays is essential. While it may be cloudy when you set off on your journey, you may find the sun is intense when you arrive at your destination. Make sure you can protect yourself and passengers by having a tube of sun cream in the car, so you are ready for any adventure. Packing sunglasses in your car means you'll always have eye protection to hand when driving in bright conditions.
3. An umbrella
As we all know, the weather can change quickly, and summer doesn't always mean clear skies and sunshine. Make sure you can continue the fun in any weather by having an umbrella or rain mac to hand just in case you're caught in a typically torrential summer downpour.
4. Hand sanitiser
If you need to check under the bonnet of your car while out on a road trip, or perhaps enjoy car snacks on a long journey or tending to pets, hand sanitiser is an essential car staple. Hand sanitiser will make sure feel refreshed and much more comfortable especially after filling up at the petrol station or tucking into your impromptu picnic.
5. Painkillers
The heat of the sun can cause headaches and illnesses so having painkillers in the car can be essential to keep you safe on the roads. Make sure you pack non-drowsy tablets and if you feel poorly while driving, take a break until you are well again. As painkillers can be super expensive at service stations, having a supply in the car will save you money.