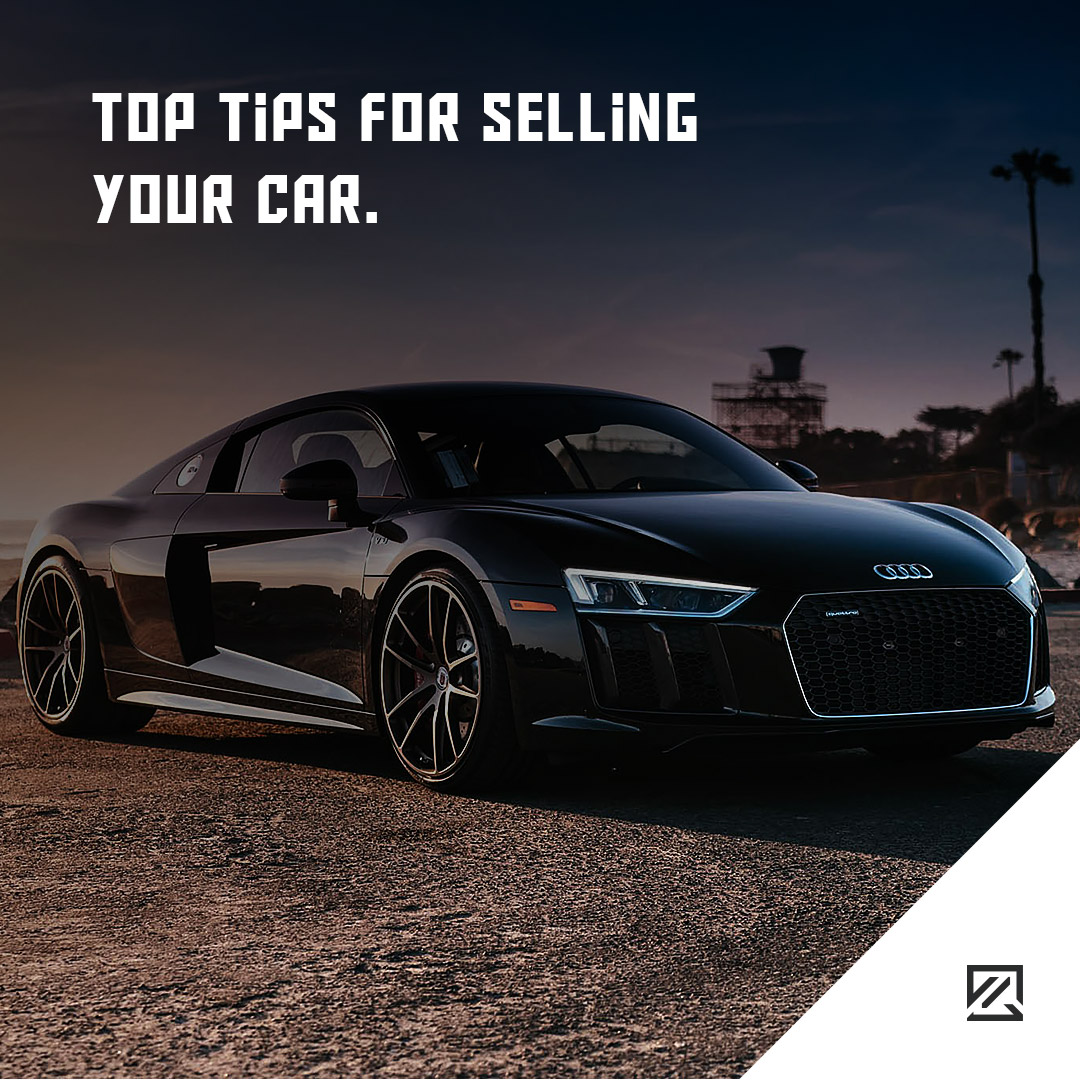 Top Tips For Selling Your Car
Looking to upgrade your vehicle and sell off your existing wheels? Follow these top tips to help you achieve a great price and a quick sale.
Five Top Car Selling Tips
1. Focus on your requirements
Are you looking to sell your car quickly or more conveniently? Alternatively, are you trying to fetch the highest price possible? It is essential to decide what is important to you when selling your car as this will determine how best to sell it. For convenience, a specific car buying service will be quick, but will not fetch a high price. Selling your car privately with a long listing time is best to achieve a high price.
2. Pamper your car
Make sure your vehicle is looking at its best for prospective buyers. Give it a thorough clean both inside and out and tidy up any details that do not cost too much to repair but will help to improve the price of the vehicle. Small dents and scratches can swipe a lot off the value of the car but can be quickly remedied.
3. Use a car checklist
During a car sale, you want to make sure that every aspect is taken care of. A car checklist is great for both you and the buyer to ensure you don't forget anything. Before the sale, make sure you have all of the keys collected and the V5 document ready to go. Try and dig out all of your service and MOT histories. Having reports of any repairs can be helpful too.
4. Think about timings
A car that is less than five years old will achieve a better price and be more attractive to buyers, so it is wise to put your car on the market before it becomes too old. It is also worthwhile to think about the seasons. An SUV will be more desirable in winter while a convertible will be popular in the spring.
5. Reclaim your tax
Remember you can reclaim your road tax if you sell your car. Simply log on to the DVLA system and let them know that you have sold your vehicle. They will then reimburse you for the rest of the time that you will no longer use your vehicle. You may also be able to claim on your car insurance too. Either way, you need to let your car insurer know that you are no longer in possession of the vehicle.