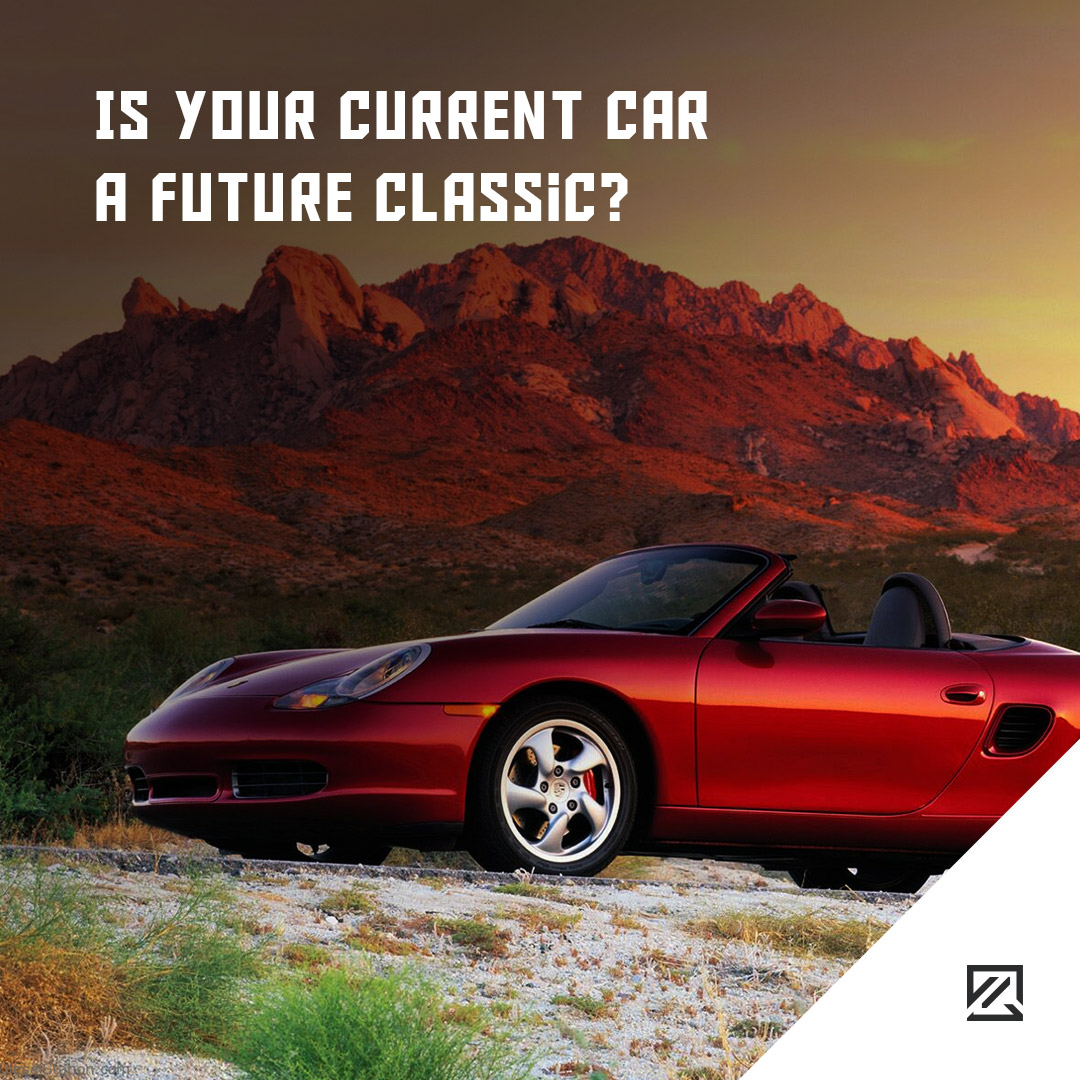 Is Your Current Car A Future Classic?
You may have heard recently about a unique Jaguar XK140 that was found in a barn in Belgium that sold in auction for €365,500. The amount was ten times what was estimated. The interest and high value show how vibrant the car collectors market is and how collectors are incredibly keen to acquire unique and unusual vehicles.
When classic cars can collect millions at auctions, what will be the future classic cars that will be in demand? Will the vehicle you are driving now be worth millions in the future? Fortunately, you do not have to spend a fortune now to collect a large sum in the future. Here are some of the vehicles that experts predict will become classic cars in the future. Furthermore, they are relatively affordable too.
The potential classic cars of the future
1. Alfa Romeo Brera
While the Brera received impressive reviews for its attractiveness and aesthetic quality, the car began with a less than impressive performance at its launch. The car is relatively rare as sales did not hit the mark, despite the 3.2-litre V6 engine.
The diesel version was less popular, and experts believe that this is not only a bargain now, but if it is well looked after, then it could be valuable in the future.
2. 986 Porsche Boxster
While Porsche is well known for their vehicles retaining and increasing their value, they are often out of reach in terms of affordability, to begin with. However, the 986 Porsche Boxster is an affordable model, and the cleaner, lowest-mileage Boxster you can find may mean a tidy sum if you resell in the future.
Remember the 3.2-litre vehicles are the most desirable and will probably fetch for more in the future.
3. Renault Twizy
The Twizy may surprise you as a future classic car, but its edgy design and the fact it is one of the early electric vehicles help to give the Renault Twizy an edge. While the Renault Twizy is still in production today, they are quite a difficult car to find on the market, so its rarity may help to increase value in the future.
The Twizy only hits 50mph as a top speed and has a 62-mile range. This car may be more practical as an investment than for day to day usage.