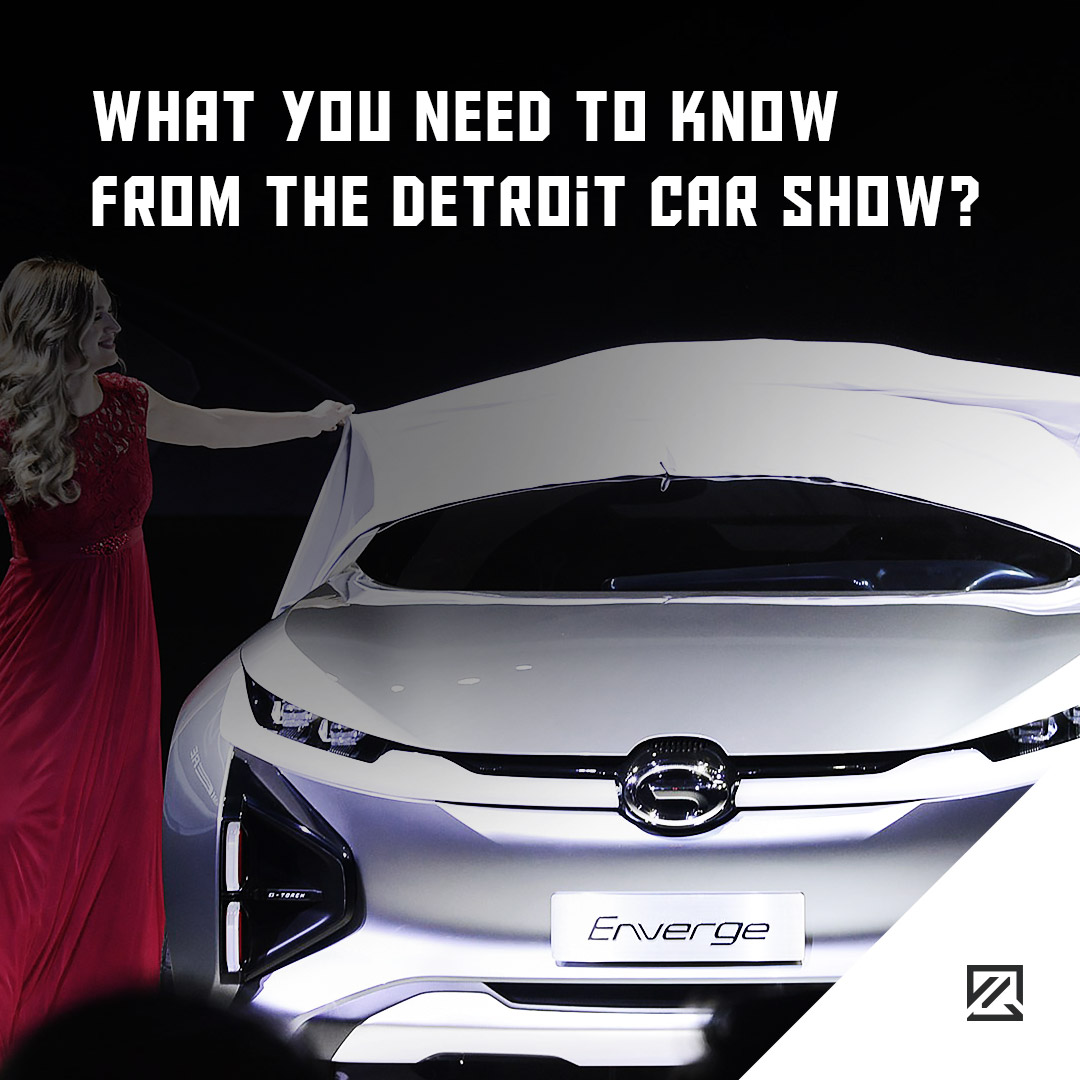 What You Need To Know From The Detroit Car Show
The North American International Auto Show, or the Detroit Car Show as it is often known, is a prestigious vehicle event held every January. In 2018, the show kicked off on the 13th January at the Cobo Center in Detroit, Michigan.
Considered one of the largest automotive shows in North America, many automotive firms use the event to kick off the new year in style and showcase new cars. This is designed to get the industry, and the public, excited by the latest innovations and developments. So, what do we need to know about the Detroit Car Show 2018?
Three noteworthy events from the Detroit Car Show
1. The winners
The North American International Auto Show hosts yearly awards for the leaders in the field. In 2018, the Car of the Year award was awarded to the Honda Accord. The reason behind its win was because the 10th generation car offers a sleeker style and spacious interior. As well the fact that Honda has consistently delivered with its easy, comfortable driving style and specification.
The other winners were the Chevrolet Colorado ZR2 for Truck of the Year and the Alfa Romeo Stelvio for the Utility Vehicle of the Year.
2. The future is bright
Judging from the cars on show and the demonstrations held at the event, the future of the industry is in lights. Using powerful LED lighting, it allows headlights to be smaller or narrower. This enables car designers to run wild with different lighting styles as well as giving the car design more scope and space. One of the showstoppers was the new Mini complete with Union Jack tail lights.
With the scope widening for lights, there is an opportunity for vehicle manufacturers to offer personalised lighting options to suit every car owner.
3. Nostalgia
With many brands celebrating anniversaries, the Detroit Car Show was the perfect place to relive old car models and even bring back reinvented older styles. For example, Mercedes-Benz has showcased their G-class SUV that maintains the look of their 1979 version. Chevrolet also got nostalgic by celebrating the 100th anniversary of their Silverado.
In fact, with the attention that the vintage cars are getting, we may find that more car designers draw on classic cars for inspiration for future car looks.