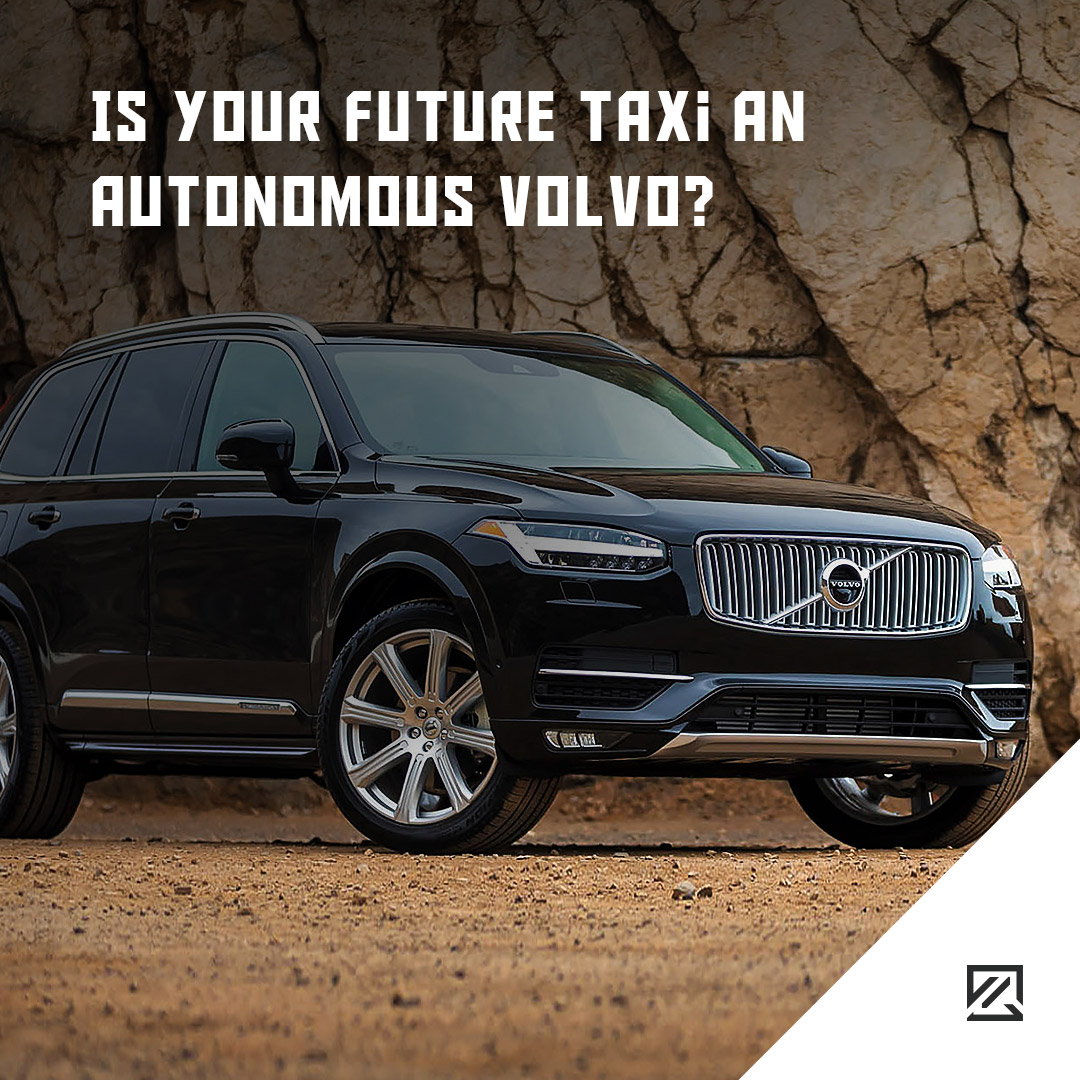 Is Your Future Taxi An Autonomous Volvo?
While driverless cars have been a talking point of the future, it seems now they are one step closer to reality. Ride-sharing freelance taxi company, Uber, have just bought an incredible 24,000 vehicles from Volvo. Uber has chosen the luxury SUV crossover, the XC90 and bought them in abundance thanks to their autonomous technology. With this as the base, then Uber can then implement their in-development self-driving technology.
Volvo and Uber entered a non-exclusive agreement, that is reportedly worth a staggering $1.4 billion. With both sides committed to improving the autonomous driving and self-driving implementation.
With such a large order, Uber also have the chance to change the vehicle model in accordance with their needs. What's more, this non-exclusive approach paves the way for rivals to be competitive, swooping in with new deals and the race will be on for the quickest implementation and the most successful vehicles.
Is the UK ready for self-driving cars?
While there is a commitment to the future of self-driving cars with evidence from this partnership between Uber and Volvo, are countries ready for self-driving, autonomous vehicles? It is clear that both Japan and USA are streaks ahead with development and encouragement of self-driving adoption. However, indicators from the UK budget have shown that the UK plans to turn their attention to this future technology.
It is believed that the UK will create the necessary rule changes to help car companies to test self-driving cars on UK roads. In fact, there is almost a sense of urgency in the UK for firms to start conducting public self-driving tests. Whether it's to help the UK from falling behind regarding this technology or to put the UK back as the technological leader remains unclear.
Phillip Hammond, the Chancellor of the Exchequer, has said that he wants to see self-driving cars in the UK by 2021. This shows a commitment in a pledge of financial support to the future of autonomous vehicles. Why? To keep Britain as a leader of the next industrial revolution.
For many, seeing self-driving cars, without a safety operative, in just a few years seems unrealistic. However, Jaguar Land Rover has already taken to Coventry city centre to test their driverless cars in realistic conditions. While humans have been on board to help with safety situations, is three years an achievable goal and will self-driving Volvo XC90 be our Uber vehicle very soon? Watch this space…