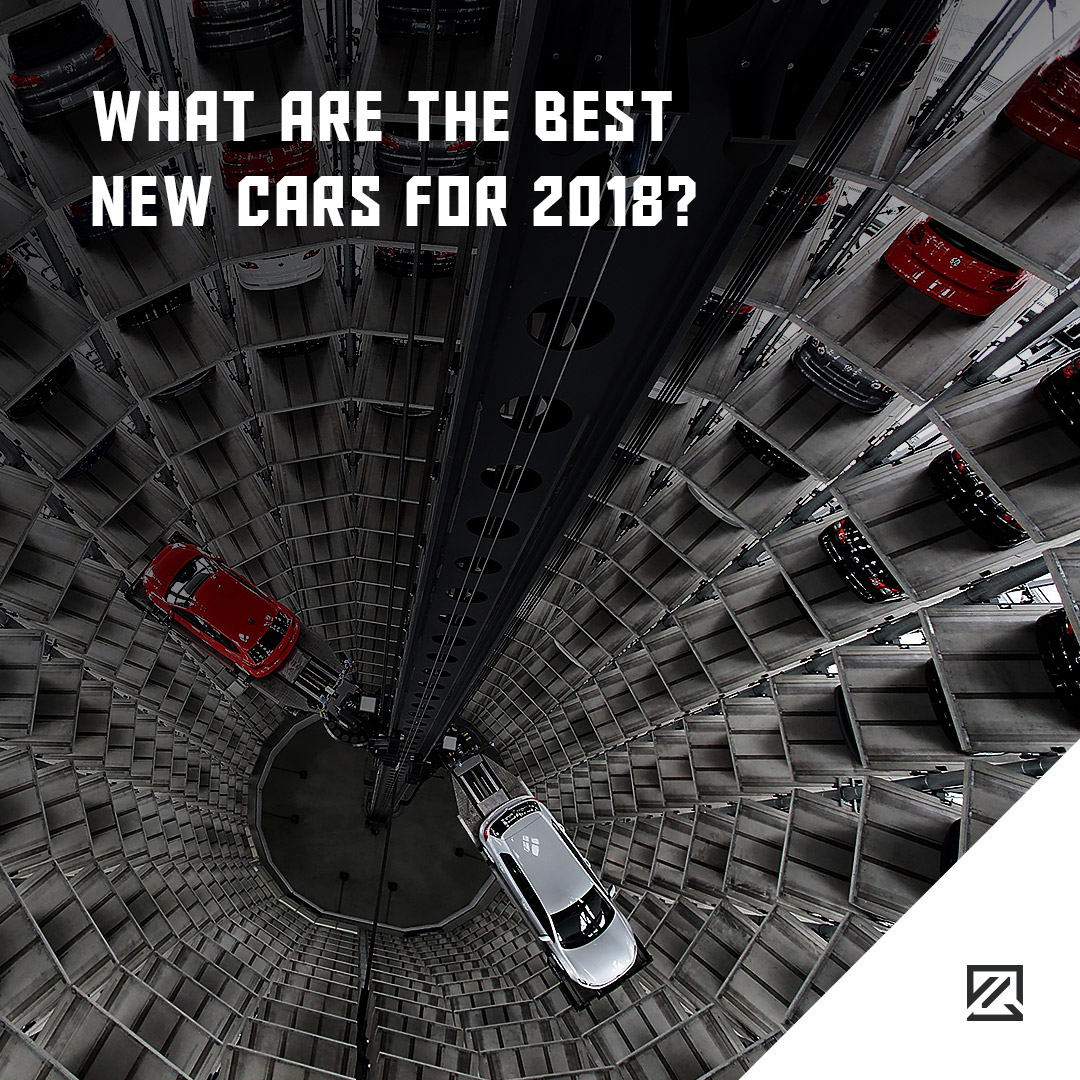 What Are The Best New Cars For 2018?
As 2017 draws to a close, what better way to brighten the days than looking forward to the new cars that will be released in 2018? If you're planning to buy a new car in 2018, let us guide you through some of the best new cars to look out for next year.
Best new cars for 2018
Audi A1
In 2018, Audi releases their second generation improved Audi A1. It will be better and bigger, but only slightly larger, by just 90mm due to a longer wheelbase which will provide a roomier feel for passengers and a more substantial luggage space. It will also have an improved infotainment system and advanced LED headlamps.
The new Audi A1 will be available in a 1.0 and a 1.5-litre engine, using the latest engine technology from the VAG Group.
SEAT Leon Cupra R
SEAT is releasing a faster hot hatchback but it is in demand, and its availability is limited, with only a few hundred being produced. The automatic version will have 300bhp, and the manual type with has 306 bhp. The powerful car is well worth registering your interest for, especially if you're after the latest hatchback.
The new SEAT Leon Cupra R features a sports exhaust and bigger brakes as well as carbon fibre trim, adaptive dampers and stylish copper coloured detailing.
Volvo XC40
The new Volvo XC40 arrives in spring 2018 and is the like-for-like competitor of the Jaguar E-Pace. The SUV offers both manual and automatic gearboxes depending on your preferences and a choice between an all-wheel drive or a front-wheel drive.
Packed with technology, the new Volvo XC40 will feature an impressive touchscreen display and infotainment system as well as the TFT display of the instruments. The design is compact and considered Volvo's first small SUV and has been developed to appeal to the younger audience.
BMW i8 Roadster
This supercar has been long admired but is finally hitting the markets in 2018. The soft top model is an excellent alternative to the i8. The hybrid vehicle will come with an improved battery to bring a better performance and economy to the users.
The vehicle has been designed to be lightweight and powerful to help make the BMW i8 Roadster a superior coupe with eco-friendly hybrid technology. The look of the car is created to be sleek and sexy. It will get the owners noticed for its power, performance and impressive hybrid technology.