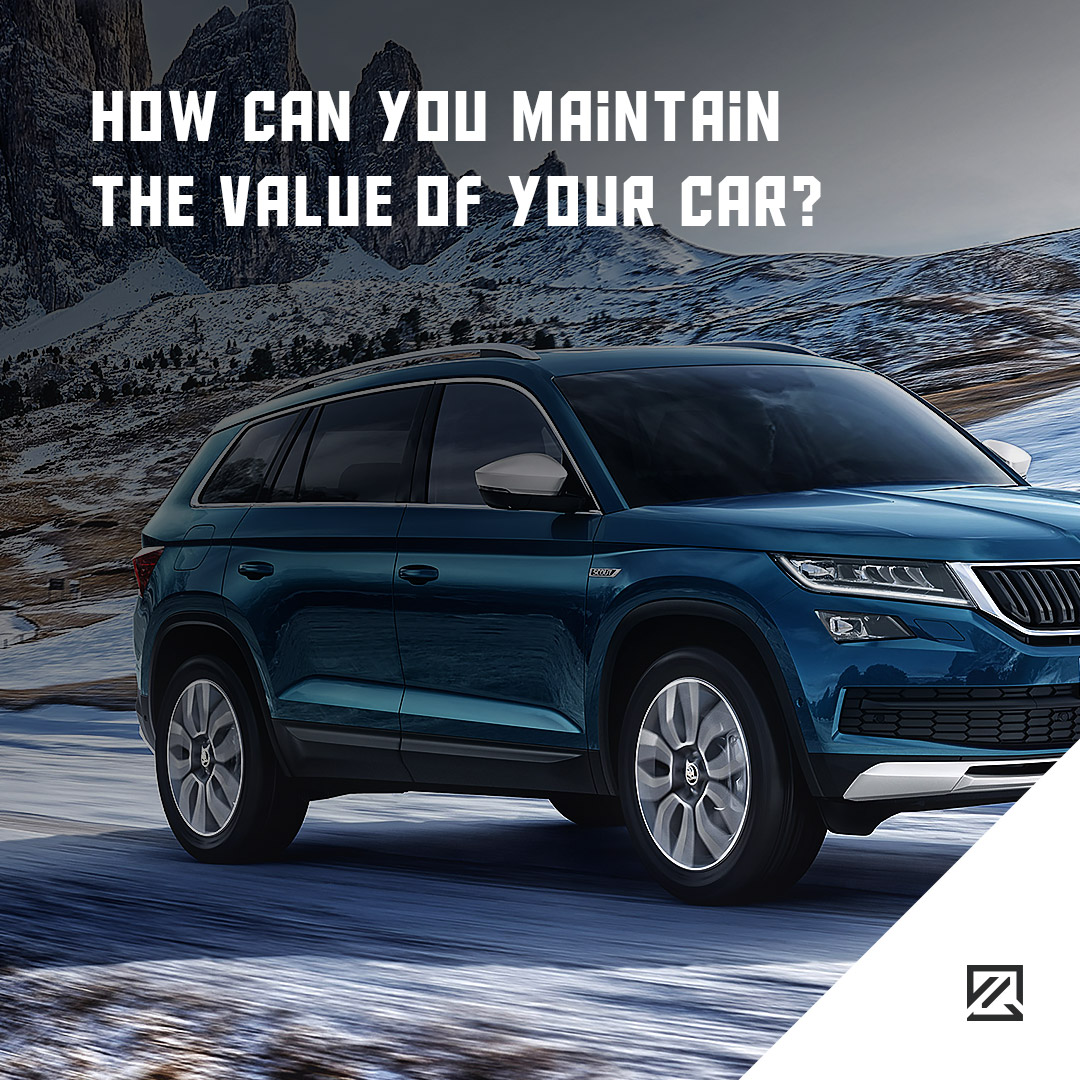 How can you maintain the value of your car?
For most of us, a car is an investment. Unfortunately, cars depreciate with age. Did you know that you lose around 20% of the resale value from merely driving it away from the car sales garage? To make sure your car stays valuable through ownership, there are some great tips to help your vehicle fetch a reasonable price when you are ready to sell.
Three steps to help your car fetch a good resale price
1. Are the accessories worth it?
Choosing all of the extras available and after-market accessories may make the drive more enjoyable for you, but not everyone appreciates all of the expensive equipment you install. Accessory and extras can be extremely expensive and, as everyone has different tastes, it may mean an unnecessary expense. Don't buy parts with the reasoning that they will add value, prospective buyers may not see the use and benefit of the extras and could be unwilling to pay for them.
If you want to add extras, make sure they are completely practical. Seat covers can help to protect the fabric and phone chargers and connectors will be commonly used. Anything that maintains the tip-top condition of the car is worthwhile. However, 'nice to have' extras may not be worth the added cost.
2. Service regularly
Following the manufacturer recommendations for servicing can help to improve the resale cost of the car. Firstly, following the guidance ensures that your vehicle remains within warranty, which may be a deal breaker for prospective buyers. Secondly, regular services will help to keep your vehicle in an excellent condition which will allow you to fetch a higher price come selling time.
Make sure the document and record the service history for proof to buyers. It will also show your commitment and care to the car which will make them trust that you have looked after the vehicle as well as possible.
3. Protect your vehicle
When selling a car, first impressions count. Make sure you keep the exterior looking vibrant by washing and cleaning it regularly. It is wise to store it properly to retain colour and shine. This means keeping it in a shady place and protecting it in the cold and extreme weather conditions.
It may be worth repainting the car if you have scratches and chips as it can help you to fetch a higher price. Make sure to check the vehicle for rust before you sell too and try to remove the minor rust so that your car has excellent aesthetic appeal.