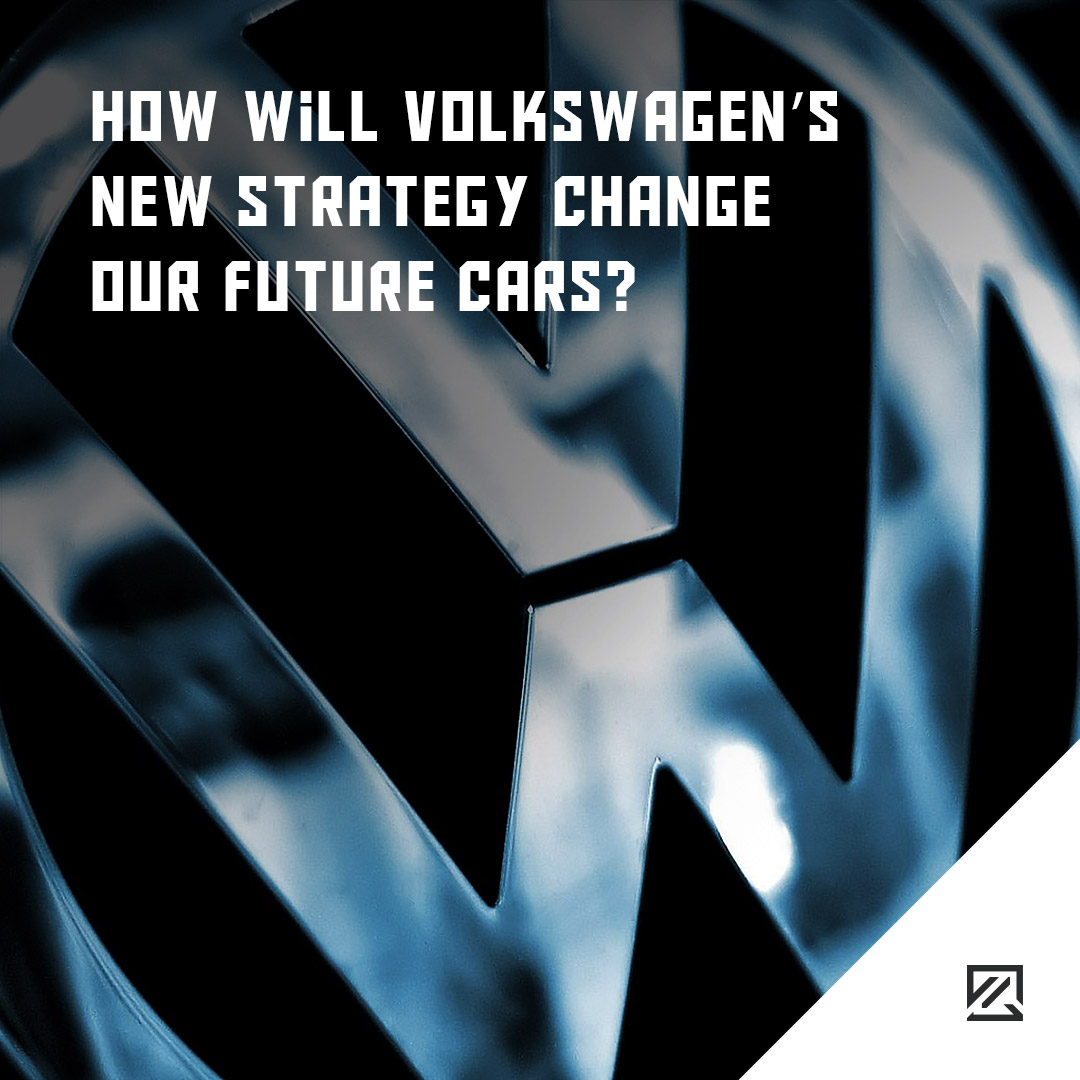 How Will Volkswagen's New Strategy Change Our Future Cars?
In 2017, Volkswagen launched their new strategy, TOGETHER – Strategy 2025. The approach was designed to address the fundamental issues within the brand, notably the recent emissions scandal and to put forward a plan for the Volkswagen Group (VAG group) to be the world leaders in the automotive industry. Ultimately, the primary aim of TOGETHER – Strategy 2025, is to ensure that Volkswagen is the number one provider of sustainable mobility.
So, with Volkswagen's new strategy in place, what does that mean for our car buying habits of the future?
1. Electric SUVs
Globally, the SUV market is growing rapidly, and VAG Group brands want to be the leaders in the field. VAG Group will be adding a further 20 models to their SUV range, all of which will have electric versions as their counterparts so that the market gets the best of both worlds.
2. Self-driving vehicles
From 2021, VAG Group expects that automated driving vehicles and functions will be a core part of their business, as the demand from the market is expected to be high. From the VAG Group, it is the Audi brand that is leading the way with utilising self-driving technology.
3. Improved battery technology
Battery technology is an essential part of development that is vital for the future electric cars. Consumers are looking for reliable, and long-lasting battery life before they make the switch to an electric vehicle. As a group, Volkswagen needs to invest heavily in battery cell technology, to make their electric vehicles a worthwhile investment.
4. User Experience
The use of software and digital technology continues to grow in the automotive sector. Car buyers are looking for the latest components that help to make their driving experience more enjoyable. From infotainment, passenger audio and visual technology, to advance driving techniques. You'll start to notice on new Volkswagen cars there has been a prominent focus on user experience.
5. Mobility
VAG Group have noticed a decline in the new car market and a rise in mobility services. If mobility services progress, from on-demand shuttles to ride-hailing, you may decide you have no need for a new car and are happy to use the innovative mobility services that could be on offer.