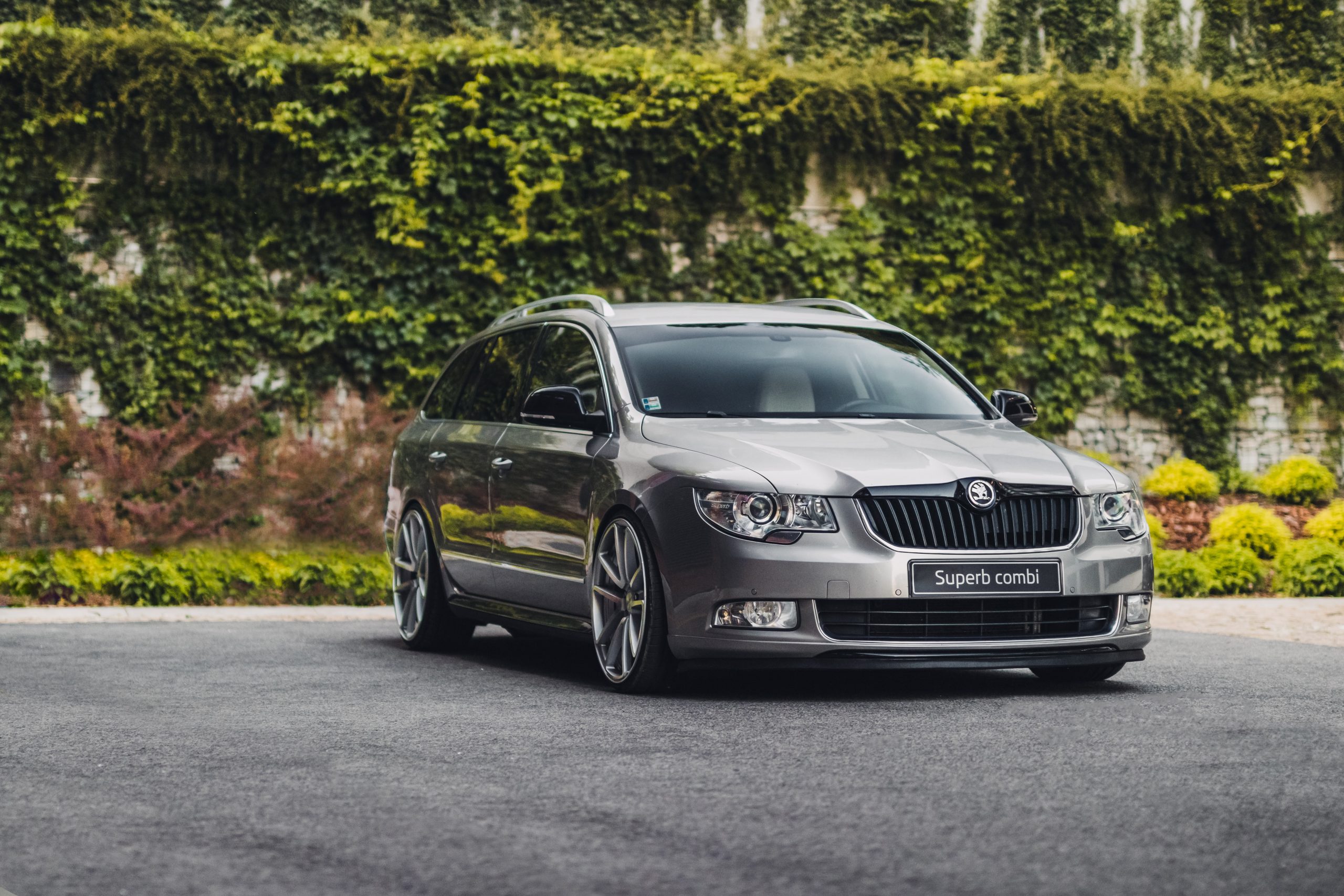 Why You Need A DSG Gearbox Specialist
Many vehicles these days come with DSG gearboxes. Also known as twin-clutch or DCT gearboxes,
they offer many advantages over other gearboxes. They are more complex than standard automatic
gearboxes as they come with two clutches. The second additional clutch works in the background to
figure out what gear you will want to use next and gets it prepared for you.
/
DSG gearboxes have noticeably quicker gear shifts, making for a much smoother drive experience.
/
Do I Need A DSG Gearbox Specialist?
/
DSG gearboxes offer their advantages over traditional automatic transmission, but they are a more
complicated technology. Because of the complexity of a DSG gearbox, it is essential that you have
specialists who know what they are doing.
/
With so many moving parts in a DSG gearbox, having someone who understands them in great detail
on hand is vital. Whether you have an issue with a DSG gearbox or need a DSG gearbox replacement,
you should always head to a specialist.
/
For the most part, DSG gearboxes are extremely reliable, but with two clutches, sensors, and many
mechanical parts, things can go wrong over time. A DSG specialist can help improve the technology
and keep gearboxes running smoothly. Some common concerns with DSG gearboxes that a specialist
can help with include:
Driving Strategy: DSG gearboxes have a low engine rpm shift strategy in order to reduce
emissions. This can lead to vibrations in the drive train, wrong gear selection and poor turbo
response.
Driving Problems: Even a brand new DSG gearbox can have problems with rough shifting
between 1 st and 2 nd gear, or jolting transitions. A DSG specialist can help fix these
complicated problems.
Improved Durability: Different DSG gearbox models have different issues. Some lead to
premature wearing of the clutch, flywheel or bearings. DSG specialists can have solutions for
this.
/
If you are having issues with a DSG gearbox, Milta Technology can help. We are specialists in DSG
gearboxes and can help repair or replace automatic gearboxes. We are certified by the VAG group
and can provide the highest quality for repairs and replacements.