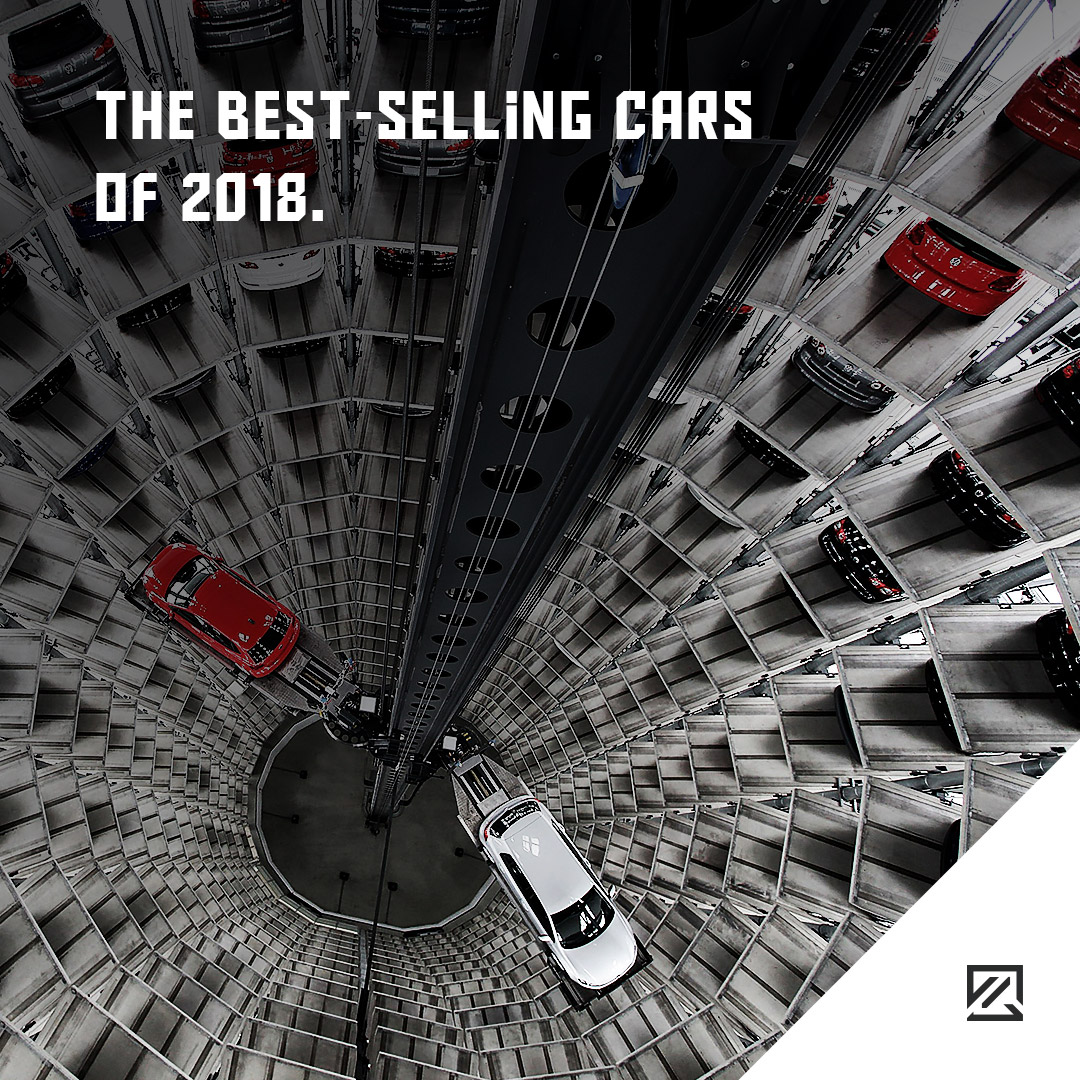 The Best-Selling Cars Of 2018
The first quarter of 2018 proved difficult for car sales. However, there was good news for dealerships as new car sales began to rise in April. In fact, car sales rose for the first time in the last twelve months with a 10% increase in sales compared to April 2017.
From January to the end of April 2018, 886,400 cars were registered, this is an 8.8% drop from the same period last year which saw 972,092 vehicles registered. With a diesel ban coming into force soon, there was a 31.9% drop in diesel car sales from January to April 2018 compared to the same period in 2017 while petrol, hybrid and electric vehicles all saw a rise. However, hybrid and electric cars still only have a 5% share of the market.
While car sales may be down, there are still some key brands and models that are leading the way in 2018. Here are the top three best-selling cars of 2018.
Top three best selling cars of 2018
1. Ford Fiesta
With 40,619 registrations before the 1st May 2018, the Ford Fiesta is continuing its winning streak in 2018. In 2017, the Ford Fiesta was the best-selling car of the year. The supermini has a winning formula of being economical and great value for money with excellent handling, agility and a competent infotainment system that livens up any boring commute.
2. Volkswagen Golf
Again, Volkswagen is continuing its work in 2017 of being the second best-selling car of the year and remains second in 2018 so far too. Its compact, sharp and refined look have helped the Golf to stay ahead of the game. Furthermore, Volkswagen has revised their pricing to make the Volkswagen Golf more competitive.
3. Nissan Qashqai
The Nissan Qashqai received 21,171 registrations from January until the end of April 2018. In 2017, the Qashqai was considered the most popular SUV in the UK. The benefits of the Nissan Qashqai include is high build quality which provides an excellent level of comfort and, in turn, a great driving experience. With the demand for SUVs increasing and models such as the Peugeot 3008 and the SEAT Ateca hot on their heels, will the Nissan Qashqai remain in the top three best-selling cars for the rest of the year?