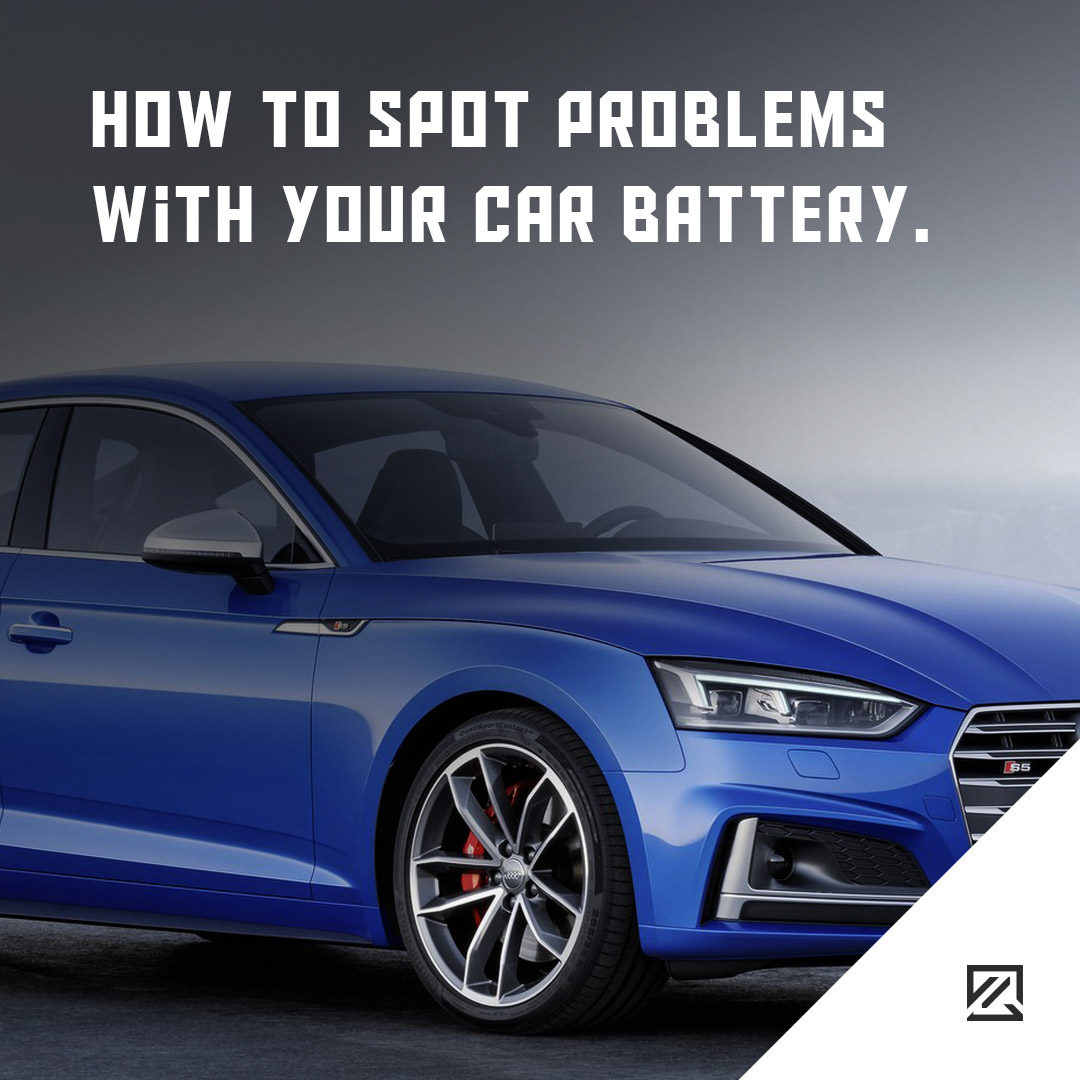 How To Spot Problems With Your Car Battery
Without your car battery working, your vehicle isn't going to run; it's as simple as that. Many people will have experienced times when they've come to start their car to find out that their battery is flat. Sometimes this can happen because the lights have been left on, or the radio. This is because, you can do this without the engine running, and therefore the battery isn't charging or getting any power. When you leave the lights on, for example, it's just a drain on the battery, and it won't recoup any lost power.
Jump leads
The solution has often been to ask a neighbour or somebody to give you a jump start through connecting jump leads. So a one off issue, like a power draining accessory being left on while the car engine is switched off, is quickly resolved. Bigger problems arise when your battery is flat for other reasons.
It is always a good idea to keep a set of jump leads in the car so that you can hopefully find a vehicle and a friendly face who can get you up and running again.
Signs of battery trouble
Signs to watch out for are things such as trying to start the car and the engine ticks over but won't start. The engine may not even attempt to fire, therefore not starting and no lights are working in your car. If one day your car starts fine but the next it doesn't or if you have to jump start your car regularly throughout the week. These are all signs that there is an issue with the battery and that it needs looking at immediately.
Consult a mechanic
It's highly recommended that if you are having problems with your battery consistently, you need to let a qualified mechanic take a look as soon as possible. This is because you could end up driving somewhere and the battery may ultimately fail on you, leaving you stuck. Another reason is that sometimes the issue of not starting may be caused by the starter motor, for example, it could be a mechanical problem and not the actual battery.
Can you see any damage?
One thing you can do as a car owner is to check your battery for any signs of damage. The battery terminals could be loose, meaning that the power won't be being distributed efficiently. They could also be broken or even corroded. These are checks people can perform at home, to try and prevent disaster striking.
Three-year lifespan
Bear in mind that even though manufacturers claim batteries have a life span of five or more years, ideally they only work efficiently for around three. If you are charging your phone in your car or having your in car sound system on regularly, it will reduce the life expectancy of the battery too.
Stay alert
It's important to keep your eye on your battery and as soon as you notice any issues, get it checked out immediately before it becomes a bigger problem. If it's something that can't be fixed quickly, you'll no doubt have to buy a new battery to solve the problem.