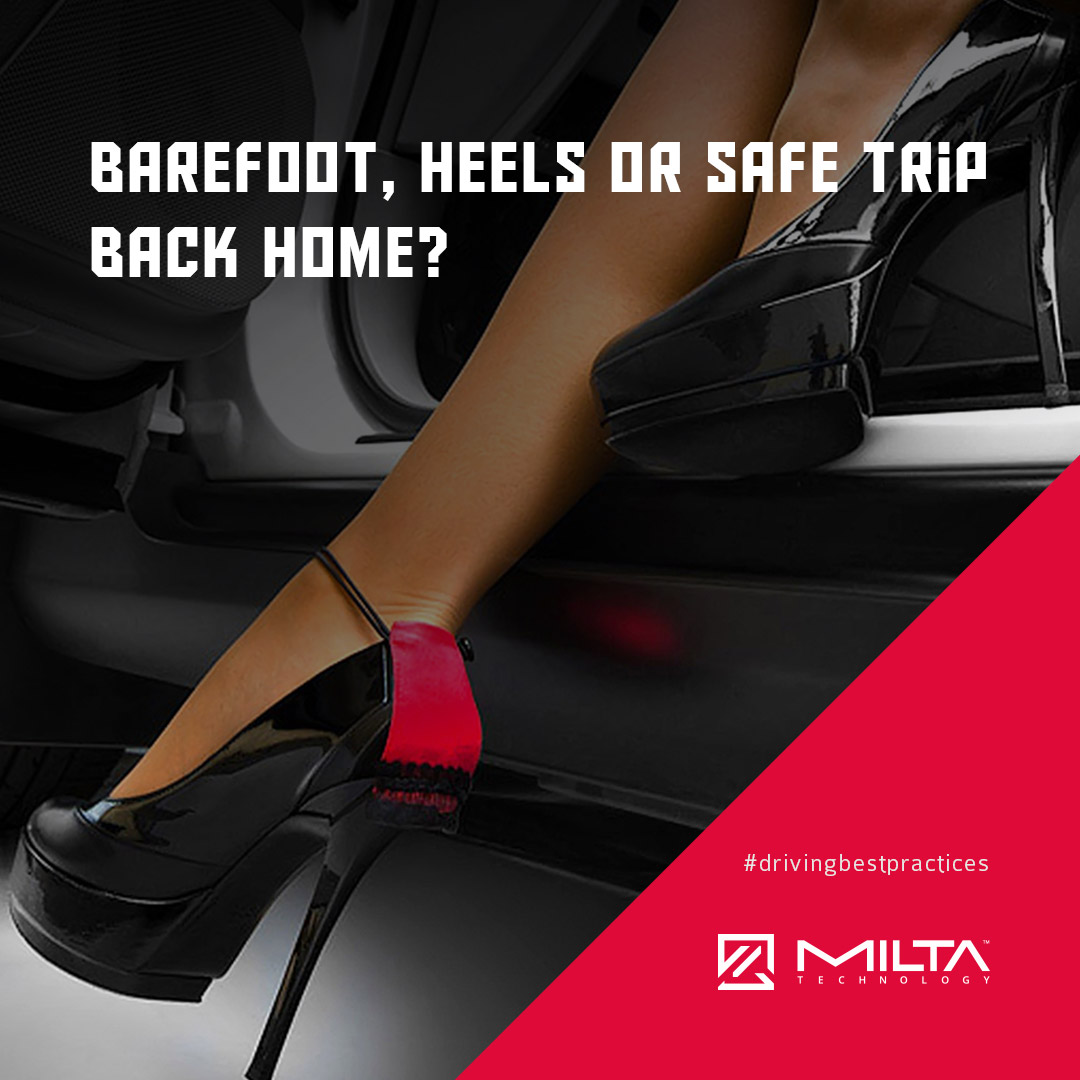 Barefoot, heels, flip-flops or a safe trip back home?
It's not illegal to drive without shoes on in the UK. However, it's not suggested and driving with no shoes on or with shoes unsuitable for driving doesn't mean it's right as it could cause serious harm to yourself and others or even lead to prosecution.
Women like to wear heels but not so often to change their shoes for a driving period. According to research by an insurance company, 40% of woman would wear high heels, 39% wear flip-flops, and 24% go barefoot. As for male driver's research showed that 27% drives in flip-flops and 22% barefoot. Driving in different forms than practical shoes is not illegal, BUT you have responsibilities to your passengers and other road users.