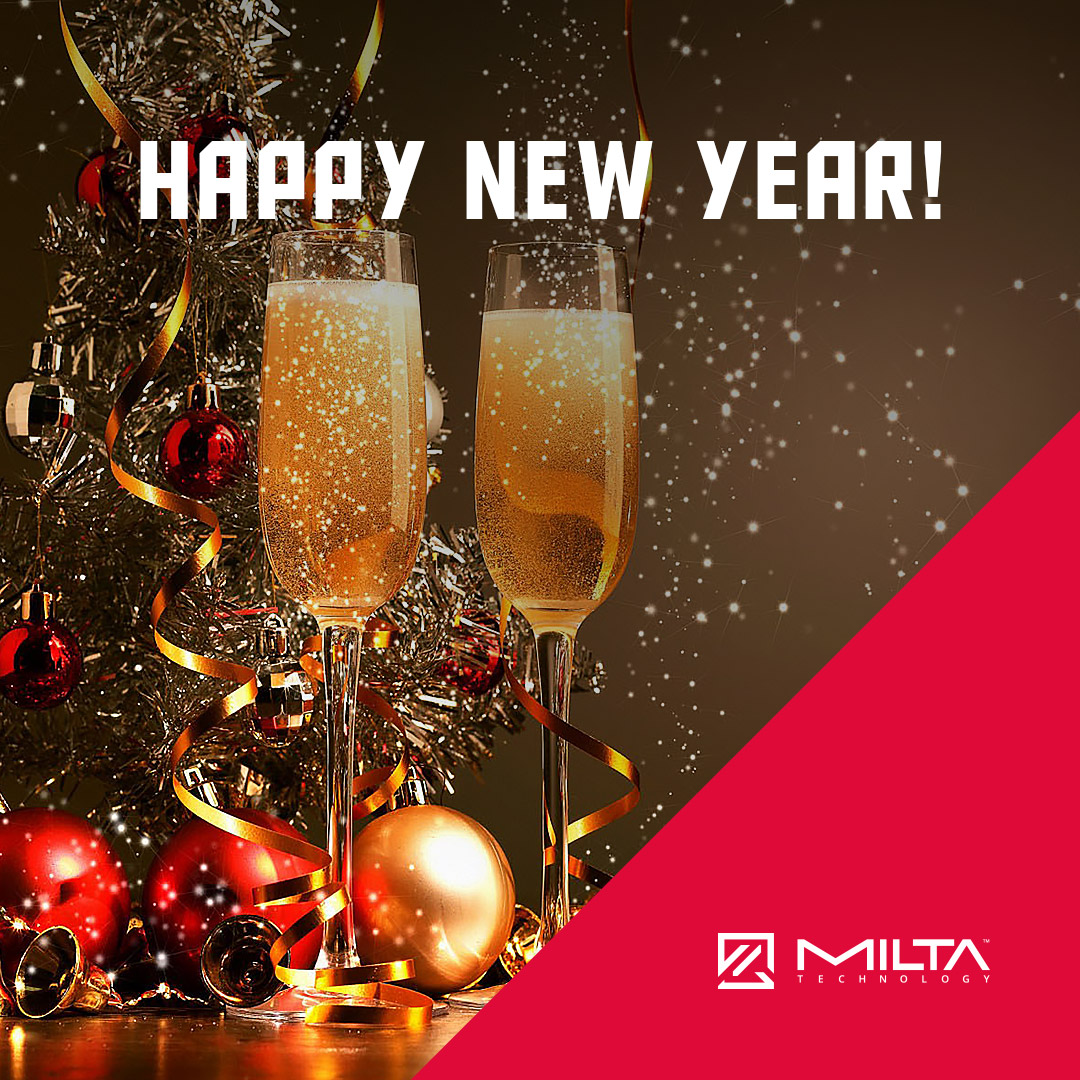 Happy New Year 2017!
Another year of success and happiness has passed. With every new year comes greater challenges and obstacles in life and business.
We wish you courage, hope and faith to overcome all of the hurdles you may face and start this new period with lots of new energy and enthusiasm. May the torque, lots of power and smooth gear changes be and stay with you for the entire 2017 year.
All the best,
MILTA Technology Team.