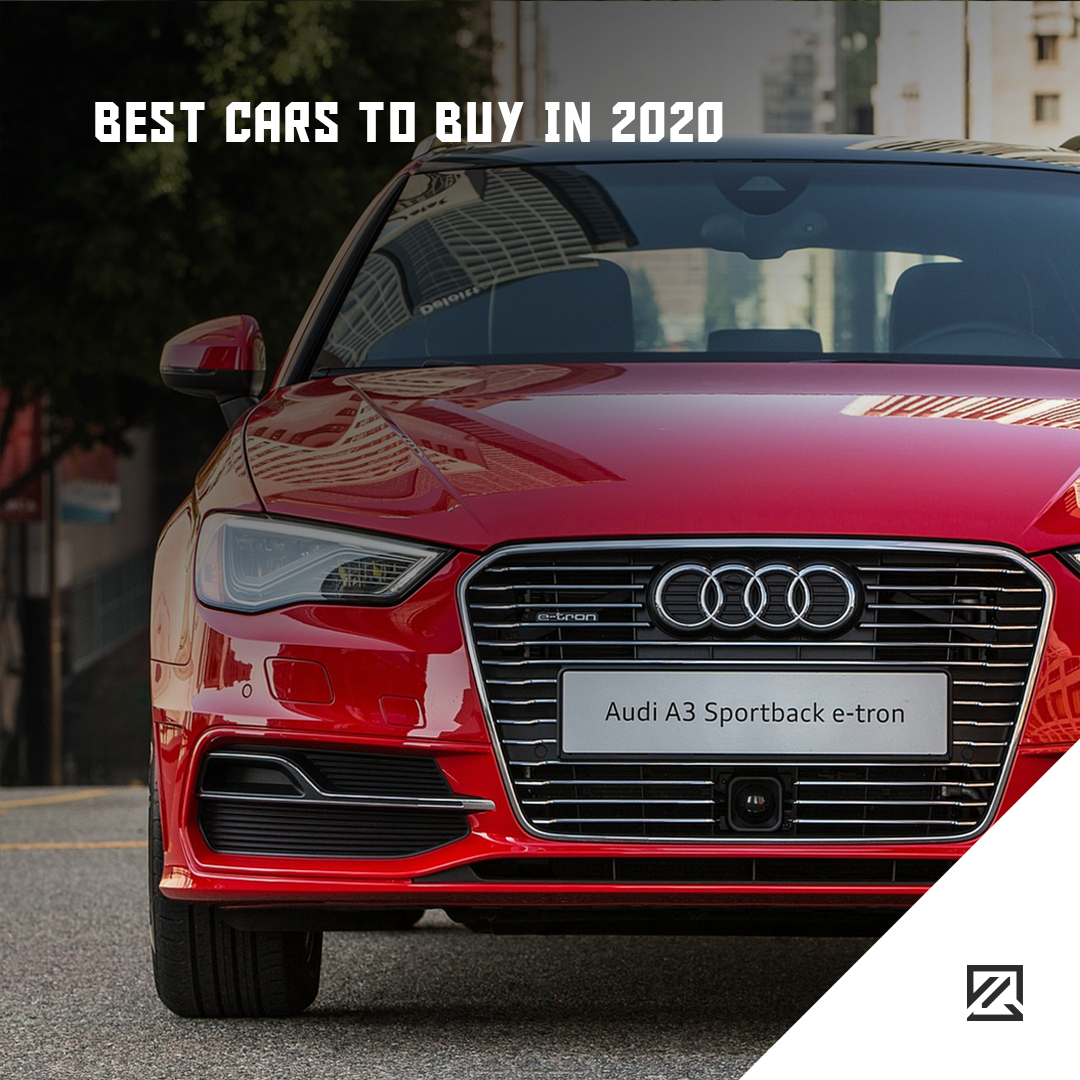 Best Cars To Buy In 2020
The future of the car market is looking to be a very exciting time, with more and more manufacturers rolling out brand new models. There are some major changes happening in every market sector, with an increase in the number of automatic and electric vehicles hitting the roads. Many manufacturers, including the VAG Group, are embracing electric technology with their latest models. 2020 is expected to see the arrival of many plug-in hybrids and fully electric models, including the SEAT el-Born and many others.
Our experts have reviewed all the latest models and come up with the following list of the best cars to buy in 2020;
Audi A3
The next model of the Audi A3 is set to be on sale by late 2020 and has fully embraced both elegance and technology. Most of the new models will be fitted with state-of-the-art LED headlights, and another sought-after feature on the options list will be self-driving. The design and style will be an evolution of older models, with more interior options such as a range of upholstery and connectivity technology.
SEAT el-Born
This revolutionary car is SEAT's first electric vehicle and was revealed earlier this year. It has taken inspiration from the Volkswagen I.D. and offers 260 miles of range and an overall sporty feel. The size is very similar to the SEAT Leon hatchback. However, the el-Born will be more spacious because of the lack of exhaust and engine.
Volkswagen Golf Mk8
The VW Golf has been around for years, and in 2020 it is undergoing the most significant update in its history. Set to be on sale in February, the Mk8 offers a spacious interior and boot compared to older models, as well as cutting-edge technology. This car is the first VW with online services and there will also be a lot of driver assistance technology.
Porsche Taycan Cross Turismo
Porsche have not only produced an estate version of the Panamera, but their electric saloon is set to be upgraded in summer 2020. It is expected to boast bigger boot space and will be a higher riding car with some similarities to the Porsche Macan. It is expected to have a range of 310 miles and 600 bhp.