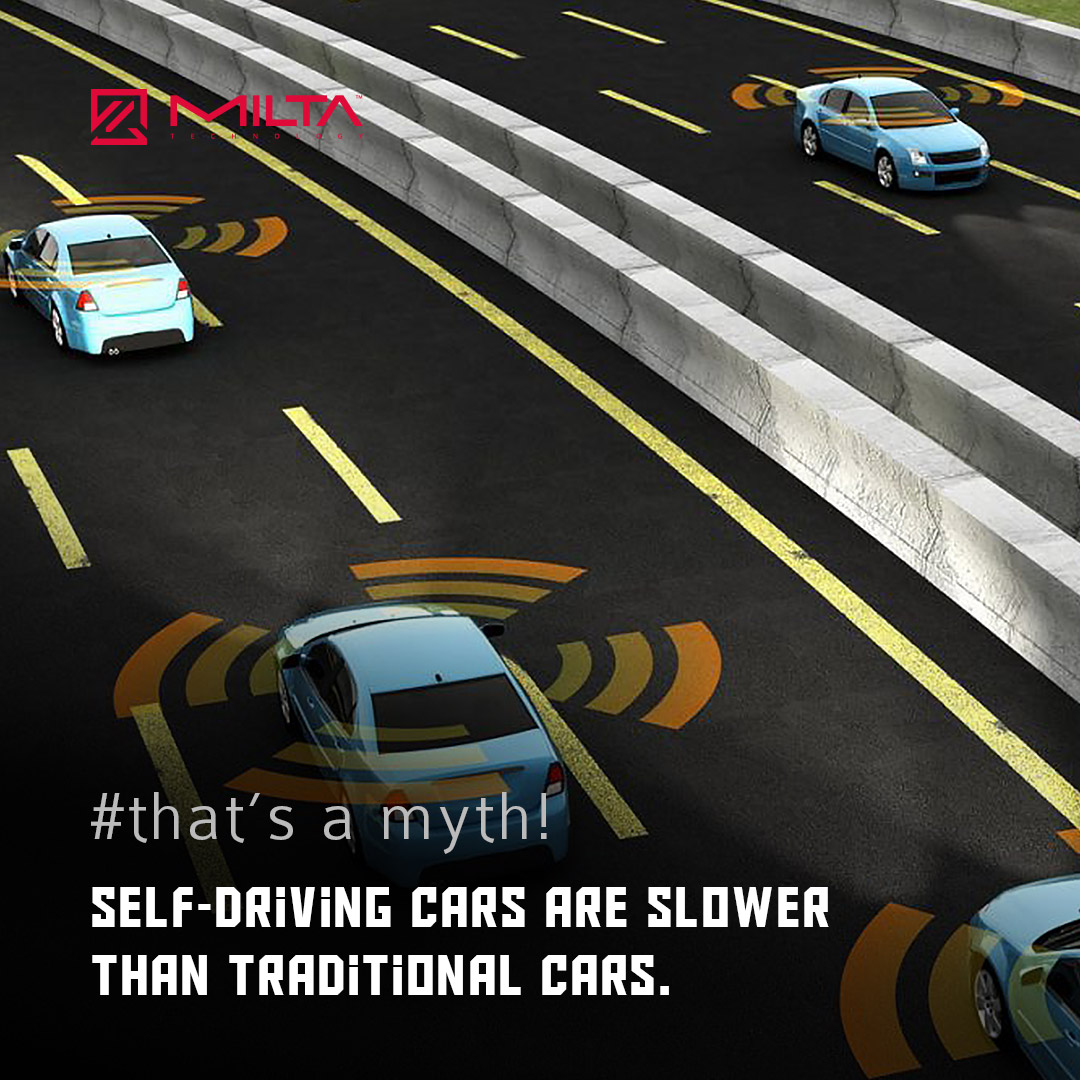 Self-driving cars are slower than traditional cars
We are often afraid of the new and unknown. Self – driving cars are something controversial new. A lot of companies and people consider self – driving car performance incomparable with a traditional car. However, NextEV has proved it wrong in one of the specifications.
NextEV self – driving car set a record for the fastest lap driven at the Circuit of the Americas Race Track. Future of cars finished a lap in 2 minutes and 40 seconds comparing to 2 minutes and 11 seconds with a driver. Driver in the car even achieved the fastest time for any other car with a driver.