Simply type in your details and we will send you everything you need to know.
Car details search explained
Find your vehicle VIN and type it into our search. You can learn how to locate your vehicle VIN here.
Fill in rest of the information needed for the search.
Once you start the search we will collate all information you need and generate automatic email, which is going to be sent to you securely with all details and information you might need.
Your details are used for search purpose only.
Need new automatic gearbox or replacement?
You can trust us with your precious car, we deliver on time, on budget and to the highest standard. Our customers travel to us from around the world. This means more to us than money. It's pure passion.
Give us a call, leave the car keys and the next thing you know, is your car back in working condition.
+44 (0) 1454 411743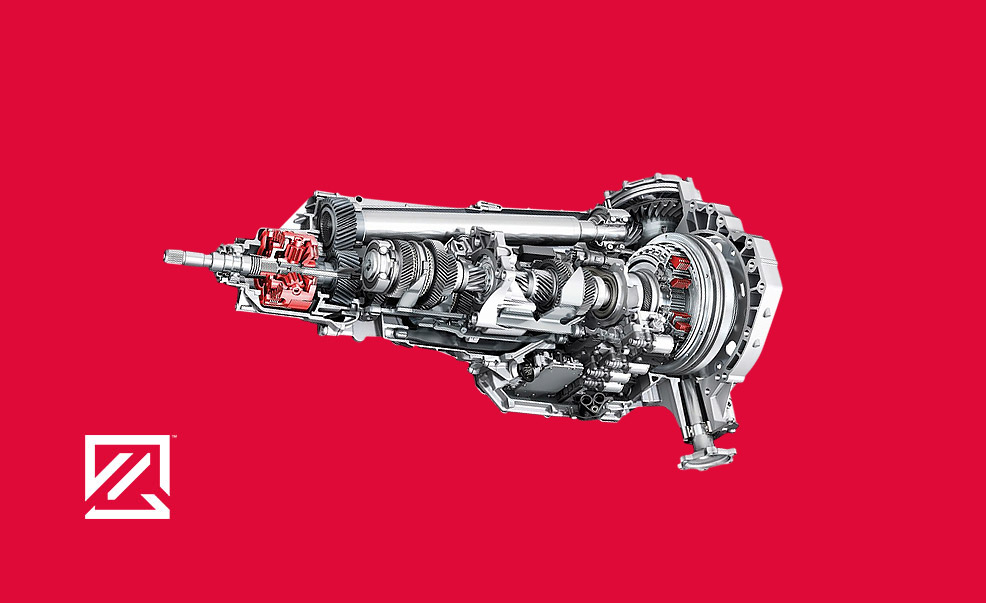 Full range of a brand new computers and VAG group gearboxes for sale.
We have a large number of new computers and VAG group gearboxes available. You can get in touch with us by phone to place new orders or you can simply send us email with your order.