Everything You Need To Know About
6 SPEED DSG AUTOMATIC GEARBOXES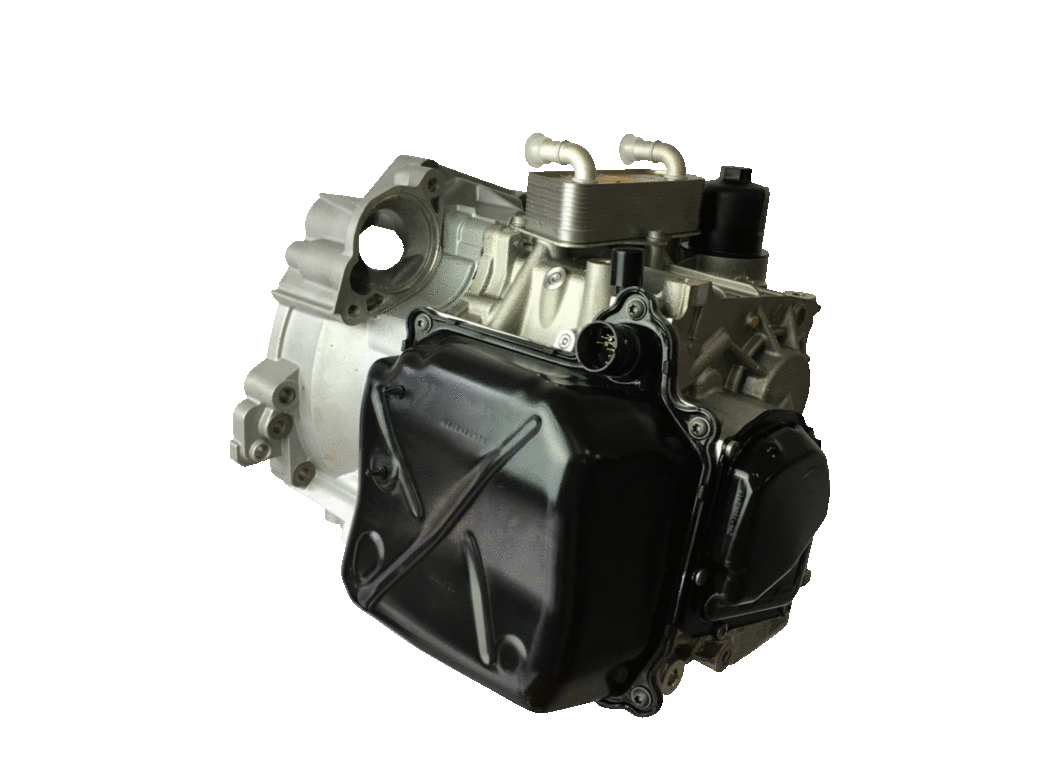 Everything You Need To Know About
6 SPEED DSG AUTOMATIC GEARBOXES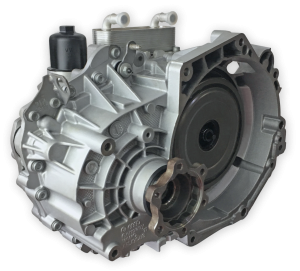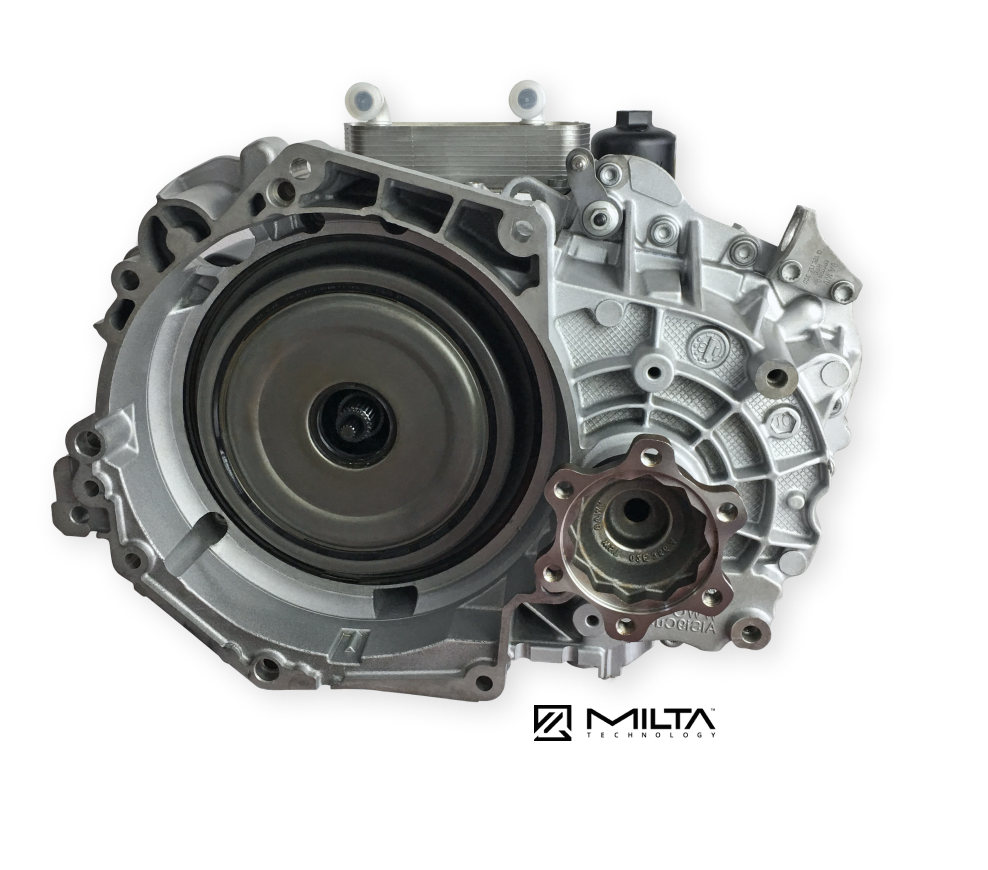 WHAT IS 6 SPEED DSG?
The dual clutch gearbox, commonly known as DSG is available in 6 speed and 7 speed versions. The way it's built is really unique for an automatic transmission.
Simply put DSG is constructed from two independent gearboxes.
They are then connected to the engine, in turn, depending on the current gear, via two drive shafts.
An output shaft assigned to each gearbox applies the torque to the driven wheels via the differential gear. Clutches and gearboxes are operated hydraulically by the gearbox mechatronics (a combination of mechanics and electronics).
The electronic transmission control unit, sensors, and hydraulic control unit form one compact unit.
The control unit uses information such as engine speed, road speed, accelerator position and driving mode to select the optimum gear and to determine the ideal shift point. The control unit then implements the shift commands in a sequence of precisely coordinated actions.
Each change takes less than four-hundredths of a second. DSG can be used manually, via the Tiptronic gear lever or the optional paddle shifts.
THE MOST COMMON ISSUES WITH DSG GEARBOX
Most common issue is a damaged Mechatronics. Replacement for new ranges between 1600 - 2200 GBP + VAT.
Mechatronics consists of:

TCU – transmissioncontrol module.
We can repair these modules under a microscope or replace for new, or re-manufactured one.
You can tell that's a damaged TCU by flashing control lights on the dashboard. Often you will loose some gears as well. Mechatronics tends to get used around 70-120k miles.

VALVE BODY – pressure and
oil transmission module.
We are repairing and remanufacturing these here in our headquarters in Bristol. Valve body tends to get used/breaks around 40-80k miles.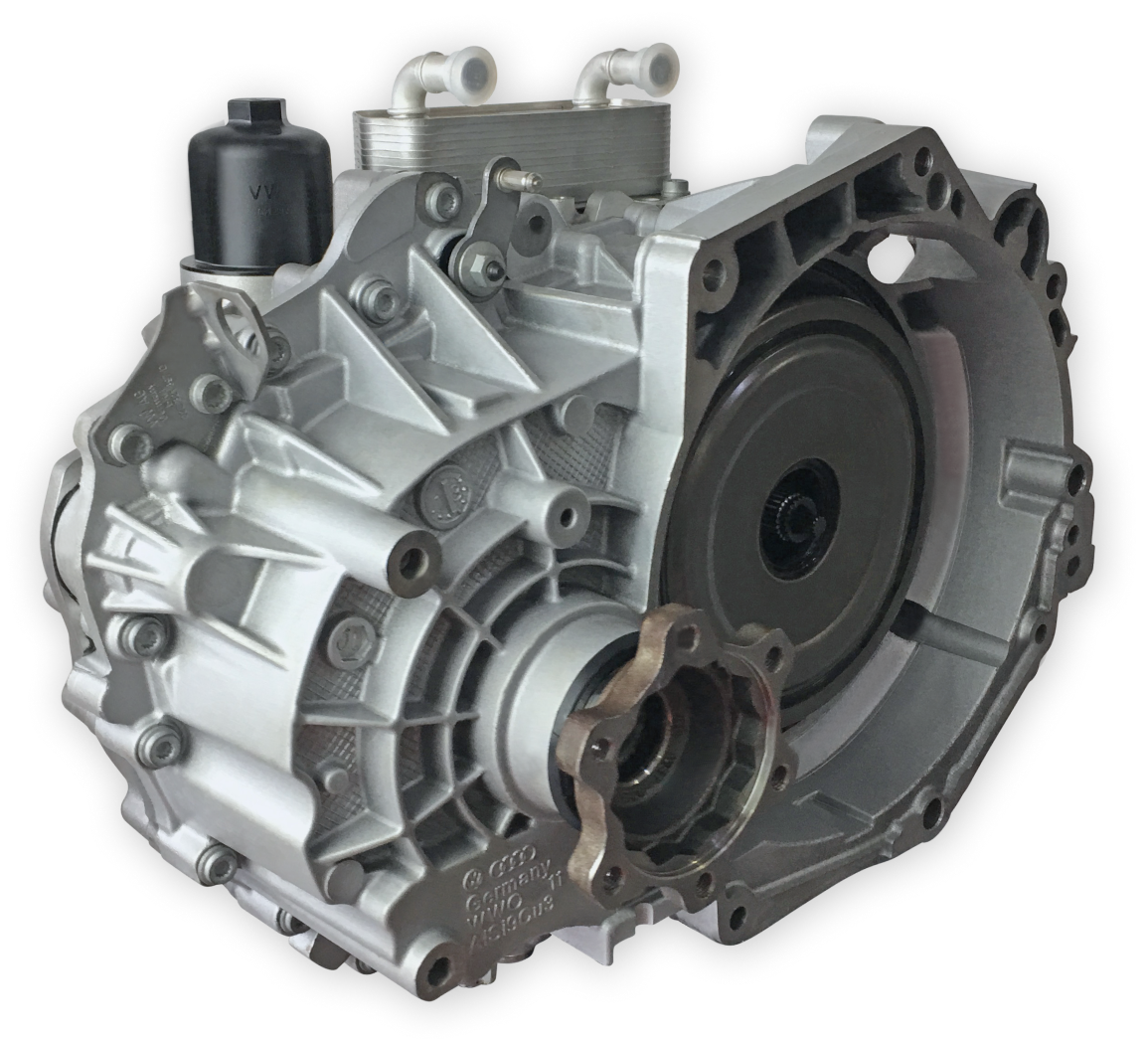 WHY IT'S A SUCH A SERIOUS ISSUE?
LESS COMMON ISSUES WITH 6 SPEED DSG

Mechanically damaged gearbox and usually can be identified by a lack of reverse gear.

Damaged and/or used bearings inside the gearbox. You can assume it's the case by noisy work of the gearbox during accelerating, and it will go quiet when you stop accelerating.

Mechanically damaged gearbox and usually can be identified by a lack of reverse gear.
All of the above can be caused by:
HOW TO FIND OUT WHAT IS GOING ON WITH YOUR DSG?